Funding Wrap: Venture Funding Down but Not Out
A handful of crypto startups received funding in the $4 million to $15 million range from VCs this past week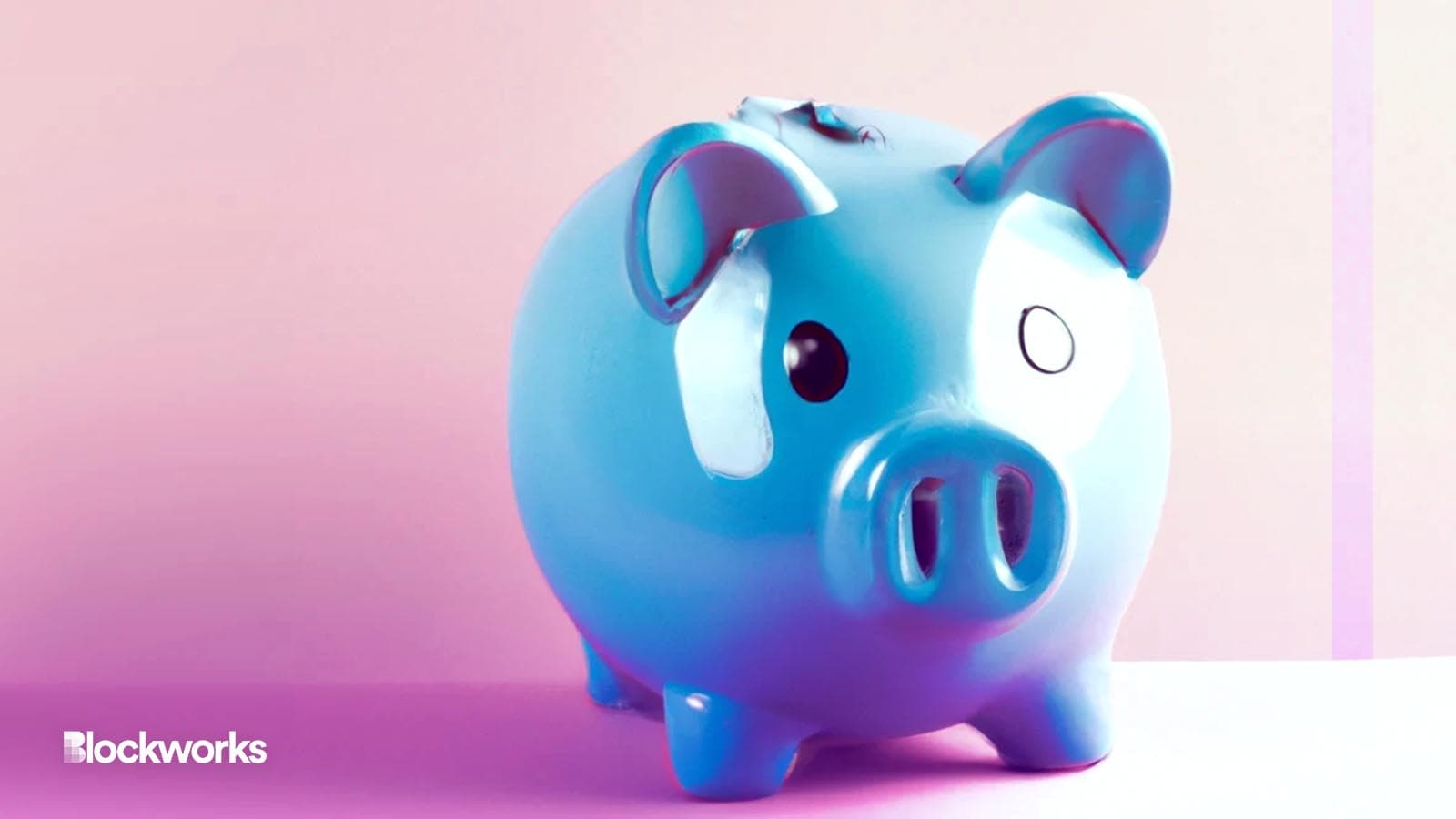 DALL-E modified by Blockworks
It's not all doom and gloom for crypto.
Recent reports showed that investors poured over $20 billion into crypto projects in the first three quarters of 2022, a whopping 41% more than the same period last year, and the momentum has not slowed down.
This past week saw digital asset management platform Bitwave secure $15 million in its Series A funding led by Hack VC and Blockchain Capital. Other investors included SignalFire, Valor Equity Partners, Arca, Hutt Capital, Pulsar Trading, and Alumni Ventures Blockchain Fund.
The fresh round of cash will be used to launch the company's latest product, Bitwave Institutional — designed for custodians, exchanges and financial institutions to control complexities around its users digital asset investments.
"Enterprise adoption of digital assets is at an inflection point — between recent FASB reports and the friendlier ESG environment after The Merge, companies can finally move to embrace digital assets with the support of their CFO, board, and product teams," Amy Kalnoki, Bitwave's chief operations officer and co-founder, said in a statement.
DeFi protocol for perpetual options, Panoptic, also secured a $4.5 million seed round. This fresh round of funding was led by gumi Cryptos Capital with contribution from Uniswap Labs Ventures, Coinbase Ventures and Jane Street, just to name a few. 
The Panoptic team has been looking to create a protocol which makes it possible for users to trade options on any digital asset in a decentralized, permissonless way. Its latest protocol will be built on top of Uniswap V3's automatked market maker.
"The collapse of FTX underscores the need for exchange markets that eliminate counterparty risk," Miko Matsumara, managing partner at gumi Cryptos Capital, said. "The Panoptic team, working closely with our co-investor Uniswap Labs Ventures, has the technical excellence to make fundamental and lasting improvements to the world's financial infrastructure."
Gaming platforms have too been receiving venture funding. 
Earn Alliance, a gaming social platform and community, nabbed $4.75 million in its latest seed round led by CoinFund and Fabric Ventures. 
Other investors included Blockchain Coinvestors, Animoca Brands, Stake Capital, Athena Ventures, NLS Ventures, MAD World Ventures and Guild Alliance.
The gaming startup will be launching a community platform for gamers and developers on Dec. 15. The platform will include a curated list showcasing the entertainment value of Web3 games, a newsfeed that highlights gaming trends and a soul bound badge and mission system that onboards gamers into gaming communities. 
"Supporting companies like Earn Alliance allows CoinFund to play an integral part in the safe adoption of Web3 gaming assets," Alex Felix, managing partner at CoinFund, said. "It's exciting to have an opportunity to work with a company that is focused on one of the most important and often overlooked aspects of Web3 gaming: FUN!."
Other notable funding this week include:
Perennial, a DeFi protocol used to trade derivatives, received $12 million in seed funding led by Polychain Capital and Variant.
NFT startup Metagood secured $5 million from Animoca Brands to drive "social good."
Shibuya raised $6.9 million in a seed round co-led by venture capital heavyweights Andreessen Horowitz and Variant Fund to ​​expand its interactive NFT video platform.
Indie game developer, the Mirror, secured a $2.3 million pre-seed round led by Founders Fund.
---
Don't miss the next big story – join our free daily newsletter.