Galaxy Digital Seeds New Crypto Fund Manager
Europa Digital Assets co-founders are former executives at JPMorgan's Onyx and Galaxy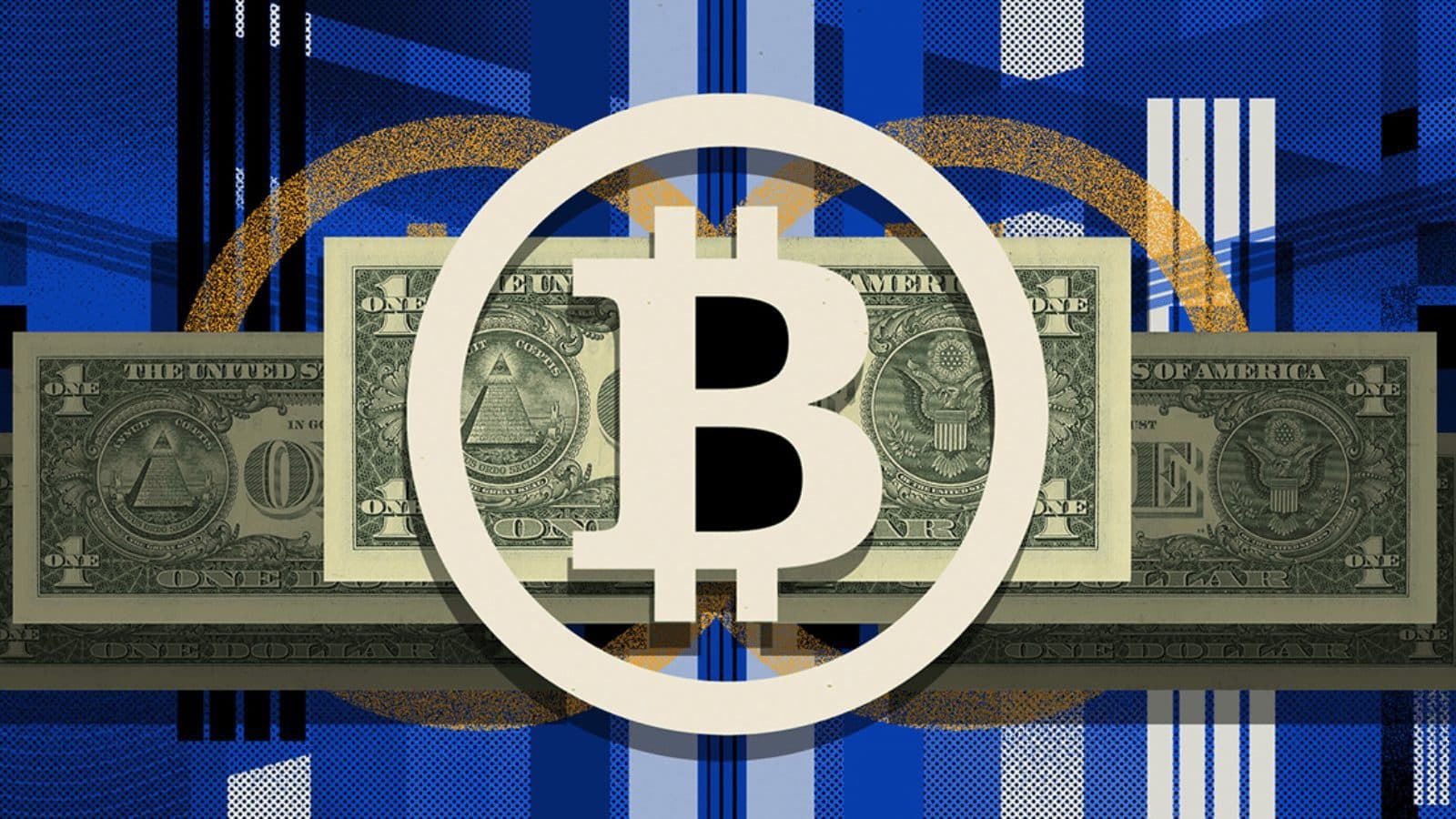 Blockworks exclusive art by axel rangel
key takeaways
Europa's actively managed open-end fund is set to offer exposure to crypto spot assets, derivatives and DeFi protocols
Lower valuations amid crypto sell-off presents "better entry point" for some investors, according to a Europa co-founder
A new crypto investment firm co-founded by a one-time Galaxy Digital executive is tapping its old firm to scale actively managed digital asset strategies. 
Sarah Olsen and Peter Wisniewski launched their Europa Digital Assets in early April. Olsen was previously head of corporate development for JPMorgan blockchain platform Onyx, while Wisniewski last served as Galaxy's co-head of global trading.
Galaxy Digital has deployed seed capital for the firm's flagship Opportunistic Offshore Fund, the company said Thursday. A spokesperson declined to comment on the size of Galaxy's investment.  
Europa's actively managed open-end fund is set to offer qualified purchasers exposure to crypto spot assets, derivatives and DeFi protocols. 
"There are some other funds doing active management across spot and derivatives trading, executing strategies like we do across arbitrage, relative value and long volatility," Olsen told Blockworks. "I would say most of those funds don't have portfolio managers like Pete that have as much experience."
Wisniewski said the crypto market is still quite "fragmented," noting companies and projects in the space often have limited access to cash.
"Whether it's miners doing structured products or other [firms] looking for creative ways of raising capital for operations, we think a lot of corporate activity and a lot of dislocation in the market drives opportunity," he said.
Galaxy has offered Europa guidance around risk management, operations and branding, Olsen said — and the company will also use Galaxy's trading platform.  
"An active, nuanced investment approach to digital assets can help investors navigate choppy market conditions and a challenging macro environment," Galaxy Co-President Damien Vanderwilt said in a statement.
Despite the ongoing sell-off in crypto markets, Wisniewski said, many investors are interested in taking advantage of lower valuations.
"Having not a lot of institutional investment in the space over the last five years, people see this as a better entry point if they really believe in the technology, which we do," he said.
---
Get the day's top crypto news and insights delivered to your email every evening. Subscribe to Blockworks' free newsletter now.
Want alpha sent directly to your inbox? Get degen trade ideas, governance updates, token performance, can't-miss tweets and more from Blockworks Research's Daily Debrief.
Can't wait? Get our news the fastest way possible. Join us on Telegram and follow us on Google News.
---