Gemini Exchange Suffers Temporary Outage, Citing 'Site Maintenance'
Updated: Users were unable to sign in to Gemini via either web or mobile apps for roughly 60 minutes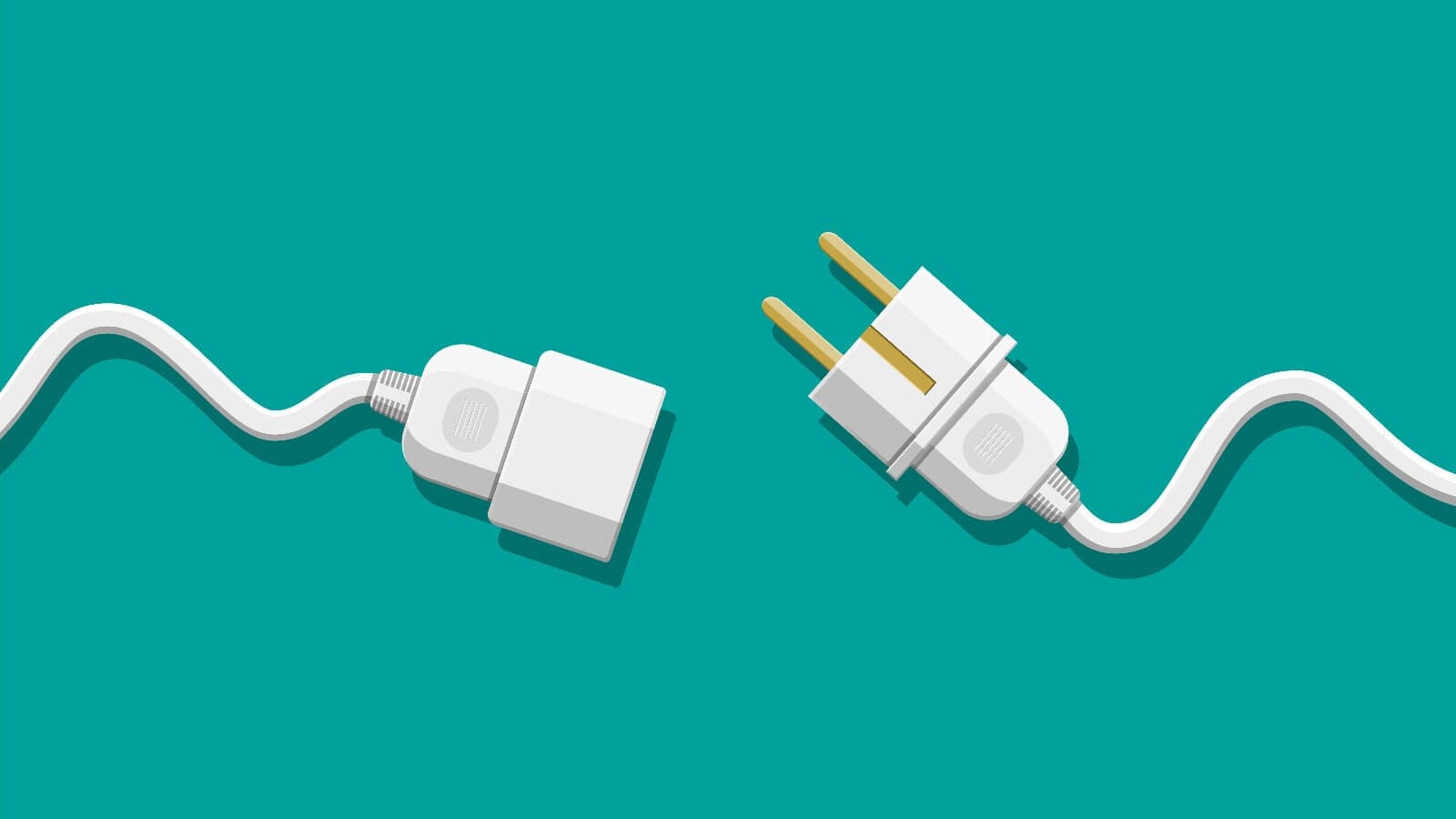 Gemini users temporarily lost access to the exchange Wednesday following an announcement the company was pausing its Earn product, but the outage was apparently due to an unrelated server issue. 
Gemini Earn paused withdrawals Wednesday after prime broker Genesis, halted customer redemptions and new loan originations within its lending division. 
Gemini released a statement when it paused Gemini Earn, noting that "we are aware that Genesis Global Capital, LLC (Genesis) — the lending partner of the Earn program — has paused withdrawals and will not be able to meet customer redemptions within the service-level agreement (SLA) of 5 business days."
At the time, Gemini noted that other products and services are unaffected, stating that "Gemini is a full-reserve exchange and custodian. All customer funds held on the Gemini exchange are held 1:1 and available for withdrawal at any time."
On Wednesday, around 11:30 am ET, users looking to access Gemini's exchange or sign up for an account were redirected to an error message, stating that the platform is "undergoing maintenance."
Users said they were logged out of their accounts, people familiar with the matter told Blockworks. The exchange's official status page showed widespread outages as of 11:55 am ET, but services began to come back on line at around 12:40 pm ET.
The exchange's official Twitter account blamed the outage on Amazon Web Services:
Both web and mobile applications were down as of 11:55 am, but service was restored by approximately 12:35 pm ET.
A representative from Gemini referred Blockworks to the official Twitter account.
This story was updated on Nov. 16, 2022 at 12:40 am ET.
---
Don't miss the next big story – join our free daily newsletter.