Gemini Report: Crypto Reached 'Tipping Point' in 2021
Roughly 40% of global respondents first bought crypto last year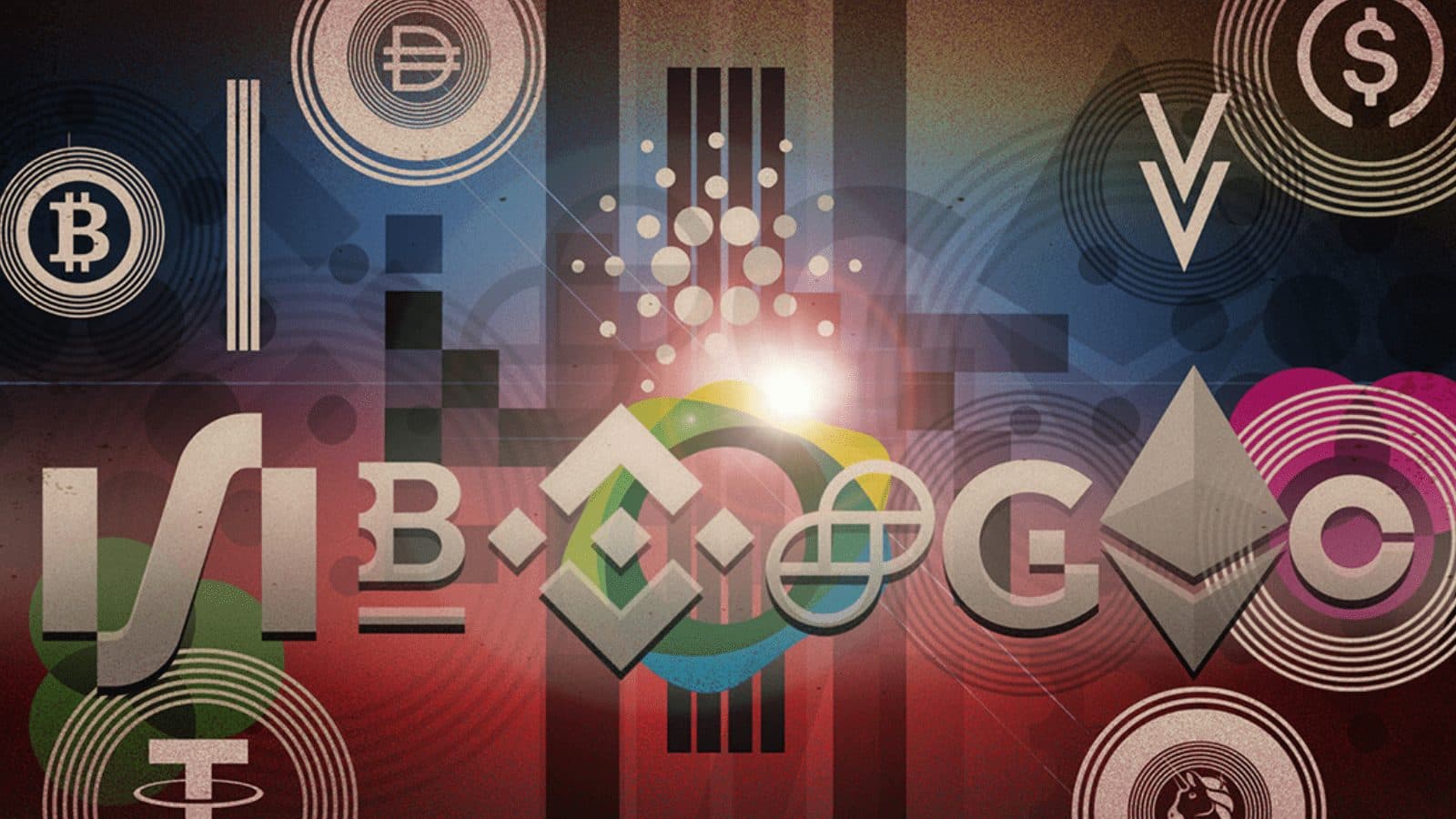 Blockworks exclusive art by axel rangel
key takeaways
Cryptocurrency ownership is highest in Brazil and Indonesia, the survey found
Nearly 60% of adults surveyed in Latin America and Africa say crypto is "the future of money," compared to 23% in the US
Roughly 40% of crypto owners around the world surveyed by crypto platform Gemini first bought the digital assets in 2021.
Slightly more than half of respondents in India, Brazil and Hong Kong made their first purchases last year. That number was roughly 45% in the United States, Latin America and Asia Pacific, and was about 40% in Europe.
An additional 41% of respondents who do not currently own crypto said they are interested in learning more or report that they are likely to acquire cryptocurrency in the next year. Ireland led among the "crypto-curious" countries, with 58% saying they are potentially interested in entering the space.
Gemini's report surveyed nearly 30,000 adults across 20 countries.
Among those who plan to purchase crypto for the first time in the next year, 47% were women, suggesting the gender gap of crypto ownership could narrow in 2022.
Overall, cryptocurrency ownership is highest in Brazil and Indonesia, with about 41% owning such assets in each country. This number is 20% in the US and 18% in the United Kingdom.
Store of value narrative as chief driver
Respondents in countries that have experienced 50% or more devaluation of their currency against the US dollar over the last 10 years were more than 5 times as likely to say they plan to purchase crypto in the coming year, according to the report. 
Nearly 60% of adults surveyed in Latin America and Africa, where many have experienced hyperinflation, say that crypto is "the future of money." About 46% of people in those regions specifically say that cryptocurrencies are a good way to protect against inflation.
Less than a quarter of adults in the US say that cryptocurrency is the future of money, and 16% call crypto a great way to protect against inflation. The vast majority of crypto owners in the US — 85% — buy and hold crypto for its long-term potential as a store of value.
The US's consumer price index increased 0.8% in February, bringing year-over-year inflation up to 7.9%, the highest increase since January 1982.
"We expect to see the influx of crypto investors continue into this year, with concerns about inflation in the US and globally driving interest," Gemini Chief Operating Officer Noah Perlman said in a statement.
Security and education holding back adoption
Concerns about trust, volatility and security were the top reasons people reported for not buying crypto, the report found. A lack of understanding about how to make purchases or how to store cryptocurrency were also cited.
About 56% of adults in Africa and 51% of those in Latin America said that educational resources would make them more comfortable purchasing cryptocurrency. That figure was 42% in the US.
Globally, respondents were nearly twice as likely to say that additional education would help them get started with crypto (40%), compared to recommendations from friends (22%).
The data showed that 33% of non-owners in the US said there is legal uncertainty around using crypto. 
President Joe Biden signed an executive order last month that called on various government agencies to study the "responsible development" of digital assets.
---
Don't miss the next big story – join our free daily newsletter.