Google Cloud adds data support for 11 more blockchains
Avalanche, Arbitrum, Optimism and Polygon are some notable additions to Google's data analytics service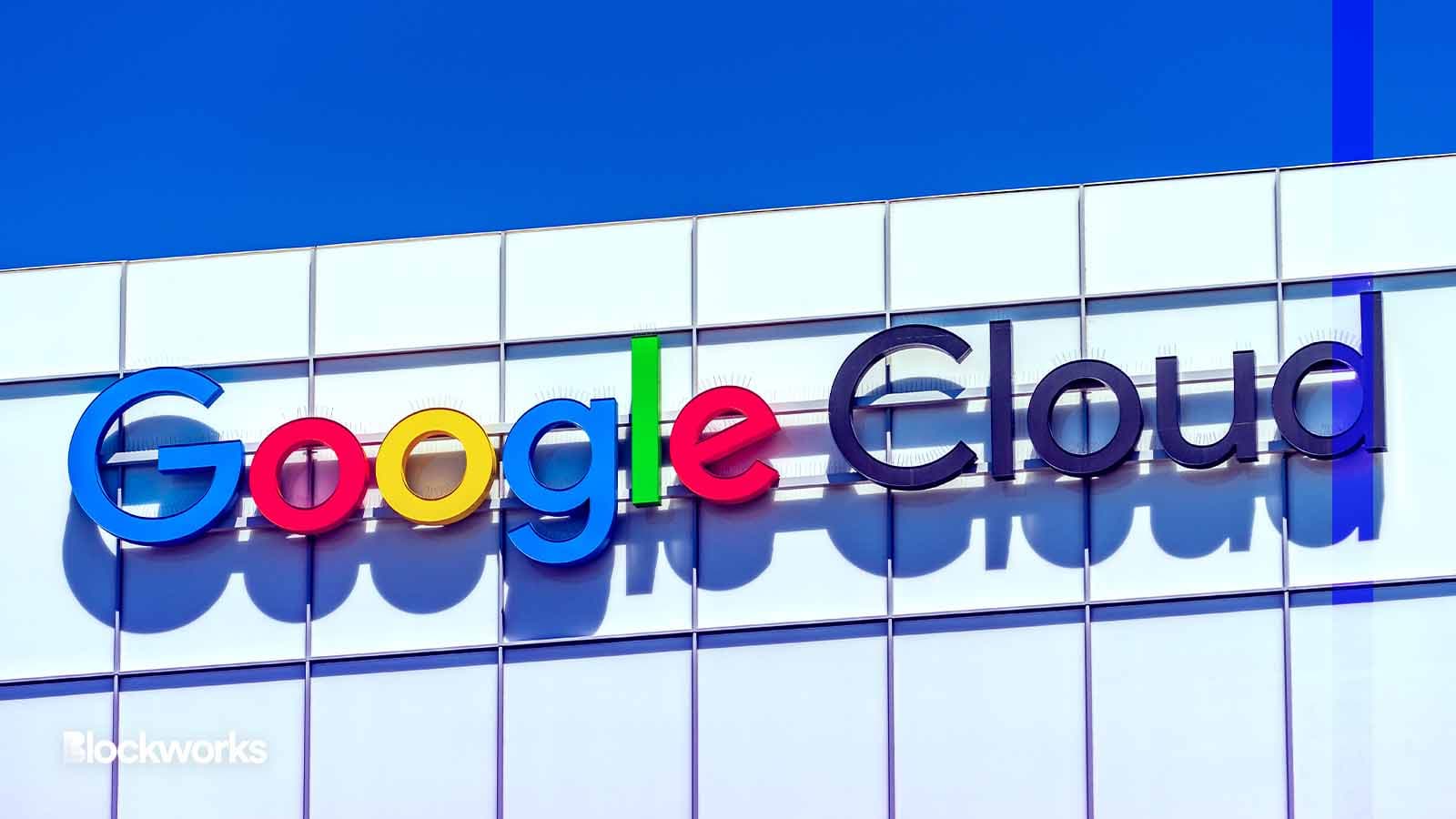 Sundry Photography/Shutterstock modified by Blockworks
Google Cloud has added 11 more blockchains to public data sets on BigQuery, the tech giant's data analytics service originally launched in 2010.
Users can now query data from Avalanche, Arbitrum, Cronos, Ethereum Goerli, Fantom, Near, Optimism, Polkadot, Polygon, Polygon Mumbai and Tron, according to a Thursday blog post. 
Google called these blockchains "in-demand" and says that users can now retrieve information about "the flow of assets from one wallet to another, which tokens are most popular, and how users are interacting with smart contracts."
It also said that customers are often asking things like how many NFTs were minted on specific chains or how transaction fees compare across chains. 
Read more: Google loosens ad guidelines for NFT game providers
Google added that having more access to a wider array of networks can help curious individuals answer questions like those "without the overhead of operating nodes or maintaining an indexer."
Back in 2018, Google's cloud segment added support for Bitcoin and Ethereum on BigQuery. And with the advent of ordinals, essentially Bitcoin NFTs, coming to the network in January 2023, Google is also now allowing developers to query satoshis and/or ordinals from the Bitcoin dataset on BigQuery.
Previously, in 2019, six other chains were added to BigQuery beyond the big two, including Bitcoin Cash, Dash, Dogecoin, Ethereum Classic, Litecoin, and Zcash.
Google's commitment to advancing blockchain isn't limited to maintaining large blockchain datasets. Blockworks previously reported that Google Cloud has become an oracle operator for LayerZero, a cross-chain messaging protocol.
---
Don't miss the next big story – join our free daily newsletter.