Grayscale DeFi fund makes Lido its no. 2 holding
The investment management company has had other DAO tokens in its DeFi fund before, with Uniswap's UNI being a top asset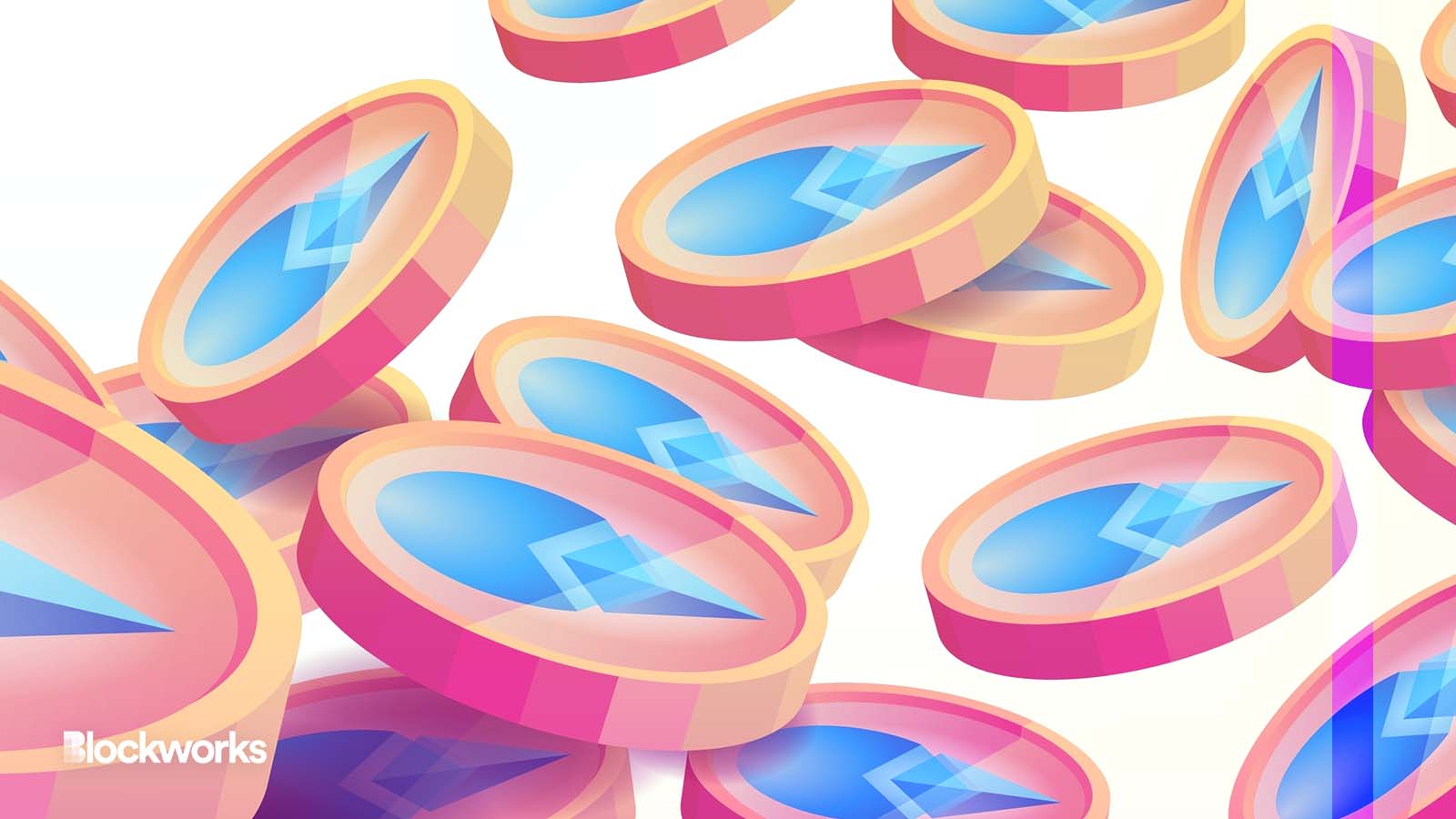 WindAwake/Shutterstock modified by Blockworks
Grayscale added lido to its DeFi fund for the first time since the product's inception in July 2021.
The digital assets manager announced the change Friday. Lido (LDO) is now the no. 2 asset in the Grayscale DeFi fund, making up 19.04% of it. Uniswap (UNI) still reigns supreme accounting for 45.46% of the fund. 
Lido, a liquid staking service, also offers a token that's meant to make staking on Ethereum cheaper. Lido staked ETH (stETH) is its most popular product and is the seventh biggest cryptocurrency, according to CoinGecko. STETH doing well has made LDO, the governance token associated with Lido, more attractive to investors. 
Grayscale officially included LDO at the end of the day on Thursday to follow its index provider, CoinDesk's DeFi Select Index (DFX) Grayscale tweeted.
All of CoinDesk's indexes, including the DeFi index, are reviewed quarterly. If there are changes, they are implemented on the second business day of January, April, July and October. DFX specifically is "designed to measure the market capitalization weighted performance" of digital assets in the DeFi sector.
CoinDesk Indices told Blockworks that LDO met the market cap and liquidity requirements for DFX "for the first time in our April reconstitution."
"That put LDO on a watchlist for addition and when it again qualified as part of our July reconstitution it was officially added," CoinDesk Indices marketing head Kim Greenberg wrote in an email.
The Grayscale DeFi Fund looked pretty similar as of March 15, 2023, with the exception of the current inclusion of LDO. The fund back then still had Uniswap as its largest asset, though it made up 58% of it, a strong majority. 
And when the fund launched nearly two years ago, the three biggest assets were Uniswap, Aave, and Compound Finance (COMP). Over time, Synthetix (SNX) has gained more of a share. 
The DeFi fund is among Grayscale's smallest products, with $3.1 million in assets under management. In comparison, its flagship product, the Grayscale Bitcoin Trust (GBTC), has over $18 billion in assets. 
The DeFi fund also hasn't been doing too hot, down over 73% since its launch.
---
Don't miss the next big story – join our free daily newsletter.