Eyes Shift to Judges as Grayscale-SEC Saga Moves Forward
Judges could signal how they lean on regulator's denial of Grayscale's proposed spot bitcoin ETF during the upcoming proceeding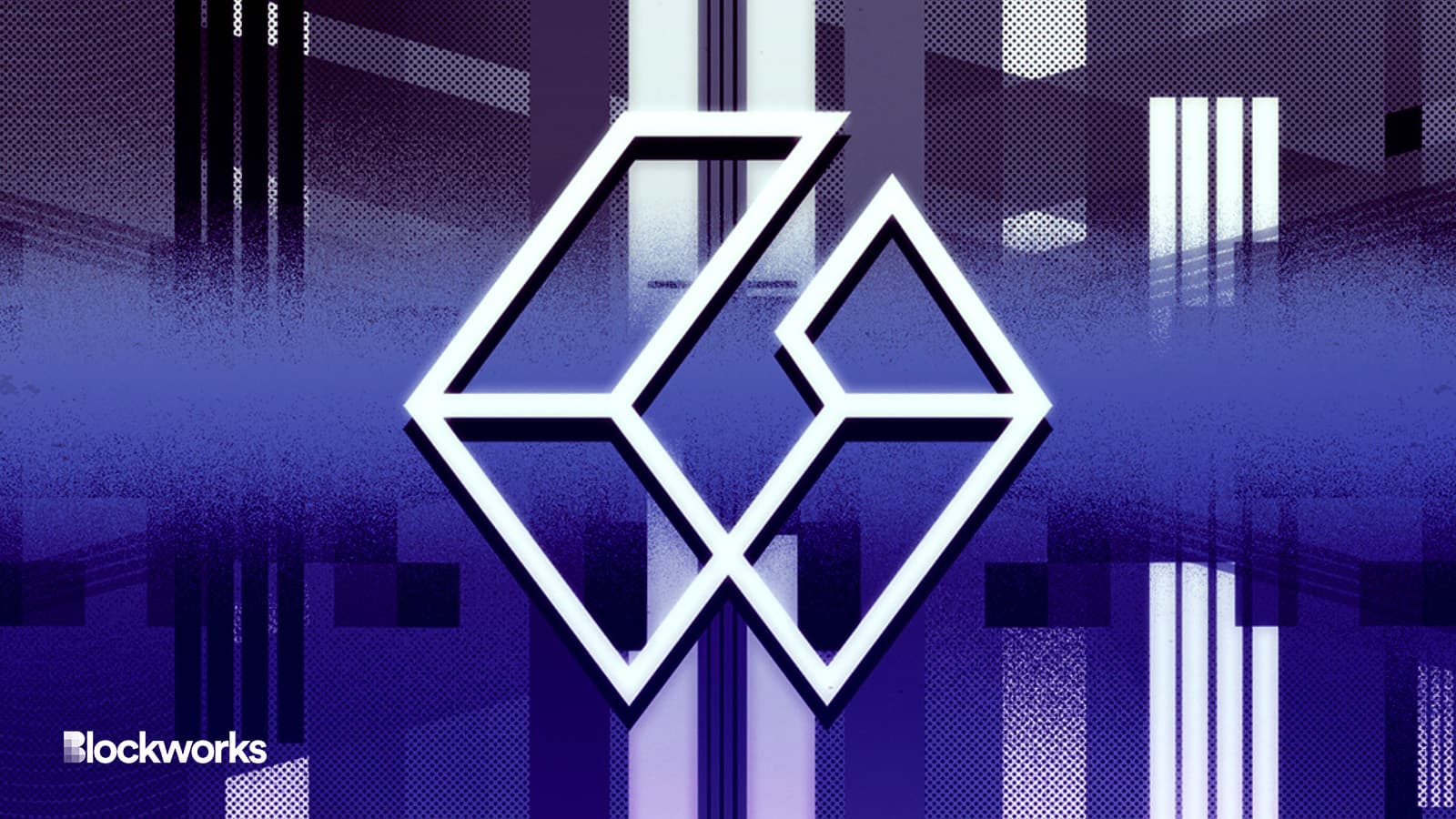 Artwork by Axel Rangel, modified by Blockworks
After trading written legal briefs in recent months, Grayscale Investments and the SEC are now set to exchange oral arguments for the first time in a case to determine whether or not the regulator wrongly denied the firm's proposed spot bitcoin ETF.
Grayscale, a prominent crypto investment firm, sued the SEC last June after the agency did not allow the firm to convert its flagship Bitcoin Trust (GBTC) to an ETF. 
GBTC launched in 2013 and holds $14 billion in assets. The trust has traded at a discount of more than 40% in recent weeks. Grayscale's preferred solution is converting the trust to an ETF — the firm says doing so would alleviate GBTC's discount by introducing liquidity. 
Past briefs from Grayscale contend the SEC's approval of ETFs that invest in CME-traded bitcoin futures, but not for exchange-traded products (ETPs) that invest in bitcoin directly — such as GBTC — is discriminatory.
The SEC said in a December brief that bitcoin futures funds and spot bitcoin funds "are not the same," adding they have "fundamental differences in the ability to detect and deter fraud and manipulation."  
The case's oral arguments are slated for Tuesday morning. Donald Verrilli Jr., a former US solicitor general who Grayscale hired last year as a legal strategist, is set to represent the firm during Tuesday's proceeding, the company said. 
"It's just a classic case of taking like cases and treating them differently, and it really comes through when you lay it side by side," Verrilli said in an interview last week. "The order that the SEC issued approving a bitcoin futures ETF, and the order in our case disapproving our spot ETF…they just contradict each other."
An SEC spokesperson did not immediately return a request for comment. 
The chief judge of the District of Columbia circuit's US Court of Appeals, Sri Srinivasan, is set to be one of three judges to hear the arguments, as well as judges Neomi Rao and Harry Edwards.
Verrilli said last week he expects the judges to ask a bunch of probing, specific questions to both sides. Grayscale and the SEC are each allotted at least 15 minutes, he noted. 
Though Bloomberg Intelligence ETF Analyst James Seyffart told Blockworks he is not expecting any "bombshells" during the oral arguments, he will be watching to see how the judges handle the hearing. 
"We might be able to glean some insight from the questions they ask," Seyffart said. "It's possible that some or all of the judges tip their hands tomorrow in which way they are leaning — time will tell."
Nathan Geraci, president of The ETF Store, said it's likely not much new will come to light from Grayscale and the SEC. But he too is curious how the panel will react. 
"If spot ETFs are subject to fraud and manipulation, then so are futures-based ETFs," Geraci said. "It'll be absolutely fascinating to hear how an independent panel of judges views this."
Grayscale Chief Legal Officer Craig Salm has previously said the court could reach a decision by the fall.
---
Don't miss the next big story – join our free daily newsletter.