Countdown to the XRP Decision: Inside Ripple's Defense Strategy
Ripple has clocked a couple small wins so far, but we will see if it can get its defense over the finish line with the judge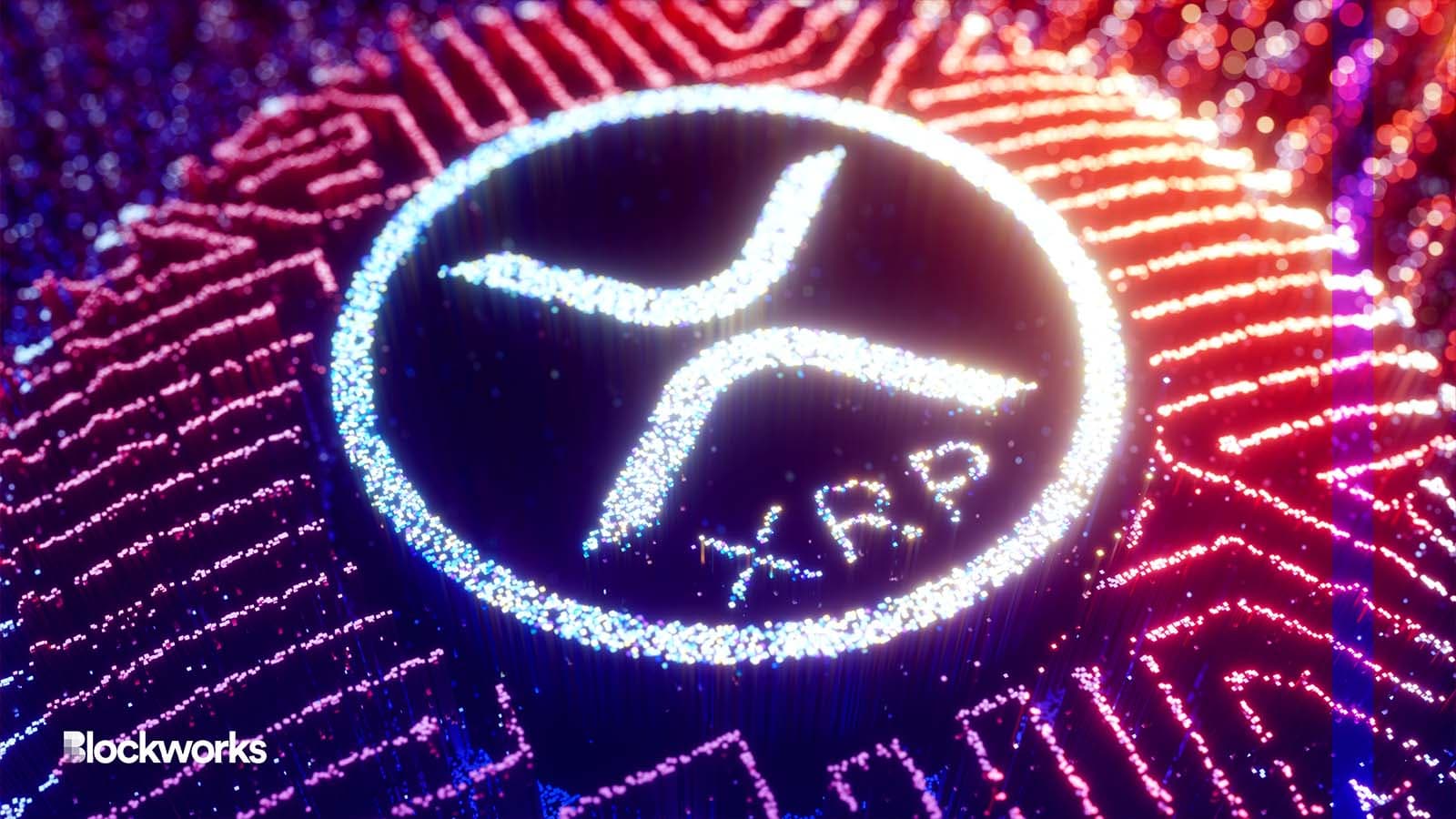 Vector-3D/Shutterstock modified by Blockworks
Ripple's XRP token's fate could be decided any day now. There has been no shortage of back-and-forth between regulators and the crypto company as parties attempt to sway the court with additional information. 
Here's a breakdown of Ripple's case and where things currently stand. 
Ripple's fair notice defense 
A consistent cornerstone of Ripple's defense since this case began in December 2020 has been its 'fair notice' argument. The issuer claims it could not have registered its XRP token with the SEC because it was never given clarity about what makes a cryptocurrency a security. 
But a recent court ruling has challenged Ripple's fair notice argument, namely the SEC's April win against broker dealer Commonwealth Equity Services. The SEC filed a supporting letter in its Ripple case after the win where it argued XRP's fair notice defense is now moot. 
Ripple's argument was however supported in a March 2023 Supreme Court ruling; Bittner v. United States. The court sided with an immigrant, Alexandru Bittner, who said he was not given enough time to file required documents for bank accounts he controlled because he was not aware of the obligation. 
Ripple isn't the first crypto firm to pull the fair notice defense. In the SEC's 2017 lawsuit against Kik Intervative – which issued the Kin cryptocurrency – the regulator successfully countered Kik's claim that it was not given fair notice because the term "investment contract" is too vague. Courts ruled in the SEC's favor in October 2020. 
LBRY, which the SEC sued in 2021 for an unregistered security offering, also played the fair notice card, also unsuccessfully. LBRY said it was not given fair notice because the SEC had "historically and consistently focused its guidance, as well as its enforcement efforts, exclusively on the issuance of digital assets in the context of an Initial Coin Offering." 
So far though, the court has been on Ripple's side. A judge denied the SEC's 2021 motion to strike Ripple's fair notice defense. The SEC surfaced the issue again in its September 2022 motion for summary judgment, where the agency says every court has always determined that the Howey Test is not too vague for compliance.
Common interest does not mean a common enterprise 
Ripple has also consistently fought the SEC's changing opinion of what constitutes a common enterprise. 
First, the SEC said Ripple itself was the common enterprise, but Ripple countered that this couldn't be true since XRP holders do not receive interest in the firm simply for holding the tokens. Next, the SEC opted to push a new narrative: XRP holders, third party exchanges and all vendors accepting XRP represent the common enterprise. 
The court didn't buy it though, based on 3,000 affidavits Ripple submitted from XRP holders and an amicus curiae filed by crypto attorney John Deaton. 
The SEC then pivoted and alleged XRP itself was the common enterprise, but Ripple's chief legal officer Stuart Alderoty begs to differ. 
"In 1946, in its [Supreme Court] 'Howey' brief, the SEC unsuccessfully argued that an investment in a 'common enterprise' was unnecessary provided there was a 'community of interest,'" Alderoty said in a Tweet earlier this month. "The SEC was wrong then and it is still wrong now. Common Interest ≠ Common Enterprise."
What's next
Ripple and the SEC filed motions for summary judgment in September 2022. Since then, both parties have submitted numerous motions and briefs with more information hoping to sway the judge. 
A summary judgment is the expected outcome, Alderoty told Blockworks in March. Technically, Ripple could still reach a settlement agreement with the SEC. The firm has not expressed public interest in doing so unless the SEC agrees to confirm XRP is not a security, however. Legal experts say this outcome is unlikely.
---
Get the day's top crypto news and insights delivered to your email every evening. Subscribe to Blockworks' free newsletter now.
Want alpha sent directly to your inbox? Get degen trade ideas, governance updates, token performance, can't-miss tweets and more from Blockworks Research's Daily Debrief.
Can't wait? Get our news the fastest way possible. Join us on Telegram and follow us on Google News.
---