KPMG Predicts Crypto Slowdown for Remainder of 2022
Crypto and blockchain investments are not on track so far this year to hit a record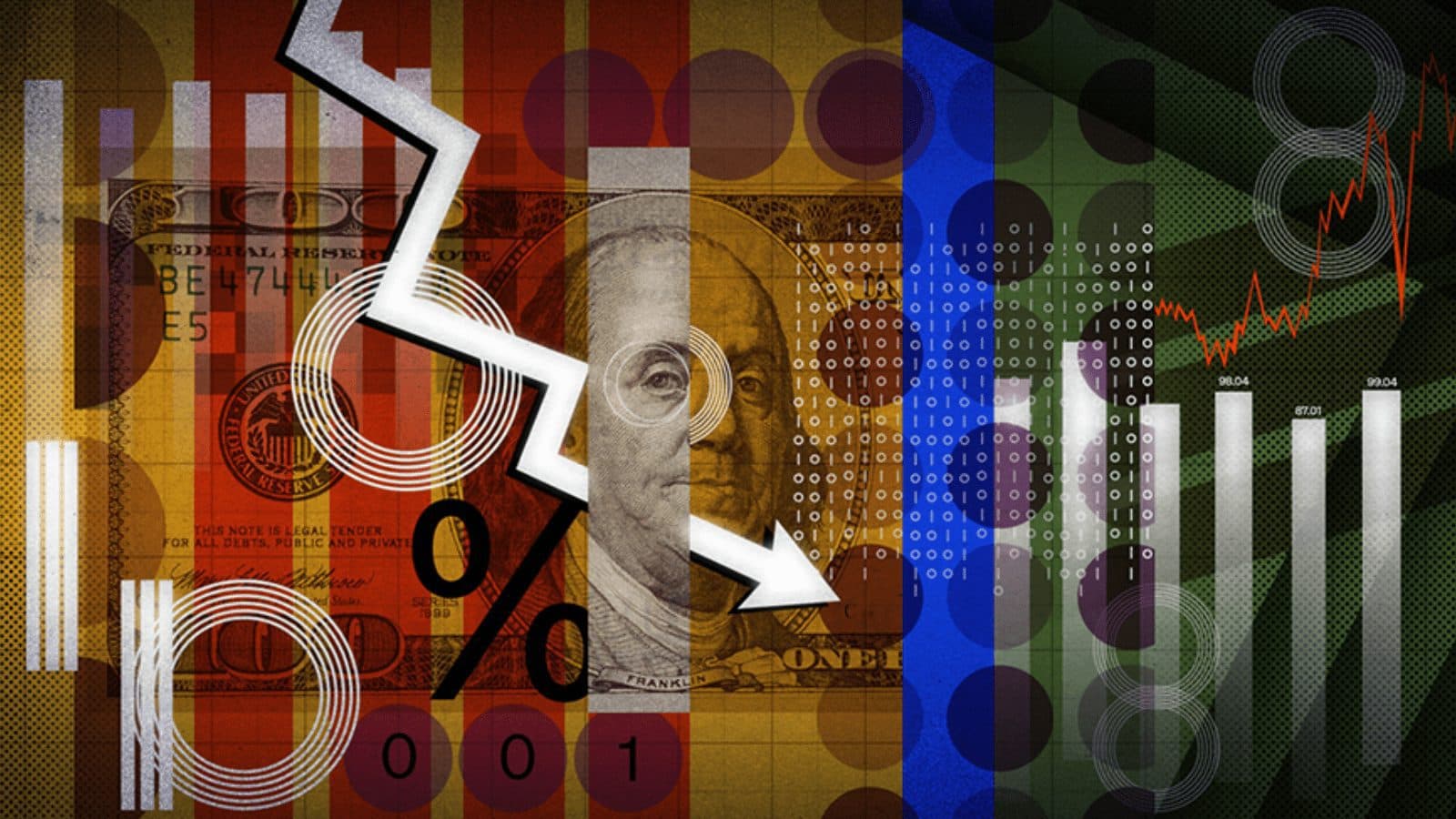 blockworks exclusive art by axel rangel
key takeaways
Crypto's winter is not over yet, consulting firm says
As of the end of June 2022, crypto and blockchain investments totalled $14.2 billion
As investment in both liquid cryptocurrencies and blockchain technologies continues to decline, KPMG analysts said they don't yet see a bottom. 
A lingering sluggish pace from deep-pocketed investors when it comes to crypto has the industry on track to finish 2022 far below its recent all-time highs, in terms of dollars spent. 
As of the end of June, crypto and blockchain investments totalled $14.2 billion. In 2021, investors plowed an all-time high of $32.1 billion into the industry, primarily driven by institutional players. 
"Prior to 2018, most crypto investment came from retail consumers," KPMG wrote in a Tuesday report. "Since then, the investor profile has changed, with institutional and corporate investors now accounting for a much larger share of investment."
The current macroeconomic landscape has meant that crypto is more tightly correlated to broader markets, according to KPMG, making it trade more like a risk asset in recent months. 
Cryptos have struggled to turn around this year. Bitcoin and ether are both down more than 50% year to date, and — without a significant upward move — analysts are not expecting a rally. 
"With inflation, unfortunately bitcoin acts like a tech stock," said Patrick Feeney, former hedge fund trader and founder of Feeney Factor. "[Bitcoin is] supposed to be digital gold, but it's just not panning out that way lately." 
As for the rest of 2022, KPMG calls for a "slowdown in crypto interest and investment, particularly retail firms offering coins, tokens and NFTs." 
The move toward decentralized finance is likely to survive the market downturn, KPMG analysts noted. 
"Crypto and blockchain investments will increasingly focus on infrastructure: While investment in cryptocurrencies is expected to slowdown further, there will likely be a continued focus on the use of blockchain in financial market modernization," the report said. 
Areas ripe for innovation, per the firm: stablecoins, blockchain compliance and partnerships between crypto and traditional companies to address environmental, social and governance (ESG) concerns. 
KPMG is confident "well-managed crypto companies with healthy risk management policies, long-term vision, and strong cost and risk management approaches" can survive the next six months.
Others will not.
---
Get the day's top crypto news and insights delivered to your email every evening. Subscribe to Blockworks' free newsletter now.
Want alpha sent directly to your inbox? Get degen trade ideas, governance updates, token performance, can't-miss tweets and more from Blockworks Research's Daily Debrief.
Can't wait? Get our news the fastest way possible. Join us on Telegram and follow us on Google News.
---