Kraken Clients Earned $100 Million in Staking Rewards in First Half of 2021
Staking on track to become a $40 billion business by 2025, as JPMorgan report recently estimated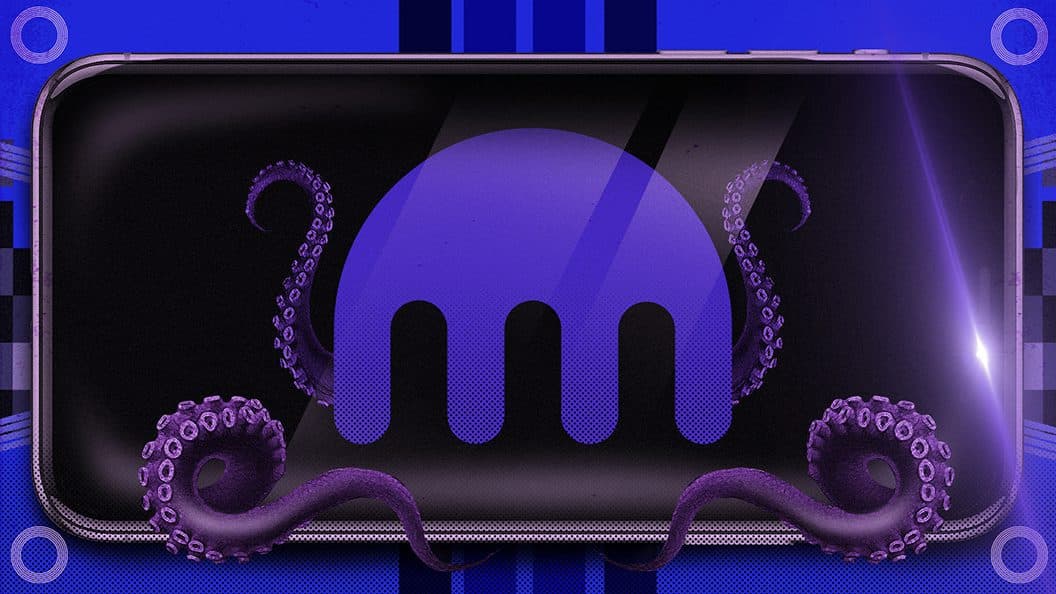 Blockworks exclusive art by Axel Rangel
key takeaways
Assets staked on Kraken year to date has jumped from $1 billion to nearly $5 billion
Staking could make the cryptocurrency marketplace increasingly attractive relative to other asset classes, according to JPMorgan analysts
Kraken paid out more than $100 million in staking rewards to customers in the first half of 2021, the crypto exchange reported Monday, as analysts predict the staking industry is expected to boom in the next several years.
Proof-of-work coins like Bitcoin are generated by using machines competing to solve complex equations to mine coins and digital assets. But proof of stake works differently by choosing from a pool of people holding a coin, giving these validators a source of income without needing powerful mining hardware.
Staking allows users to maximize holdings in staking coins and fiat that would otherwise be sitting in a Kraken account, the firm explains. A person can earn rewards — which Kraken pays out twice a week — on top of their holdings and grow them further by compounding those future rewards. 
Year to date, the total number of assets staked on Kraken has jumped from $1 billion to nearly $5 billion, the firm announced, as clients look for new, innovative ways to earn rewards on their crypto wealth.
"Being a successful crypto exchange is no longer just about being a trading platform, it's about offering a range of products and services so clients can leverage their crypto wealth more effectively," Kraken Chief Product Officer Jeremy Welch said in a statement. "With $100 million in rewards now paid out to clients, Kraken is doubling down on its staking service to make it one of the most comprehensive offerings in the space."
The first-half statistics come a few weeks after the release of a report by JPMorgan, which noted that staking is becoming a growing revenue stream for cryptocurrency intermediaries amid concerns about the energy consumption needed to mine bitcoin and other proof-of-work tokens.
JPMorgan analysts estimate that staking is currently generating $9 billion of revenue for the crypto economy and will grow to $20 billion following the Ethereum merge set for later this year. It could get to $40 billion by 2025 should proof-of-stake grow to the dominant protocol, it adds.
"We think staking will make the cryptocurrency marketplace increasingly attractive relative to other asset classes, yield-generating or not," the JPMorgan research note states. "Not only does staking lower the opportunity cost of holding cryptocurrencies versus other asset classes, but in many cases cryptocurrencies pay a significant nominal and real yield. As the volatility of cryptocurrencies falls, we see the ability to earn a positive real return as one of the factors driving the cryptocurrency market to become more mainstream."
Earlier this month, CoinFund and ParaFi Capital co-led a $5.2 million funding round for crypto staking platform ClayStack. The company said that the funding would help ClayStack build a secure and open platform to redefine the current staking ecosystem.
A week prior to the fundraising, digital asset lending company Celsius revealed that it would launch an Ethereum 2.0 (ETH2) staking pool service.