Largest Crypto ATM Operator Eyes Acquisitions, Global Expansion
Bitcoin Depot's planned public listing revealed last week is expected to occur in the first quarter of 2023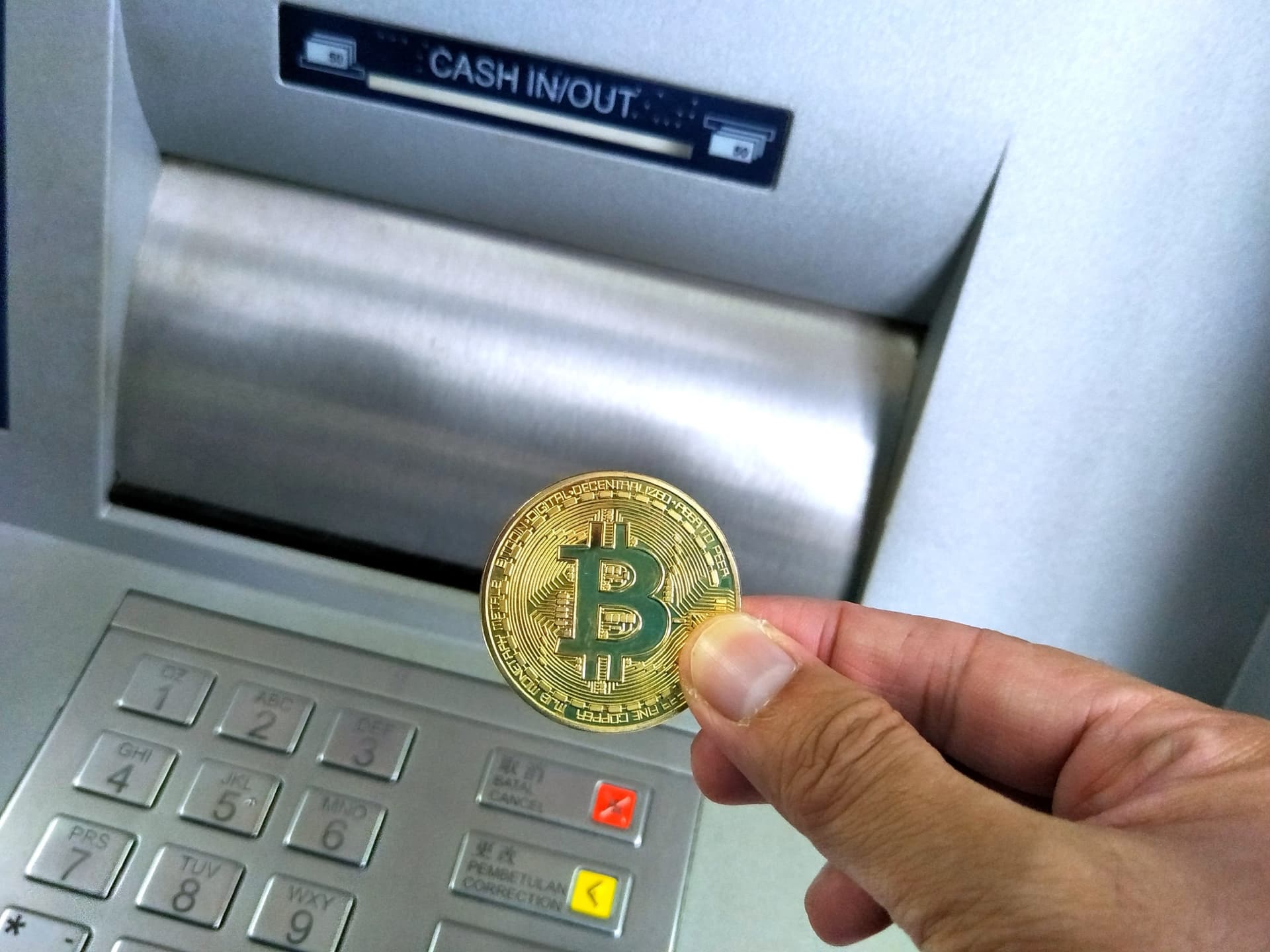 Bitcoin ATM | Source: Shutterstock
key takeaways
Crypto ATM operator's transaction volumes are not correlated to bitcoin's price, CEO says
Bitcoin Depot seeks New York license, a state it thinks can support several thousand more machines
The largest crypto ATM operator, which revealed its intent to go public last week, sees opportunities to acquire smaller players in the space and expand internationally following its planned listing on the Nasdaq.
Bitcoin Depot CEO Brandon Mintz told Blockworks he expects the public listing — via a pending combination with special purpose acquisition company GSR II Meteora Acquisition Corp. — could occur in the first quarter of next year. 
Founded in 2016, the Atlanta-based company offers a way to convert cash into bitcoin, ether and litecoin via its roughly 7,000 ATMs in the US and Canada.  
Bitcoin Depot's transaction volumes have not historically been correlated to the price of crypto or seen significant impacts based on bull or bear market cycles, the executive added. It eclipsed an all-time high $160 million of transaction volumes during the second quarter of 2022, company data shows, despite the price of bitcoin plummeting to around $20,000.   
The company has generated $623 million of revenue and $6 million of net income in the previous 12 months, as of June 30.
"We have grown consistently over time, so we think with that growth and the ability to elevate our profile, attract talent and acquire companies, it's the perfect time to go public," he added.
The crypto ATM landscape
There are 38,667 crypto ATMs in the world, according to Coin ATM Radar. Bitcoin Depot is the largest crypto ATM operator — accounting for roughly 18% of all crypto ATMs — followed by CoinCloud and CoinFlip, which have about 5,000 and 4,000 ATMs, respectively. 
The top 10 operators run about 70% of the world's crypto ATMs, though there are 257 operators in the US and 59 in Canada, Coin ATM Radar data indicates. The company plans to acquire some of the smaller players in North America, Mintz said. 
"We think a lot of them would be interested in taking advantage of our economies of scale, our retail relationships, our hardware relationships and our strong management team to take them to the next level with us," the CEO said.
The company launched BDCheckout in June, allowing customers to load cash into their Bitcoin Depot digital wallet at more than 8,000 retail locations, where they can then purchase bitcoin. The news followed its partnership last year with gas station and convenience store chain Circle K.
Growth opportunities 
After the US and Canada, which have 34,223 and 2,573 crypto ATMs, respectively, Spain's 255 machines is third-highest.
The drop-off represents a large opportunity to expand Bitcoin Depot's footprint to other countries, Mintz said. The company is doing market research and has not yet committed to any specific regions. 
In North America, Bitcoin Depot currently operates ATMs in 47 states and nine Canadian provinces. It is working with New York's Department of Financial Services to get its BitLicense — the requirement for it to operate in the state. 
Mintz said he hopes to receive the New York license in the next few months in order to expand to a state that is ripe for growth. New York has about 200 crypto ATMs, while Florida, which has a similar population, has more than 3,000.
Mintz said the recent bankruptcies of Voyager Digital and Celsius could spur investors to transact with crypto through Bitcoin Depot. He also pointed to Coinbase revealing in a May regulatory filing that if the company ever declared bankruptcy, its customers could be treated as "general unsecured creditors." 
"I think there's more and more focus on the phrase, 'not your keys, not your coins,'" Mintz said. "So people are going to be looking more and more for unhosted, non-custodial wallets where they are not subject to any risk by a third party."
---
Get the day's top crypto news and insights delivered to your email every evening. Subscribe to Blockworks' free newsletter now.
Want alpha sent directly to your inbox? Get degen trade ideas, governance updates, token performance, can't-miss tweets and more from Blockworks Research's Daily Debrief.
Can't wait? Get our news the fastest way possible. Join us on Telegram and follow us on Google News.
---