Marathon Reveals $80M in Total Exposure to Bankrupt Crypto Mining Data Firm
Compute North, which filed for Chapter 11 in late September, has as much as $500 million in outstanding payments to at least 200 creditors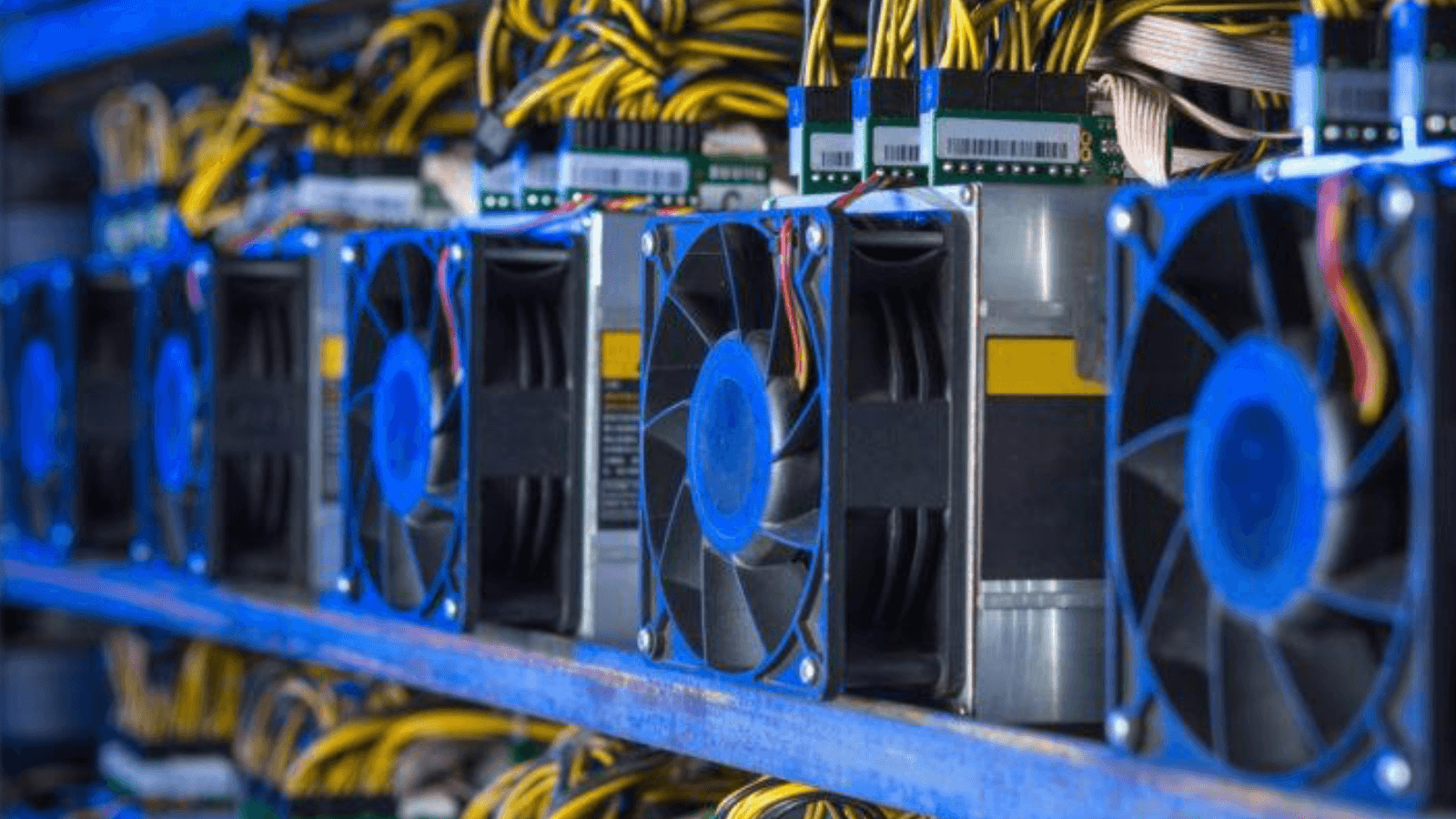 Bitcoin mining farm | Source: Shutterstock
key takeaways
Marathon Digital Holdings has more than $80 million exposed to recently bankrupt Compute North
Marathon previously installed 40,000 mining machines in Compute North's wind-powered Texas mining site, one of four the firm has in the US
Marathon Digital Holdings has more than $80 million hanging in the balance of the recent bankruptcy of mining data firm Compute North, the bitcoin miner said Thursday.
Marathon has about $10 million invested in convertible preferred stock options, plus $21.3 million "related to an unsecured senior promissory note with Compute North," the publicly traded company said in a statement. 
Marathon installed 40,000 mining rigs in Compute North's wind-powered McCamey, Texas, mining site, one of the firm's four US facilities, per Marathon's second quarter earnings. Marathon had started to "expand its hosting arrangements with Compute North" during the second quarter of 2022, the company added. 
Compute North, which filed for Chapter 11 bankruptcy in late September, has as much as $500 million in outstanding payments to at least 200 creditors, according to court filings in the Southern District of Texas. The disclosure came around six months after the firm's $85 million Series C venture round in February. Compute North additionally took on a $300 million debt financing round at the same time. 
Compute North cited decreasing bitcoin prices and supply issues as rationale for the bankruptcy, and its chief executive, Dave Perrill, stepped down at the time of the announcement. 
Marathon's Compute North exposure is the latest challenge for the miner, which has been hit hard by the recent market pullback. The company posted a quarterly record $127 million impairment on its bitcoin holdings last quarter.  
"The second quarter was challenging for the industry and Marathon in particular," Thiel said during the company's earnings call in August. "Bitcoin mining is a nascent industry…and there is no playbook. However, given our progress, we're confident that we remain on track to grow our position as a leader in this space."
Things are looking up though, Thiel said. The company is slated to reveal its official third quarter financial results in November, with the CEO saying their numbers already look promising. 
"During the third quarter, we sequentially improved our bitcoin production as we successfully transitioned out of our facility in Montana and continued scaling operations at new locations, including the King Mountain wind farm in Texas," he said. 
Through the first week of October, the company had added about 19,000 new mining rigs — good for two exahashes per second — since the end of the previous quarter.
---
Don't miss the next big story – join our free daily newsletter.