MetaStreet Secures $10M for NFT Loans in the Metaverse
The latest raise brings the protocol's total funding this year to $24 million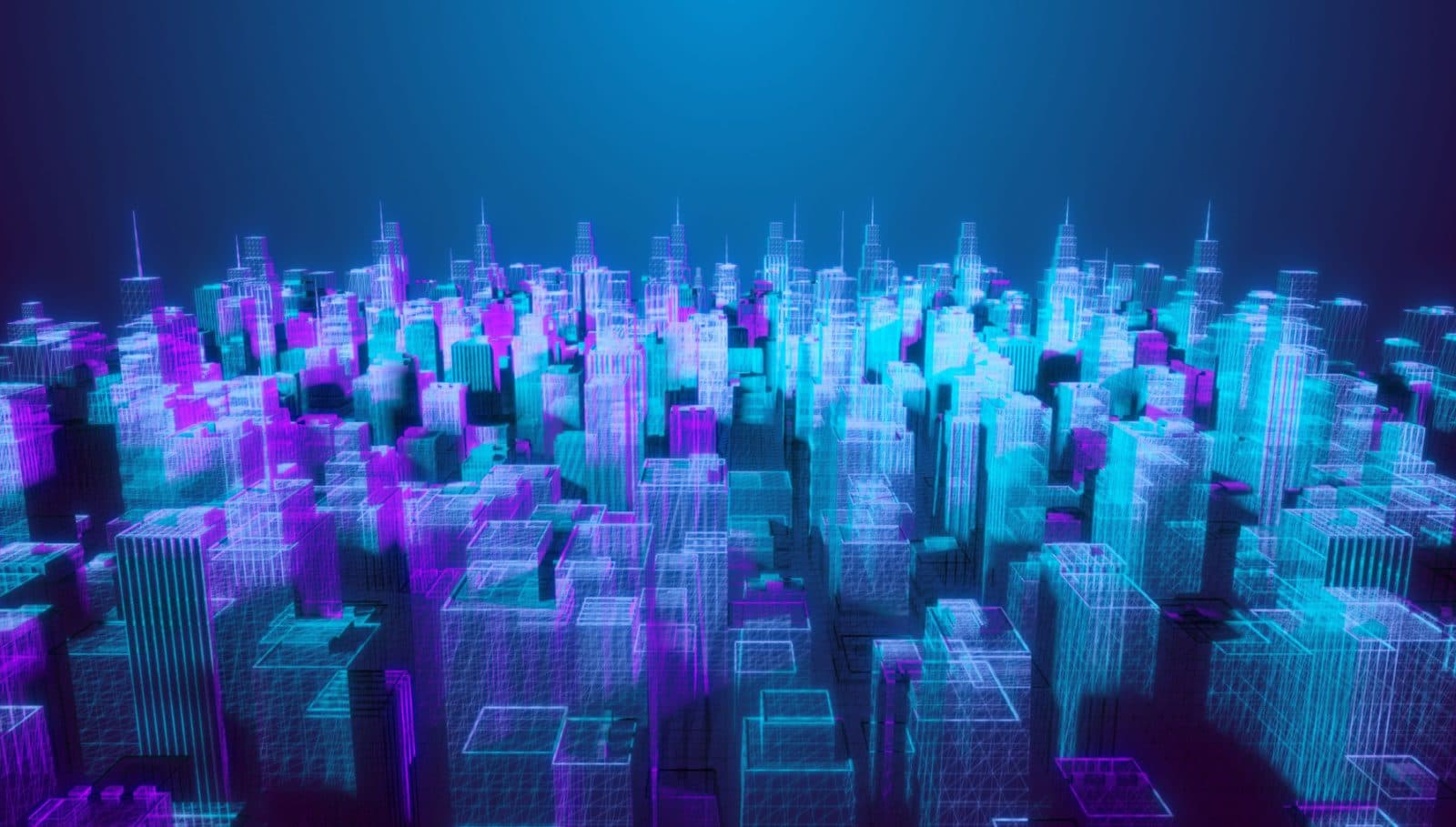 key takeaways
Existing investors Dragonfly Capital, Nascent and Ethereal Ventures participated
The raise will be used to expand MetaStreet's products
MetaStreet, a metaverse-oriented decentralized interest rate protocol, has raised a fresh round of venture funding as the startup readies its latest product. 
The $10 million capital raise — ahead of the launch of what MetaStreet dubs "PowerSweep" — brings the company's one-year funding haul to $24 million. 
The round received participation from existing investors from Dragonfly Capital, Nascent and Ethereal Ventures. New investors include Fintech Collective, DCG, TheLAO, Focus Labs, Mirana Ventures, Metaversal, OpenSea Ventures, Ledgerprime, Meta4 and Flying Falcon.
In an exclusive interview with Blockworks, Conor Moore, co-founder of MetaStreet, said all the capital raised will be going toward product development, marketing and hiring.
"Previously we were only focused on the capital deposit side of the equation, and now we're expanding our offering to help solve problems directly for borrowers," Moore said.
MetaStreet operates as a capital provider and is the architect behind the infrastructure required to automate the underwriting and execution of fixed-rate, NFT-backed loans. 
Its latest product, PowerSweep, is vying to increase the purchasing power of NFT traders by allowing them to buy and sell NFTs on margin via Reservoir, a Web3-native NFT order book protocol.
"The integration with MetaStreet basically allows users to make a transaction but do it with leverage instead of all their own capital," Moore said. "It's focused on borrowers and the origination side of the equation."
Moore said that the next iteration of their product would be to improve scale and efficiency on the borrower side.
MetaStreet has facilitated around $40 million of lending volume to date, according to Moore. In fact, the protocol was the facilitator of two of the largest NFT-backed loans at 8.3 million DAI and 8 million DAI respectively. 
After launching its vault product, Moore says at any given time there are roughly a few million dollars in the vault from users. 
"We're fortunate to be deeply entrenched in NFT finance at such a formative period of time in the lifecycle of the metaverse," Moore said.  "This is one of those unique moments in an industry's growth where everyone who's here today is simply focused on bringing new users into the space, an entire blue ocean of opportunity."
---
Don't miss the next big story – join our free daily newsletter.