Multicoin Lost More Than Half Its Crypto Fund's Capital This Month: Sources
There appears to be no end in sight for cryptoasset managers slammed by the bankrupt FTX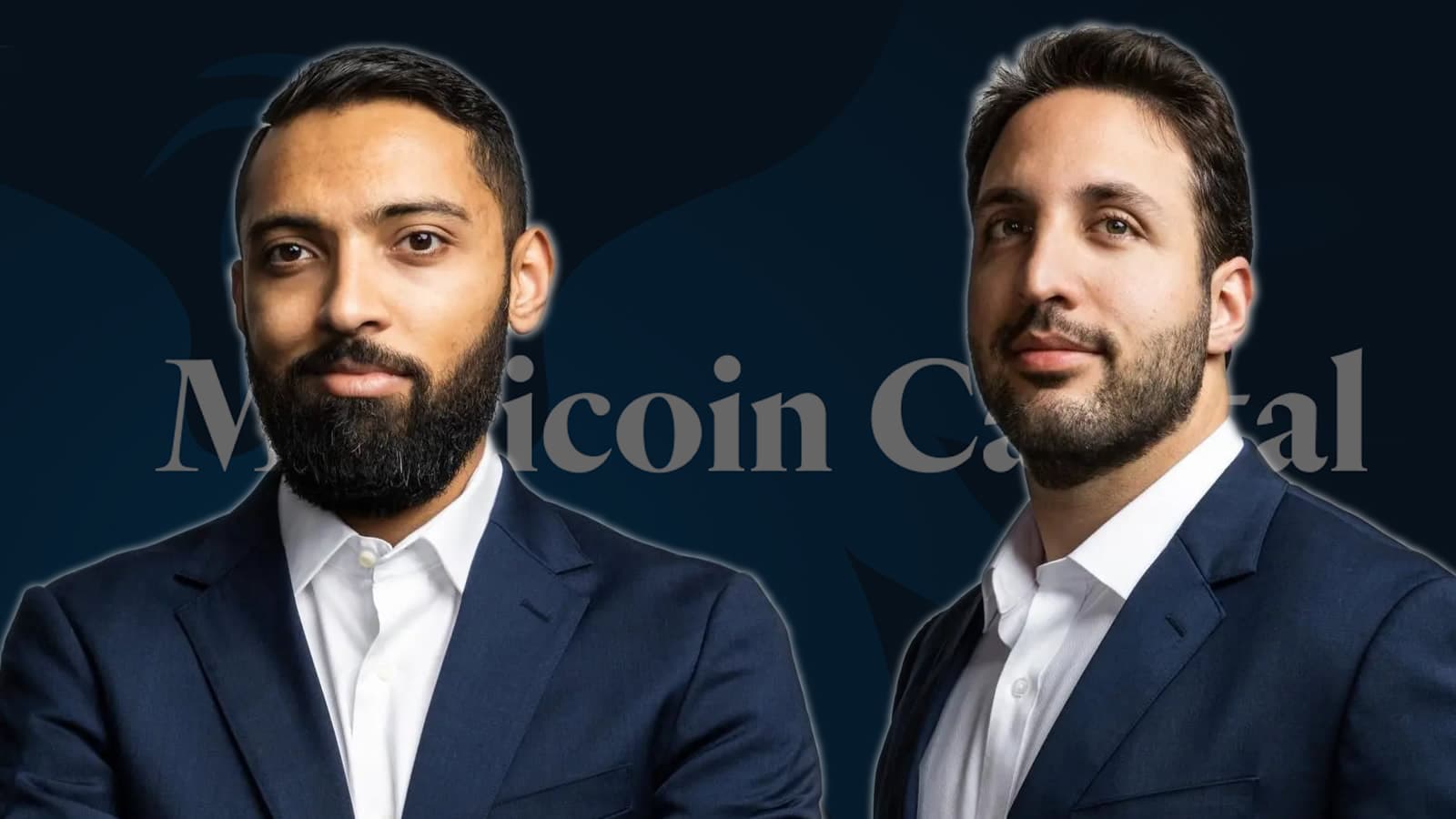 Cryptocurrency-focused asset manager Multicoin Capital lost more than half of its flagship fund's capital in about two weeks.
The drop of about 55% — one of the worst in Multicoin's history — was triggered by FTX's rapid descent into insolvency, according to three sources familiar with the matter.
The figure excludes illiquid, side-pocketed, investments. The staggering downturn reflects the 9.7% of fund assets, including derivatives, that were custodied by FTX.
Multicoin, one of the largest and oldest investment managers in the sector — and often considered one of the more savvy — would like to write down all of its FTX positions to zero for the time being, with the final say going to the fund's auditors and administrators. 
The move explains in part the precipitous 55% drop in slightly more than half a month. But it doesn't account for the entire downturn. 
Multicoin, however, has no plans to close up shop, shutter its flagship vehicle or convert to a proprietary trading operation, sources said. It is also in the process of introducing a number of operational and infrastructure improvements, including endeavors to mitigate counterparty risk.
Other factors behind the losses, sources said: a longstanding bullish thesis on $SOL, Solana's native token (once-bullish $SOL backers have sold en masse in light of Sam Bankman-Fried's role in the early days of the proof-of-stake protocol); Solana-based assets, including Mango, wherein FTX was the only available US counterparty; FTX.US equity stakes; and outstanding derivative contracts. 
It could have been worse.
As of Nov. 6, Multicoin kept approximately 13% of the vehicle's assets on FTX. The firm in short order — with repeated follow ups in ensuing days — issued a series of withdrawal requests to FTX. Not all of the redemptions were met, like many of the asset manager's peers.  
Fortune and The Block earlier reported Multicoin's updated 9.7% figure for frozen funds, not that the firm started with about 13%.
A spokesperson for Multicoin — led by managing partners Kyle Samani and Tushar Jain — declined to comment. Sources were granted anonymity to discuss sensitive business dealings.
---
Don't miss the next big story – join our free daily newsletter.
Follow Sam Bankman-Fried's trial with the latest news from the courtroom.