Musk: Tesla Likely to Resume Bitcoin Payment System
Tesla buyers will be able to pay using bitcoin once 50% of mining energy comes from renewables, Musk said Wednesday.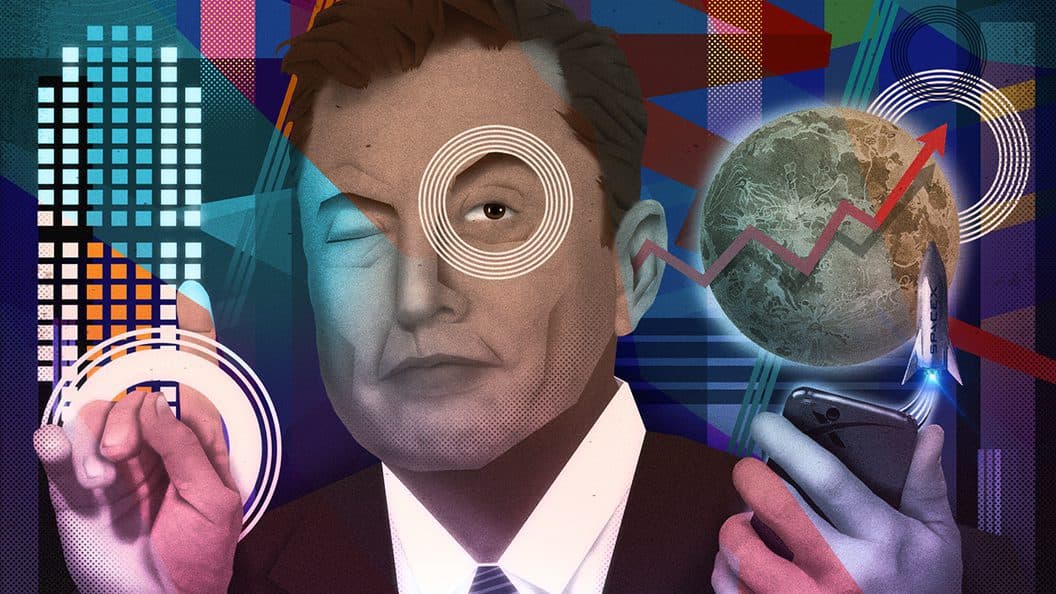 Blockworks exclusive art by Axel Rangel
key takeaways
Elon Musk said that Tesla will likely resume accepting payments in bitcoin when 50% of mining energy comes from renewable sources
Musk admitted he owns bitcoin and hopes to see the digital currency succeed
Tesla CEO Elon Musk assured cryptocurrency fans that the electric vehicle company is likely to resume accepting bitcoin as a payment method if bitcoin mining's renewable energy usage hits 50%. 
"Tesla's mission is accelerating the advent of sustainable energy," Musk said Wednesday during a virtual panel at The B-Word conference, an event hosted by the Crypto Council for Innovation. "We can't be the company that does that and also not do appropriate diligence on the energy usage."
Musk went on to say that he has seen the mining industry shift toward renewable energy and once half of bitcoin mining is done using renewables, Tesla will reconsider bitcoin payments. 
"I want to do a little more due diligence to confirm that the percentage of renewable energy usage is most likely at or above 50% and that there is a trend toward increasing that number," he said. "If so, Tesla will most likely resume accepting bitcoin." 
Musk announced via Twitter in May that the company would stop allowing customers to pay in bitcoin, citing environmental concerns as the reason. It was a move that resulted in a massive price drop for the largest digital currency and earned Must harsh criticism from the bitcoin community. 
On Wednesday, Musk appeared to try to distance himself from this narrative, insisting that his decision was not beneficial to him, either. 
"If the price of Bitcoin goes down, I lose money," he said. "I might pump, but I don't dump." 
Musk insisted that he hopes to see bitcoin succeed, and renewable energy will be a big part of that. The other panelists agreed. 
"Bitcoin is also incentivizing a lot of innovation in the energy space." said Jack Dorsey, co-founder and CEO of Twitter, and the founder and CEO of Square. "Just imagine all the unused energy that is just being wasted every single day." 
Musk's comments came shortly after SpaceX, the aerospace company he founded in 2002 made headlines. Competitor Blue Origin, Jeff Bezos' company, completed its first successful manned launch on Tuesday. SpaceX has yet to do the same. The space race between the billionaires has begun. 
Musk critics argue that the environmental impact of rocket launches should be more of a concern than emissions from bitcoin mining rigs.