With mainnet launch, Namada makes a bid for multichain privacy
The protocol introduces "shielded swaps" — a way to transact without revealing private information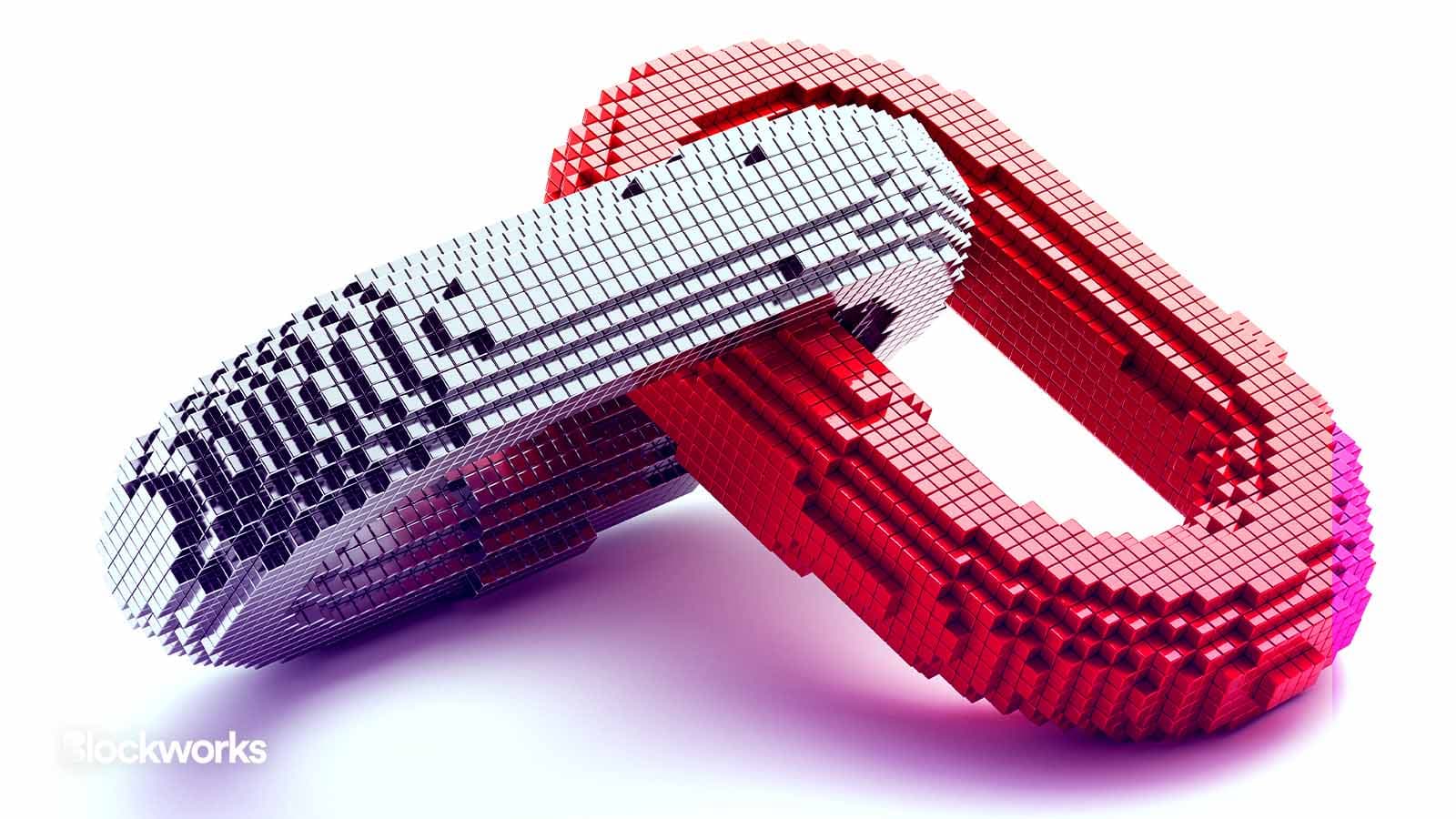 dencg/Shutterstock modified by Blockworks
Anoma Foundation, a non-profit blockchain infrastructure organization, has announced the impending launch of the mainnet for its layer-1 blockchain protocol, Namada.
According to Awa Sun Yin, the Anoma Foundation's co-founder, Namada is designed to be an asset-agnostic composable privacy layer that utilizes zero-knowledge cryptography. It introduces the concept of a "unified shielded pool" wherein users can interact with a diverse group of assets across various different chains.
At launch, users of Osmosis — a Cosmos-focused automated market maker network — will be able to immediately transact without revealing identities, transaction amounts or asset types through what the group calls a shielded swap. 
Additional partnerships are still in the works, Awa said.
The blockchain employs Comet BFT, a fork of Tendermint Core, for its consensus mechanism and is compatible with all Cosmos-based chains. It also offers a two-way bridge to Ethereum.
"Namada's multi-asset shielded pool is designed to serve users across Ethereum and Cosmos ecosystems," Awa explained. "It is about enhancing user interactions across multiple chains without compromising stringent privacy standards."
Awa noted that Namada, the protocol, views privacy not as an optional layer, but as an intrinsic characteristic necessary for every blockchain interaction. 
"The ongoing work on the protocol is as much an exploration into the untapped possibilities of privacy-enhanced, multichain functionalities as it reflects a larger vision," she said.
Anoma Foundation announced the launch of Namada during Korea Blockchain Week, and Awa described the region as a focal point for innovation and adoption. 
"Asia holds not just market potential but also the intellectual capital driving the next wave of advancements in the field," she said.
---
Don't miss the next big story – join our free daily newsletter.