Nelly Chatue-Diop Takes Crypto to Africa
Nelly talks about everything from Ejara's founding story to tokenizing a herd of cattle.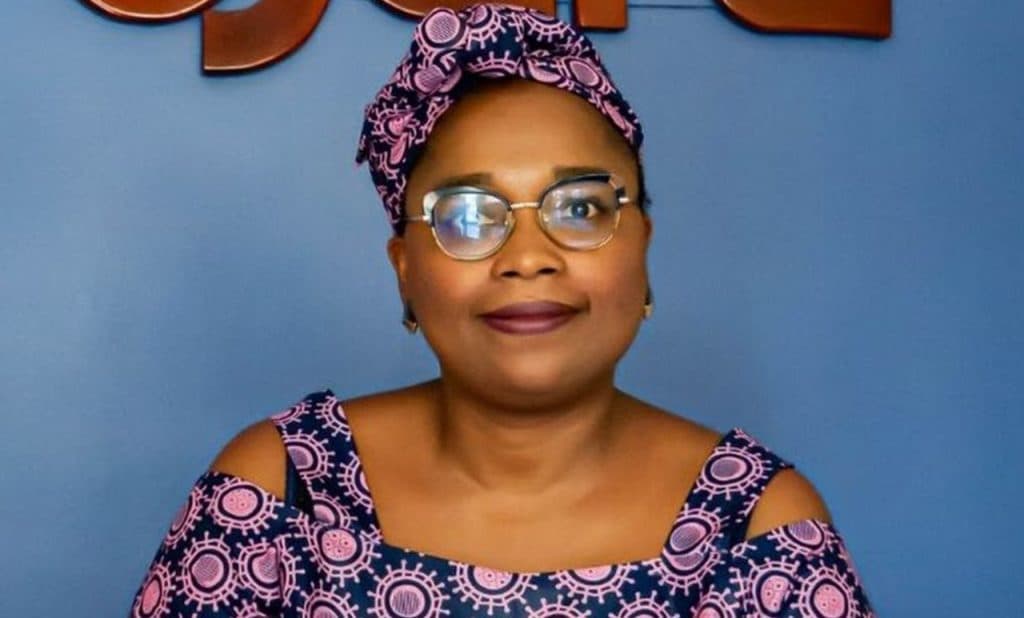 Nelly Chatue-Diop, Co-founder and CEO, Ejara
In the latest episode of Blockworks' podcast "Empire," Jason Yanowitz, Blockworks co-founder, sits down with Nelly Chatue-Diop, Co-founder and CEO of Ejara, a mobile investment and saving platform designed for the French and African markets.
During the podcast, Nelly talks about bringing what she learned back to Africa with Ejara, which she hopes will soon let people on the continent invest in crypto. She and Jason discussed everything from Ejara's founding story, to what it could look like to tokenize a herd of cattle.
According to Nelly's blog on Medium, Ejara is an application intended to provide African populations (inside and outside of Africa) and the disadvantaged around the world, with easy access to investment opportunities, in particular through modern tools such as Crypto and mobile payments.
On "Empire," once a week, Jason interviews individuals that have built the crypto industry to talk about their struggles, bold moves and tough decisions. For any NPR or Guy Raz fans out there, you can think of "Empire" like a "How I Built This" for the bitcoin and crypto industry.
Episodes are released every Thursday morning. 
Subscribe to Empire today on Apple or Spotify. Watch episodes on YouTube.