No Bail for Bankman-Fried, Leaves Bahamas Court in Handcuffs
Bahamian chief magistrate Joyann Ferguson-Pratt said Bankman-Fried poses a great flight risk if he were to be released on bail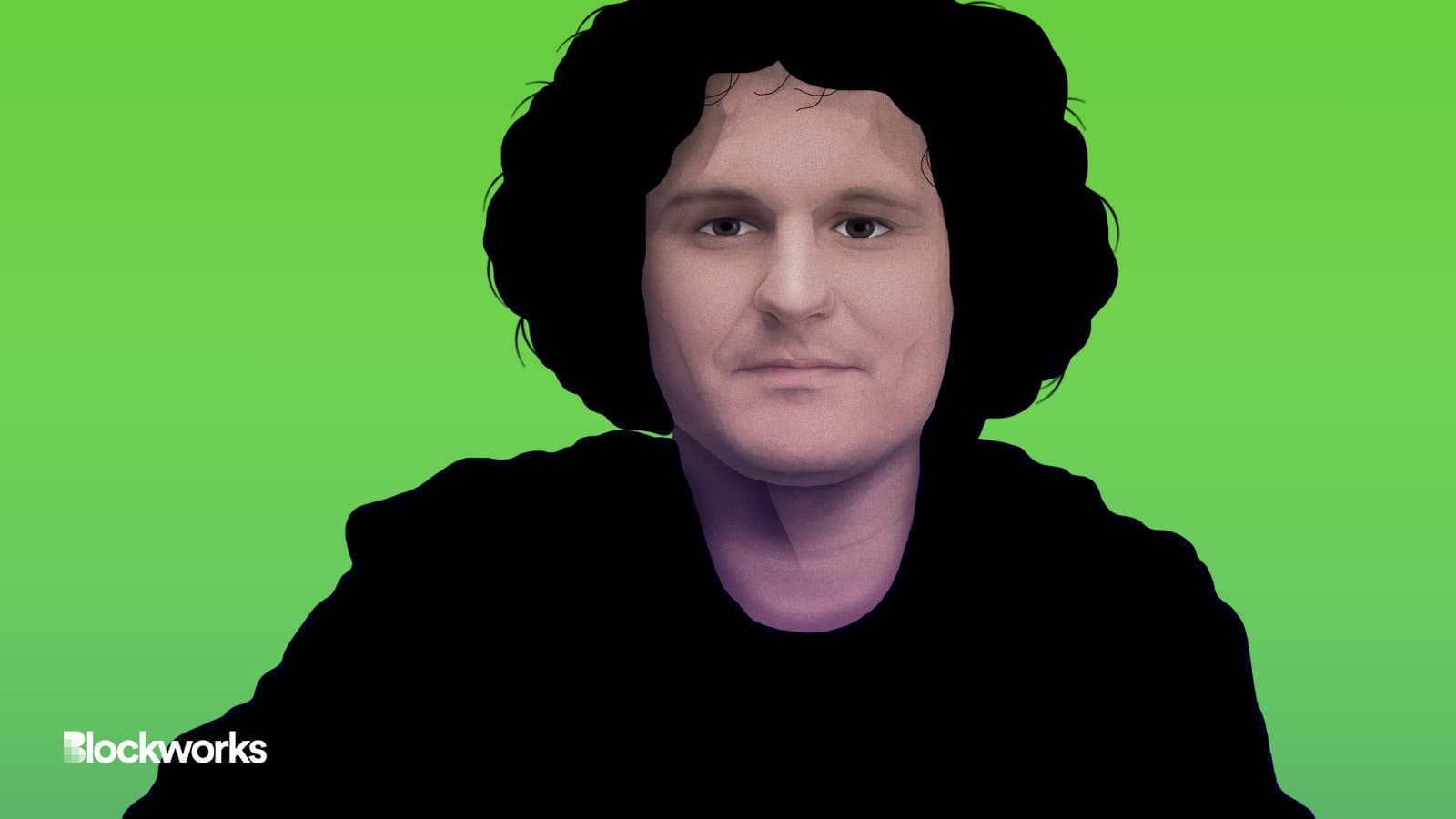 FTX founder Sam Bankman-Fried | Blockworks exclusive art by Axel Rangel
Sam Bankman-Fried has not been granted bail by a Bahamas court, with the disgraced crypto entrepreneur pictured leaving in handcuffs.
Bankman-Fried, who founded the now-bankrupt crypto exchange FTX, was arrested in the Bahamas on Monday at the direction of the US and is now held in custody in accordance with an extradition act.
His attorney had proposed bail be set at $250,000 in cash and floated an ankle bracelet, so that Bankman-Fried could leave his cell.
But Bahamian chief magistrate Joyann Ferguson-Pratt denied the petition, stating Bankman-Fried posed a flight risk if he were to be released.
"Risk of flight is so great that [Bankman-Fried] ought to be remanded in custody," Ferguson-Pratt said. "I am not satisfied that there is any condition that I could place in [Bankman-Fried] to sufficiently satisfy, because of his access to substantial finances, that he would not and could not abscond."
Bankman-Fried's crypto empire crumpled last month under increased scrutiny of both FTX and sister trading unit Alameda Research, which had been once pitched as completely separate firms. 
Among mountains of alleged corporate malfeasance are claims that the former crypto billionaire siphoned user funds from FTX to make market bets via Alameda. 
This led to a crippling solvency crisis once customers rushed for the exit, ending in FTX's bankruptcy and Bankman-Fried's arrest. FTX was valued as much as $32 billion at the start of the year.
FTX's flagship exchange was in the top four platforms by trade volume before its demise, processing about $2.4 billion in daily trades, while its US-centric venue handled around $400 million.
Federal prosecutors in the US Attorney's Office in the Southern District of New York have now charged Bankman-Fried with an eight-count indictment:
two counts of conspiracy to commit wire fraud,
two counts of wire fraud,
conspiracy to commit securities fraud
conspiracy to commit commodities fraud
conspiracy to commit money laundering
conspiracy to defraud the United States and commit campaign finance violations.
US Attorney Damian Williams claimed Bankman-Fried's crimes represent "one of the biggest financial frauds in American history."
"All of this dirty money was used in service of Bankman-Fried's desire to buy bipartisan influence and impact the direction of public policy in Washington," Williams said. "I can only say this clearly, we are not done."
The SEC filed separate charges on Tuesday, alleging Bankman-Fried defrauded FTX's US-based equity investors who had contributed more than $1.1 billion in funding.
Bankman-Fried had told the court he would not be waiving his right to fight US extradition. The extradition hearing for the alleged FTX fraudster is set for Feb.
David Canellis contributed reporting.
---
Get the day's top crypto news and insights delivered to your email every evening. Subscribe to Blockworks' free newsletter now.
Want alpha sent directly to your inbox? Get degen trade ideas, governance updates, token performance, can't-miss tweets and more from Blockworks Research's Daily Debrief.
Can't wait? Get our news the fastest way possible. Join us on Telegram and follow us on Google News.
---