Podcast: Bitcoin ETF- Everything You Need to Know | Leah Wald & Eric Balchunas
Leah Wald & Eric Balchunas break down everything ETF, from how one works, to the benefits, challenges, and changes it brings to all different fronts.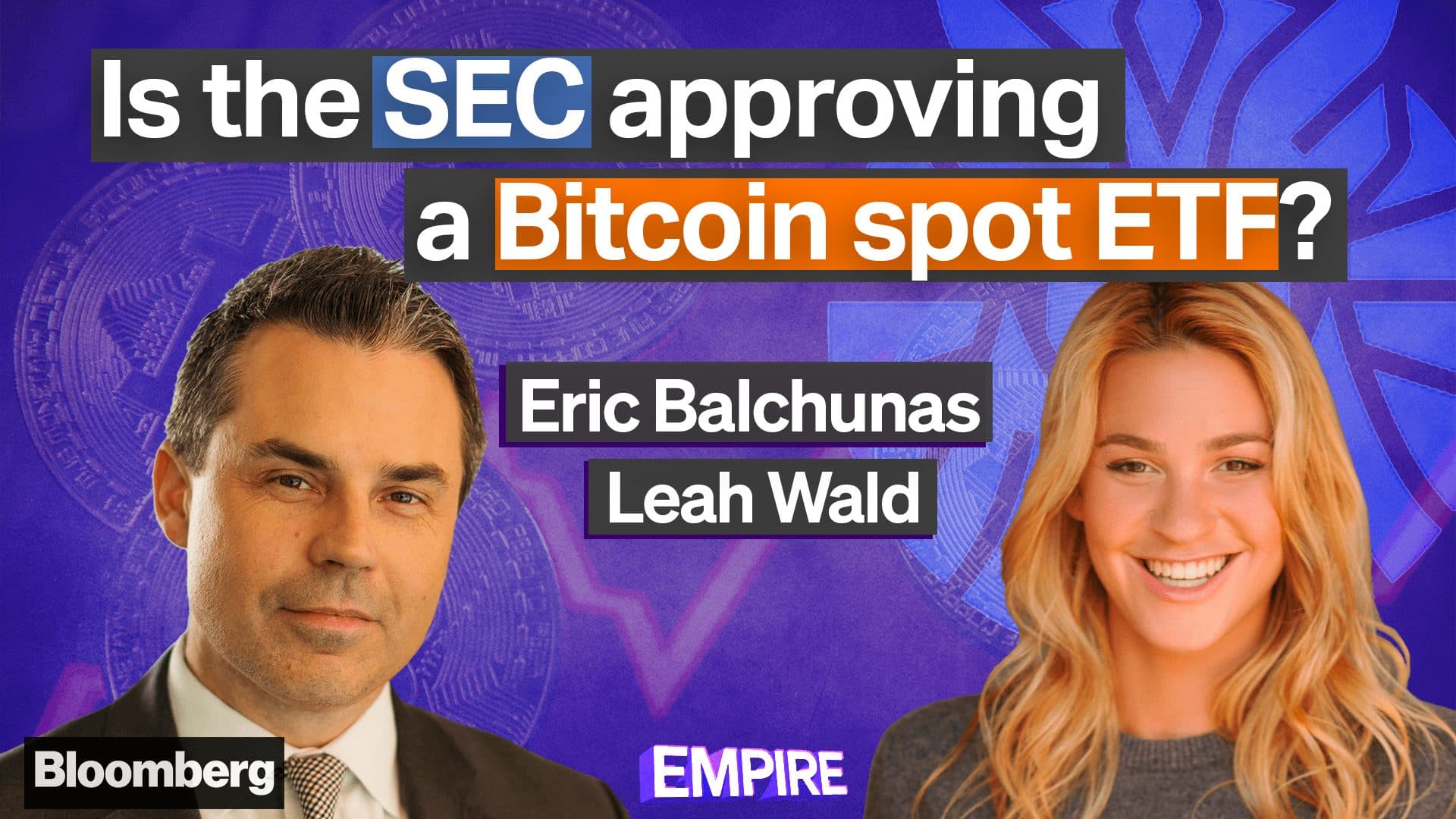 In the latest episode of Blockworks' podcast "Empire," Jason & Casey are joined by Senior Bloomberg ETF Analyst Eric Balchunas & CEO of Valkyrie Funds Leah Wald.
With the recent approval of the Valkyrie Bitcoin futures ETF, we invited Eric & Leah onto the show to discuss everything you need to know from how an ETF works, the benefits of an ETF for institutional investors, the SEC's Bitcoin ETF regulation framework & if the SEC will approve a spot Bitcoin ETF.
They also discuss:
Owning Bitcoin vs buying a Bitcoin ETF
Bitcoin ETF surpassing the Gold ETF
and so much more!
Check out what they had to say in the video below. 👇
On "Empire," once a week, Jason interviews individuals that have built the crypto industry to talk about their struggles, bold moves and tough decisions. For any NPR or Guy Raz fans out there, you can think of "Empire" like a "How I Built This" for the bitcoin and crypto industry.
Episodes are released every Thursday morning. 
Subscribe to Empire today on Apple or Spotify. Watch episodes on YouTube.
---
Are you a UK or EU reader that can't get enough investor-focused content on digital assets? Join us in London on November 15th and 16th for the Digital Asset Summit (DAS) London. Use code ARTICLE for £75 off your ticket. Buy it now.
---