Podcast: Cleaning up the energy grid with Bitcoin mining
Marty Bent and Harry Sudock discuss Bitcoin mining, the energy grid, and the Lightning Network.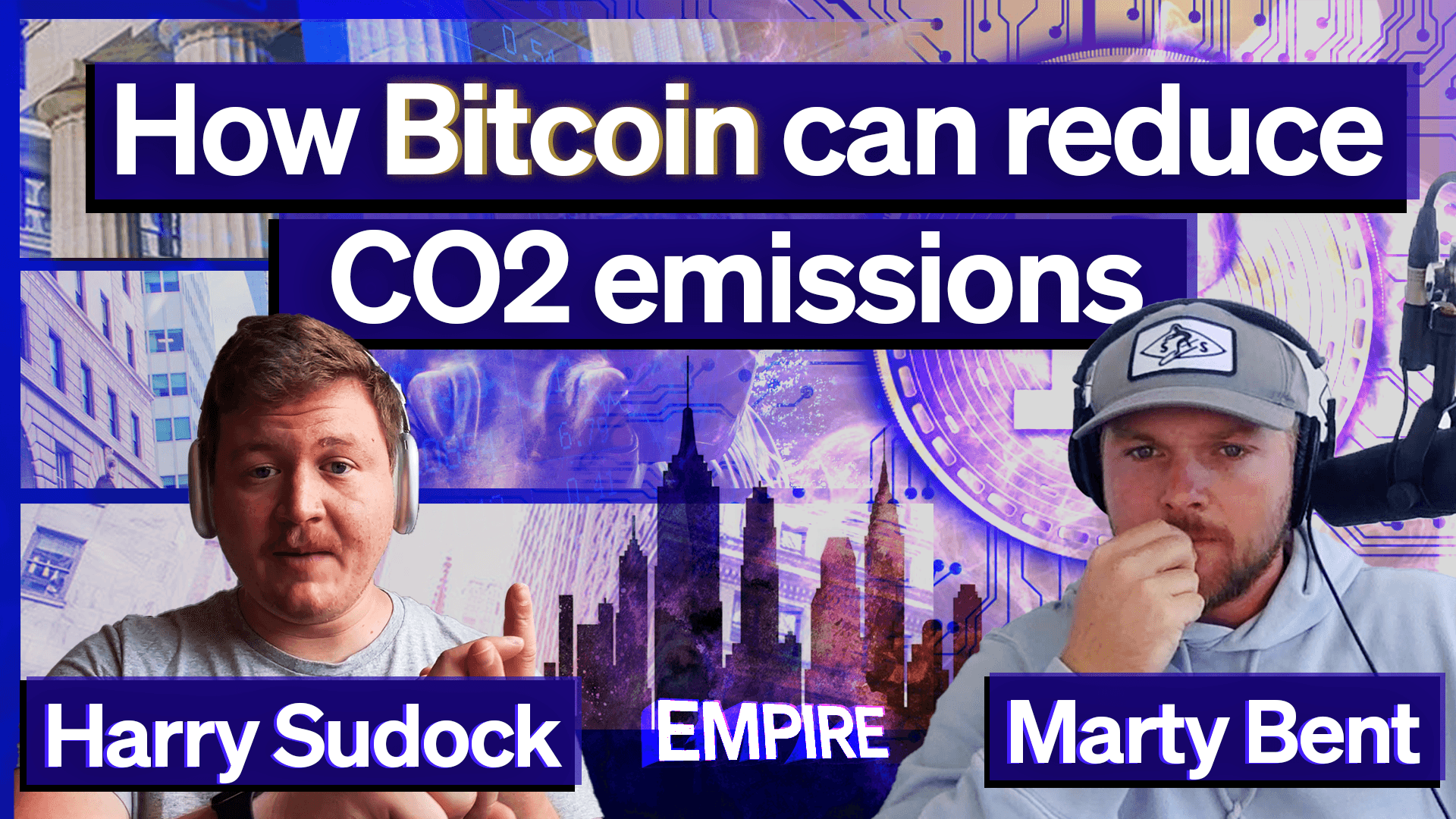 In the latest episode of Blockworks' podcast "Empire," Jason Yanowitz, co-founder of Blockworks, is joined by Marty Bent of Great American Mining and Harry Sudock of GRIID. Both are focused on using stranded or otherwise wasted energy to mine Bitcoin, reducing flaring, methane and carbon emissions whilst doing so.
Marty & Harry discuss the multi billion dollar opportunity in Bitcoin mining, the energy arbitrage opportunity, how the energy grid actually operates, the energy consumption debate and the Lightning Network.
They also discuss:
The Chinese Bitcoin mining exodus
Henry Ford's hypothesized energy currency
Check out what they had to say in the video below. 👇
On "Empire," once a week, Jason interviews individuals that have built the crypto industry to talk about their struggles, bold moves and tough decisions. For any NPR or Guy Raz fans out there, you can think of "Empire" like a "How I Built This" for the bitcoin and crypto industry.
Episodes are released every Thursday morning. 
Subscribe to Empire today on Apple or Spotify. Watch episodes on YouTube.
Are you a UK or EU reader that can't get enough investor-focused content on digital assets?Join us in London on November 15th and 16th for the Digital Asset Summit (DAS) London. Use code ARTICLE for £75 off your ticket. Buy it now.