Private Markets Investment Firm Hamilton Lane To Tokenize 3 Funds
Asset manager partners with Securitize to expand access to qualified US investors on a yet-to-be-determined blockchain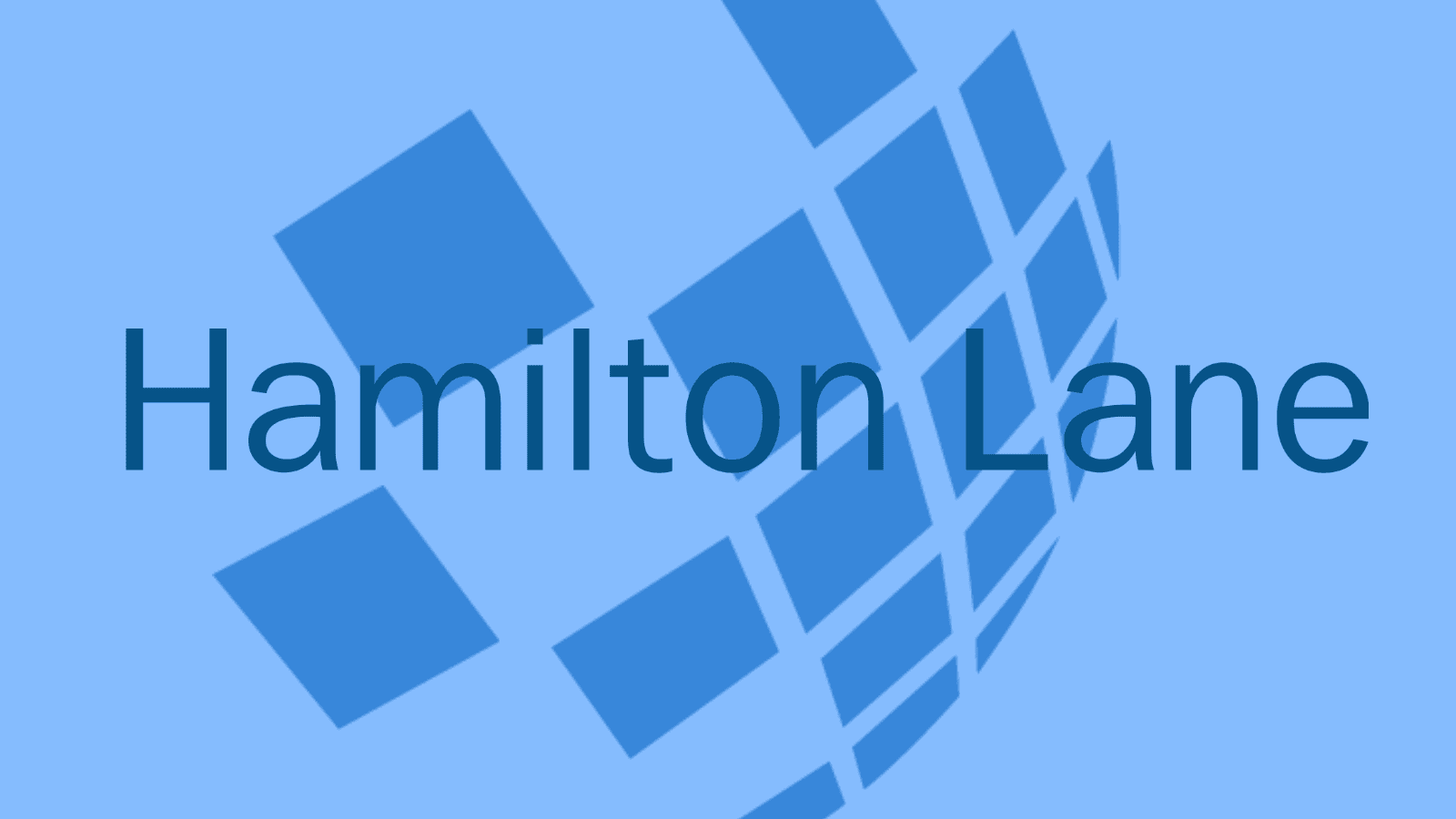 key takeaways
Hamilton Lane funds to be available on a yet-to-be-determined "reputable" blockchain, spokesperson says
Securitize revealed tokenized version of a KKR health care fund on the Avalanche blockchain last month
Private markets investment firm Hamilton Lane is making three of its funds available via tokenized feeder funds as it expands access to the vehicles beyond just institutions. 
The firm, which managed or supervised $832 billion in assets as of June 30, has partnered with digital asset securities firm Securitize to tokenize funds offering exposure to equities, private credit and secondary transactions. 
Securitize CEO Carlos Domingo said in a statement that Hamilton Lane's products, historically only available to institutions, will now be available to qualified US-based investors.
"Tokenization now makes it possible for individual investors to participate in private equity value creation for the first time in a digitally native way," Domingo said.
The Hamilton Lane funds are set to be tokenized by Securitize's digital transfer agency and managed by its digital asset management arm. The crypto firm intends to make them available for investment via its brokerage platform, Securitize Markets, this quarter.
The investment firm teamed up with ADDX earlier this year to tokenize a class of shares issued by the Hamilton Lane Global Private Assets Fund for investors in Asia.
The news comes a few weeks after Securitize revealed the launch of a fund tokenizing an interest in KKR's Health Care Strategic Growth Fund II on the Avalanche public blockchain. KKR, which offers alternative asset management, as well as capital markets and insurance solutions, had $491 million as of June 30. 
Securitize also made available a tokenized art fund from Artory and Winston Art Group on its platform last month. The $25 million closed-end fund is actively managed and is on the Polygon blockchain.
The Hamilton Lane funds will be on "a similarly reputable" public blockchain, a spokesperson told Blockworks, though the companies have not yet determined which one.
"This collaboration with Securitize is our latest step toward enabling access to the strong returns and performance opportunities generated within the private markets space for a newer set of investors, while increasing usability and transparency through the use of blockchain technology," Victor Jung, Hamilton Lane's head of digital assets, said in a statement.
Though the funds are not available to the broader retail investor segment, DQYDJ reported that 10.6% of American households were accredited in 2020. Those households controlled roughly $73 trillion of wealth. 
"We are looking into how this market may evolve and be more inclusive of retail investors in the future, but we are not there yet," a Hamilton Lane spokesperson told Blockworks.
Arca Labs partnered with Securitize last year to bring a tokenized United States Treasury fund to market. The companies revealed at the time that shares would be issued through ArCoin digital asset security tokens, and that records of token ownership would be maintained off-chain. 
A few months prior, Securitize raised $48 million in a funding round co-led by Morgan Stanley and Blockchain Capital.
---
Don't miss the next big story – join our free daily newsletter.