Project Cedar: NY Fed Launches Effort To Design Wholesale CBDC
Project Cedar will investigate CBDC design choices and technical features, the NY Innovation Center said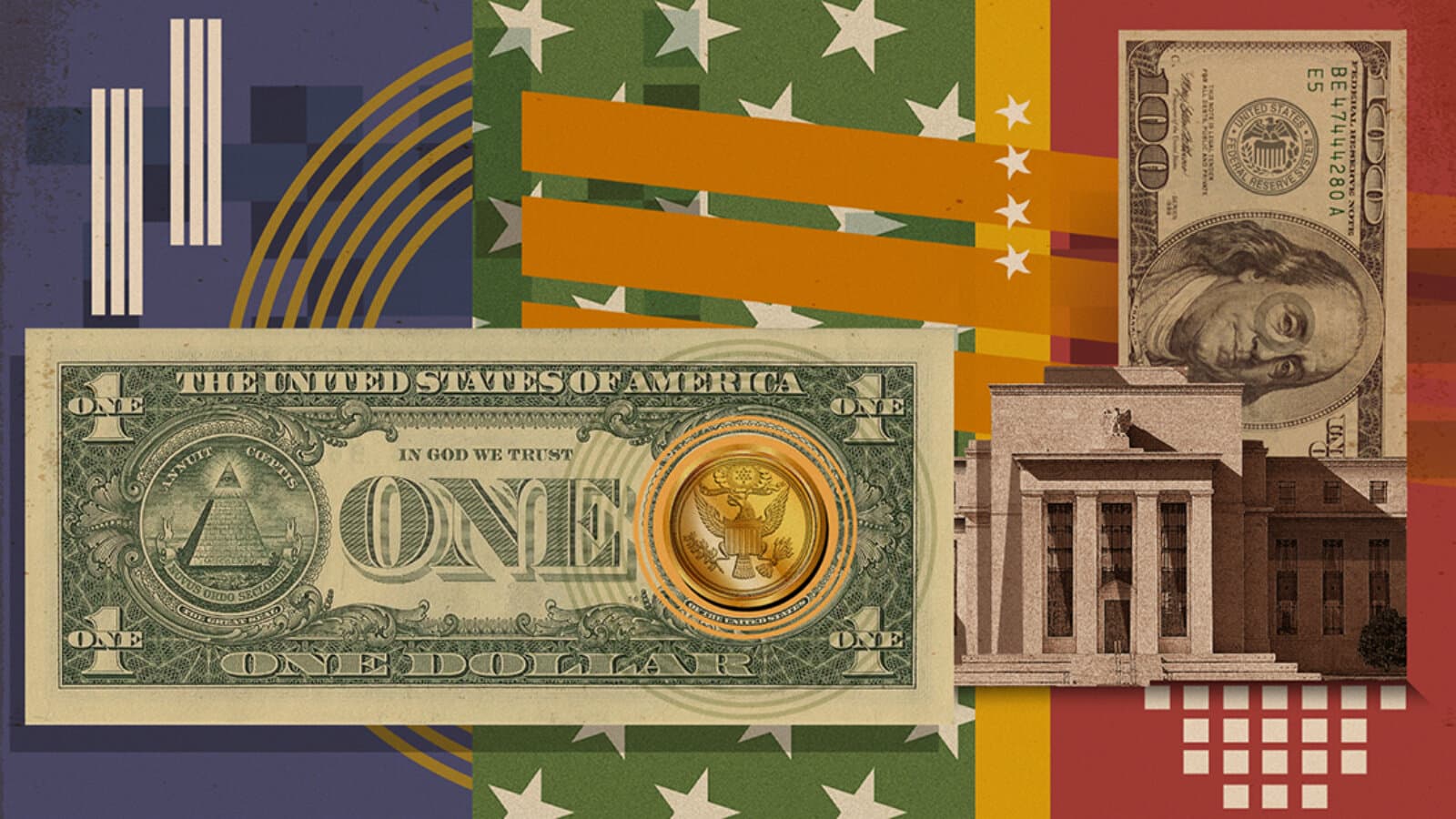 Blockworks exclusive art by axel rangel
The Federal Reserve is taking the first steps toward making cross-border payments faster and more secure. 
The central bank's New York branch is developing a framework for a potential wholesale central bank digital currency (CBDC) and exploring design choices, the New York Innovation Center (NYIC) said Friday. 
The research project, dubbed Project Cedar, revealed the results of its first phase Friday, which was a 12-week experiment to test how blockchain and distributed ledger technology (DLT) could enhance wholesale cross-border payments.
Phase one results show that blockchain and DLT allowed for foreign exchange spot settlements to complete in under ten seconds, the NYIC said, showing potentially revolutionary real-world use cases for CBDCs. 
"Currently, cross-border transactions function well, but there are opportunities for improvement," the NYIC said in its report. "In general, it takes around two days for a [foreign exchange] spot transaction to settle." 
During these two days, counterparty and credit risks increase, making settlement speed essential. The New York Fed is an active participant in the foreign exchange market, executing transactions on behalf of the US Treasury Department and Foreign and International Monetary Authorities, the NYIC said. 
Security, speed, interoperability and ledger design are key areas of focus for the research.
Because foreign exchange spot transactions often involve multiple counterparties, Project Cedar made the choice to use multiple ledgers for transactions as opposed to a single ledger with multiple nodes. 
Project Cedar seeks to investigate different problems addressed with Fed Now, the central bank's domestic retail payment service expected to launch in 2023, the NYIC said. 
Project Cedar is the first-ever NYIC project
Launched in November 2021, the NYIC is a collaborative effort between the Fed board of governors, the NY Fed and the Bank for International Settlements Innovation Hub. 
Its purpose is to build "new financial technology products and services for the central bank community," the NY Fed said when the group was launched. 
Wholesale CBDCs, as opposed to their retail counterparts, are primarily used by financial institutions and international banks. 
"Wholesale CBDCs have the potential to streamline security token post-trade operations through atomic delivery-versus-payment and increase the market efficiency for several asset classes," Benoit Sureau, PwC France and Maghreb financial services risk and blockchain partner, said in the consulting firm's annual CBDC report.
News of Project Cedar's initial success comes as interest in CBDCs increases internationally, especially for retail projects. China became the first major economy to pilot a retail CBDC in 2020 with the digital yuan, which is available in 23 cities across the country as of September 2022.
Project Cedar's early results, while promising, do not mean the Fed has made a decision about whether or not to issue a wholesale or retail CBDC.
---
Don't miss the next big story – join our free daily newsletter.