Dorsey and Saylor's Bitcoin Strategy Is Paying Off — For Now
MicroStrategy is finally back in the green on its bitcoin, but the same can't be said for other companies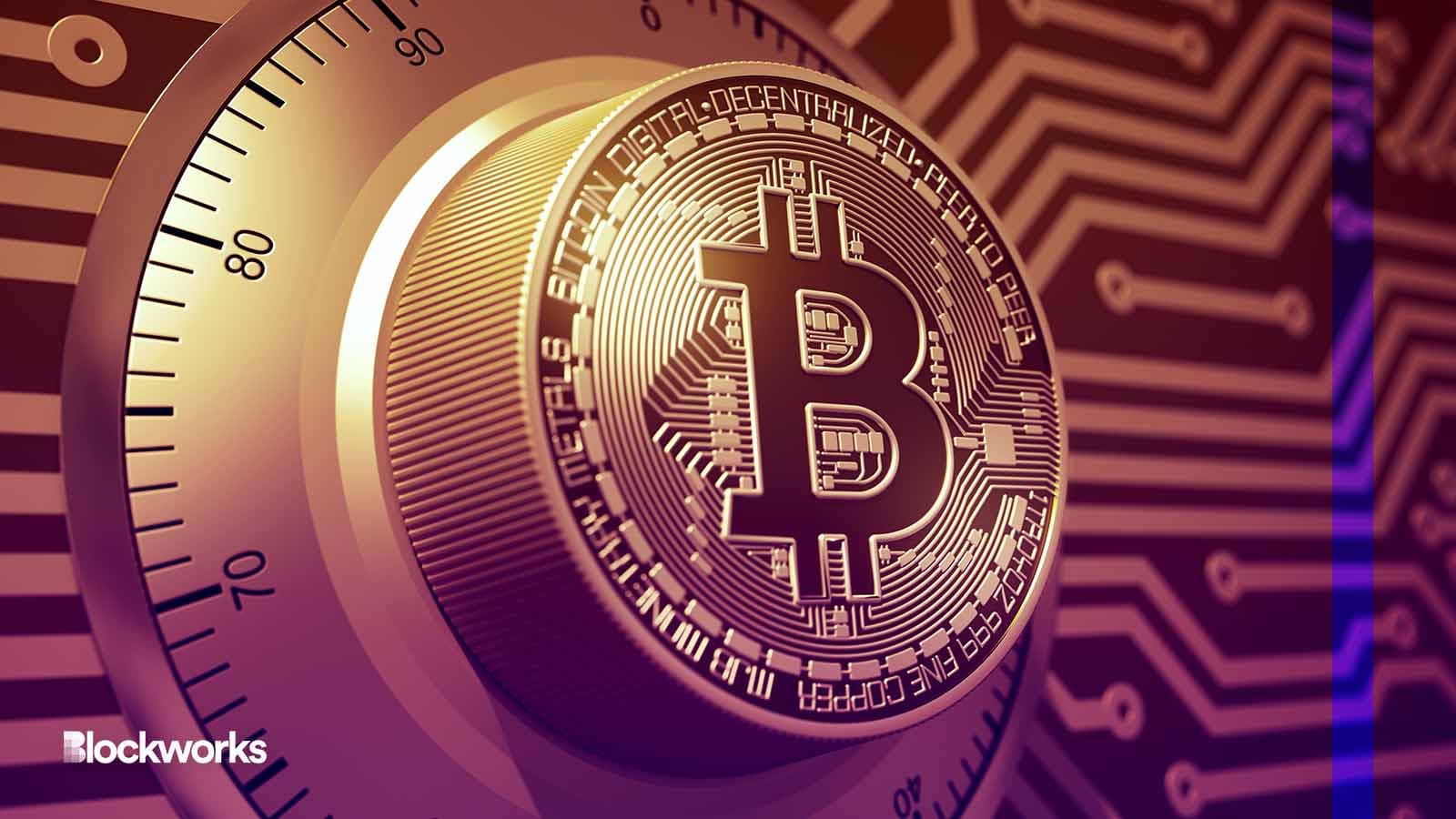 3Dsculptor/Shutterstock modified by Blockworks
Bitcoin is once again trading above $30,000 — welcome news for those public companies with BTC on their balance sheets.
In fact, software intelligence firm MicroStrategy is now in the green on its bitcoin buys, having flirted with margin calls in the depths of the bear market months back.
MicroStrategy boasts the largest corporate treasury of any public stock by far. The firm, under leadership of former CEO Michael Saylor, has bought 140,000 BTC for $4.2 billion since August 2020, per BitcoinTreasuries. 
MicroStrategy's stash is now worth $4.234 billion, representing a nearly 1% gain. 
Jack Dorsey's fintech company Block (formerly Square) is faring better. Block has so far acquired 8,027 BTC for $220 million — worth $242.7 million as of midday Tuesday, a 10% jump.
Tesla isn't so crash hot. Elon Musk's electric car giant may have sold most of its bitcoin last year, but it still held 9,720 BTC as of the end of 2022. Tesla's cost basis for that crypto is calculated as $337.5 million. 
The company's bitcoin is currently worth a touch over $293.3 million. That means Musk is about 13% in the red on BTC. Bitcoin would need to reach about $34,750 for Tesla to break even.
Balance sheets for a raft of smaller stocks are also suffering. 
Japanese-South Korean mobile game studio NEXON, Norwegian energy-focused holding company Aker and Chinese selfie app maker Meitu all bought bitcoin in the heat of the 2021 bull market (the latter also bought some ether).
All three firms are now down more than 40% on their bitcoin investments — together feeling more than $92 million in paper losses.
And while it's difficult to quantify the impact BTC has had on share prices (MicroStrategy aside), stocks with large BTC balances have underperformed against the S&P 500 over the past year.
Except for Meitu, which has now doubled after claiming it's close to profitability.
---
Don't miss the next big story – join our free daily newsletter.