Sotheby's-backed NFT Tech Firm Scores $20M, Bringing its Valuation to $100M
Mojito raised $20 million in their first funding round, bringing them to a valuation of roughly $100 million, the company announced Thursday.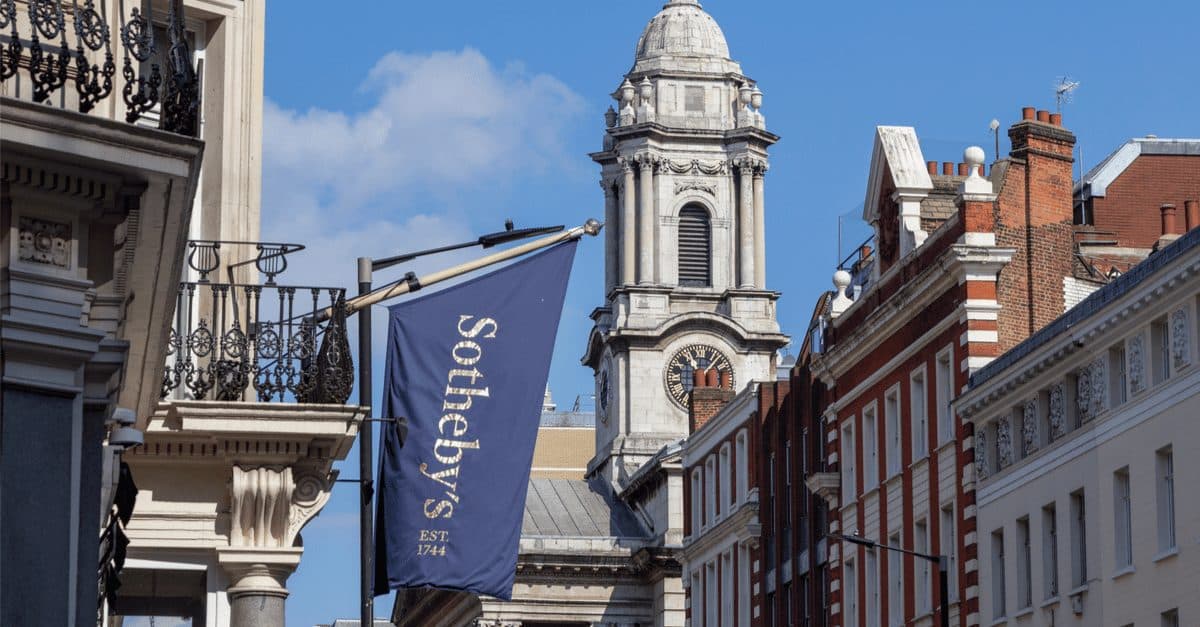 key takeaways
Investors in Mojito's raise include Sotheby's, New Enterprise Associates, Connect Ventures and others
Elsewhere, Candy Digital secured $100 million in a Series A funding round, which includes an investment from Peyton Manning
Mojito, a non-fungible token (NFT) tech firm backed by Sotheby's, raised $20 million in their first funding round, the company announced on Thursday. This brings the Delaware-based startup to a valuation of roughly $100 million.
Spinning out from marketing firm Serotonin, Mojito designs and operates NFT marketplaces for traditional brands, co-founder and president Amanda Cassatt told Blockworks in an interview. 
"We started this year having brands reach out to us [at Serotonin] in droves saying, 'We want to access the NFT market, how do we do it?'" Cassatt added. "And so we started working with some of those teams. We learned that there was this product missing from the market, that [companies] wanted to sell NFTs on their own, owned websites."
Mojito's technology powers one of the world's largest art and luxury auction house's recently launched Sotheby's Metaverse, a marketplace for NFTs at Sotheby's.
Led by Future Perfect Ventures, other investors in the round include Sotheby's, Connect Ventures, Creative Artists Agency (CAA), New Enterprise Associates (NEA), CMT Digital, Sfermion, Ancient and Moore Strategic Ventures. 
Funding will be used to further develop its product and engineering teams, per Mojito's press release. CEO Dan Kinsley described the firm as "unlocking the ability for [intellectual property] of any kind to be brought into the Metaverse which is what we believe will be the next evolution of the internet." 
Mojito wasn't the only NFT-focused startup to announce fresh capital on Thursday. 
Elsewhere, Candy Digital, a sports NFT marketplace, raised a whopping $100 million in a Series A funding round, the company said, bringing their valuation to approximately $1.5 billion. 
Founding board members for the company include Galaxy Digital CEO Mike Novogratz, prominent NFT investor Gary Vaynerchuk and Fanatics CEO Michael Rubin. The string of funding news comes with the surging popularity of NFTs for digital art and collectibles.
The global NFT market reached north of $10.5 billion in sales volume in Q3 2021, according to DappRadar.