Tesla Launches Dogecoin Payments in Online Shop, Price Jumps 17%
Customers can now opt to pay for a cyberquad, a cyberwhistle and a belt buckle using dogecoin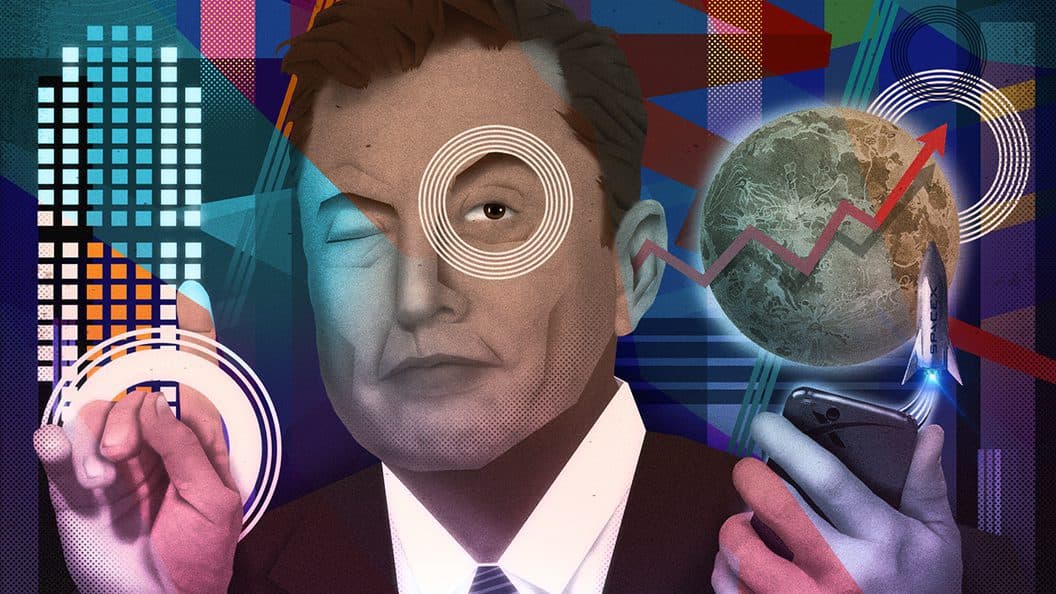 Blockworks exclusive art by Axel Rangel
key takeaways
The price of the shibu-inu themed dogecoin is up over 17% after payments in the crypto went live on the Tesla shop
Dogecoin is up over 4000% since Musk tweeted "One word: Doge" on Dec. 20, 2020.
Elon Musk-helmed Tesla first enabled bitcoin payments for Tesla cars in March 2021. Then less than two months later pulled the plug, ostensibly because Musk wants to see Bitcoin go green. But in October, the company previewed a resumption of crypto payments in an SEC filing.
Musk said that Tesla would soon accept payments in dogecoin for Tesla merchandise, just last month. Now he's following through on that pledge; Dogecoin payments on Tesla's online shop have gone live for select items.
Customers can now choose to purchase a selection of items using the crypto including an electric cyberquad for 12,020 DOGE (US$2,391), a "Giga Texas Belt Buckle" for 835 DOGE (US$166) and a cyberwhistle for around 300 DOGE (US$59).
The price of Doge has risen more than 17% over a 24-hour period and are changing hands for around $0.199, the highest point since December 14, according to data from provider CoinGecko. Trading volume over the same period also swelled to around $3.8 billion.
The total market value for the shibu-inu themed crypto stood at $26.5 billion by press time.
Tesla CEO Elon Musk has long been a proponent of the affable meme coin which he has promoted on several occasions including on US television during a Saturday Night Live skit in which he called dogecoin the "the future of currency."
Twitter posts featuring the coin have been a staple of Musk's social media habits, and his DOGE mentions are usually correlated with significant price volatility. His first tweet mentioning dogecoin was Apr. 2, 2019 when he called the crypto "pretty cool."
Musk has said he personally owns only bitcoin, ether and dogecoin, and Tesla holds around 42,900 BTC on its corporate balance sheet, second only to MicroStrategy, according to the Bitcoin Treasuries list at buybitcoinworldwide.com.
---
Don't miss the next big story – join our free daily newsletter.