Tether Settles with CFTC for $42.5M
The Commodity Futures Trading Commission announced a settlement with Tether Limited for "untrue or misleading claims" about Tether's reserves.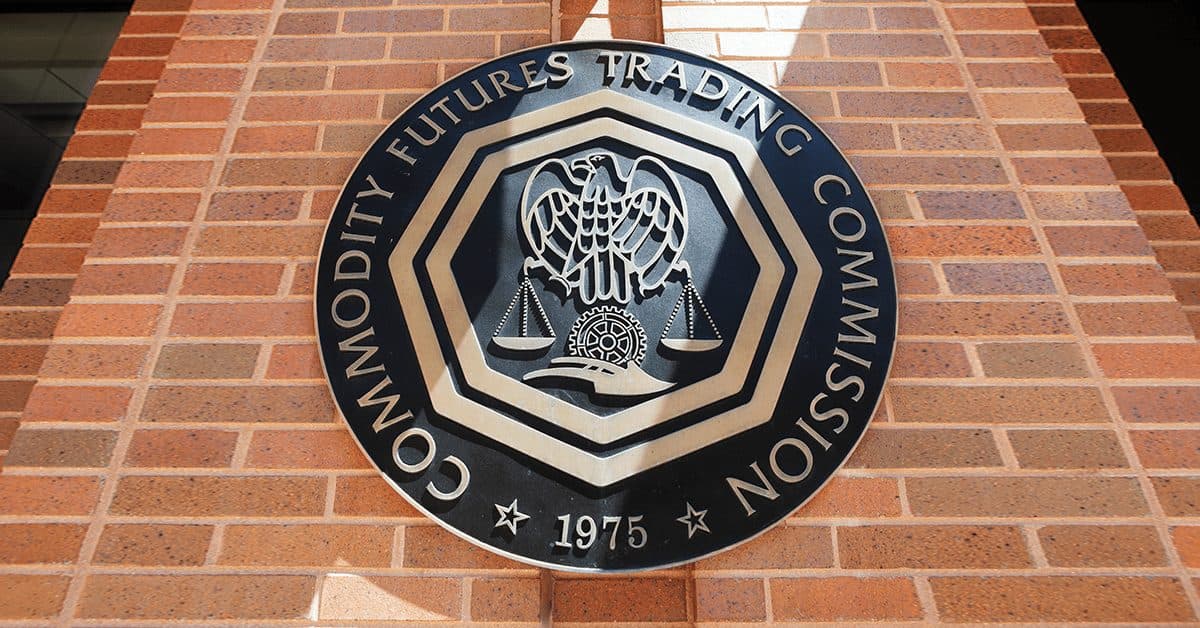 key takeaways
CFTC has determined that Tether Limited's stablecoin, USDT, was not fully backed by dollar reserves for 17.5 months between 2016 and 2018, and that Tether and its parent Bitfinex were commingling funds during this time
While Tether has indicated that it will pay the fines, it still maintains that USDT was always fully backed — albeit not always in cash
Tether Limited has settled with another US regulator, agreeing to pay a $41 million fine for "making untrue or misleading statements and omissions" about the backing of its stablecoin tokens. 
The Commodity Futures Trading Commission today issued an order settling charges with Tether saying its stablecoin was only backed by reserves for 6.5 months during a period of two years between 2016 and 2018 and that the company commingled funds between its reserve accounts and corporate accounts.
"The order also finds that, instead of holding all USDT token reserves in US dollars as represented, Tether relied upon unregulated entities and certain third-parties to hold funds comprising the reserves," the CFTC said in a press release. 
The order also highlighted that Tether failed to provide an audit of its reserves. While various accounting firms under the employ of Tether and parent company Bitfinex have provided attestations about the reserves behind Tether, the stablecoin issuer has yet to provide an audit — which carries significant legal weight. Bitfinex was also fined $1.5 million in the CFTC settlement.
For its part, Tether maintains that the CFTC investigation and order found no issues relating to Tether's current operations. 
"There is no finding that tether tokens were not fully backed at all times—simply that the reserves were not all in cash and all in a bank account titled in Tether's name, at all times," Tether said in a statement published on its website. "As Tether represented in the Order, it has always maintained adequate reserves and has never failed to satisfy a redemption request."
This fine from the CFTC comes months after Tether's settlement with the New York Attorney General, in which the stablecoin issuer agreed that, for a period, it did not have one-to-one reserves to cover the issued USDT tokens. At the time, the company loaned Bitfinex $850 million to cover losses Bitfinex incurred when authorities seized accounts belonging to a payment processor called Crypto Capital. Part of this settlement involved the company being barred from offering its services to residents of New York or companies domiciled in the state.
Since the NYAG settlement, the market cap of USDT has more than doubled to a total of over $70 billion.
Tether is also currently being probed by the US Department of Justice for allegedly misleading the banks it once had a relationship with to the nature of its business.
At time of publication, USDT currently remains stable at a one-to-one peg with the USD, according to data from CoinGecko.