Three Arrows Capital on Brink of Default, Allegedly Owes Voyager Around $657M
Analysts say Voyager's exposure to Three Arrows Capital "raises survivability questions" for the publicly-traded cryptocurrency firm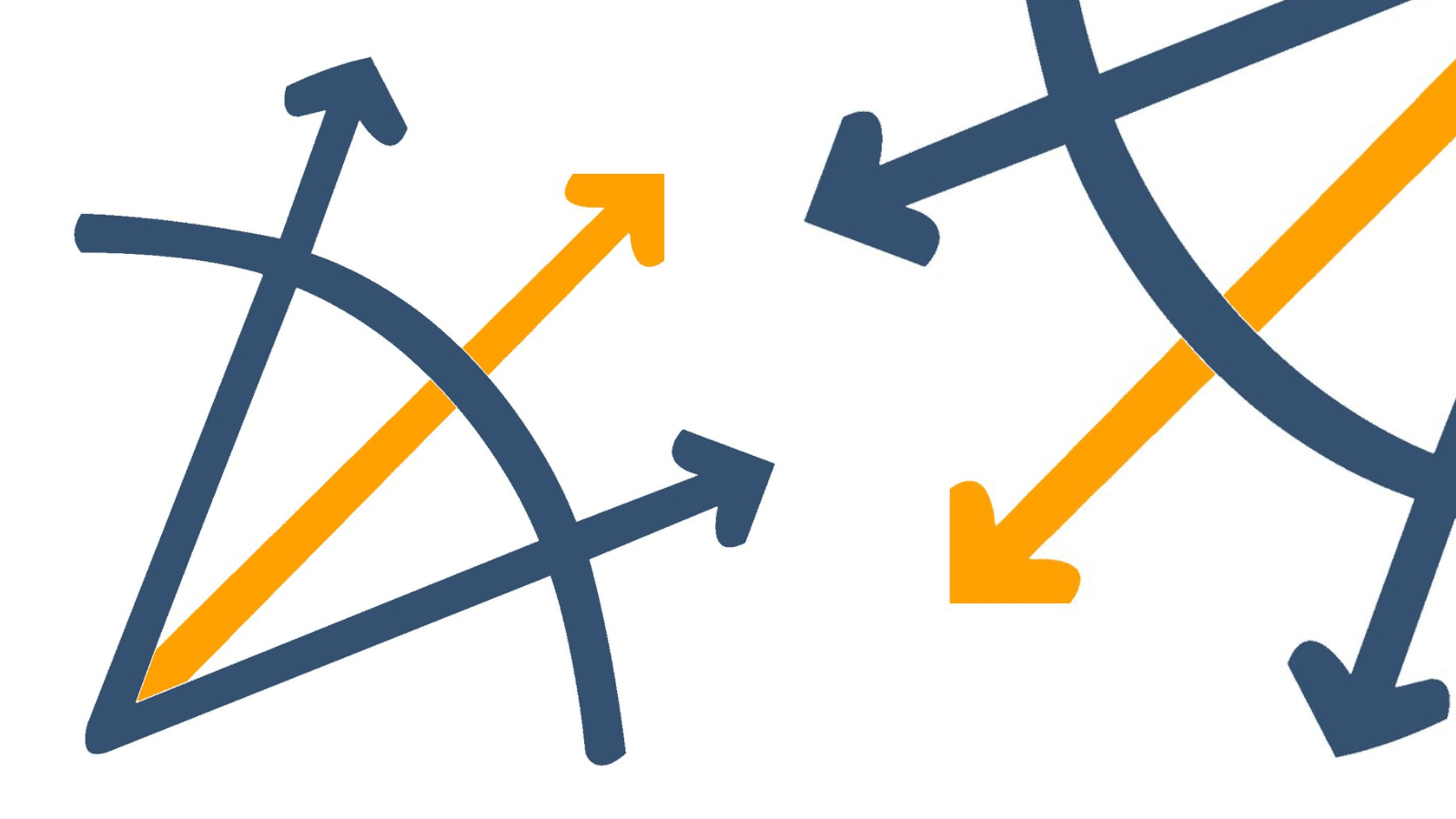 key takeaways
Crypto hedge fund firm Three Arrows Capital must pay off its entire Voyager loan by June 27 or face default
Voyager stock has plummeted about 57% from yesterday's close, as of Wednesday at Noon ET
Voyager Digital seeks to recover roughly $657 million allegedly loaned to Three Arrows Capital (3AC) as analysts say its ability to do so could determine its "survivability."
The crypto firm's exposure to 3AC consists of 15,250 BTC ($307 million) and $350 million in cash. Voyager has requested $25 million by June 24, and repayment of the entire balance by June 27, the company revealed Wednesday. 
This gives crypto hedge fund firm 3AC less than a week to front the full sum. 3AC's failure to repay the requested amounts will constitute "an event of default," Voyager said in a press release.
"Voyager intends to pursue recovery from 3AC and is in discussions with the company's advisors regarding the legal remedies available," the firm stated. "The company is unable to assess at this point the amount it will be able to recover from 3AC."
A spokesperson for the company declined to comment and 3AC did not immediately return a request for a statement.
Compass Point Research and Trading analysts Chris Allen and Alessandro Balbo said in a research note Wednesday that Voyager's exposure to 3AC "raises survivability questions" for the company.
A publicly-traded crypto platform founded in 2018, Voyager's application allows investors to trade more than 100 crypto assets and earn up to 12% yield on various tokens.
The Wall Street Journal reported last week that Three Arrows Capital was exploring asset sales and a rescue by another firm after suffering heavy losses during the latest crypto market sell-off.
"With 3AC contemplating asset sales or a rescue by another firm, it is unclear if the fund will be able to repay its outstanding loans and even if it somehow has the capacity to do so, we would expect it to take an extended amount of time," the analysts wrote.
Allen and Balbo added that it would not be surprising to see customers pulling assets from Voyager's platform, which totaled nearly $5.5 billion at the end of March. 
"The pace of customer redemptions and Voyager's ability [and] timing of recouping their 3AC exposure will likely determine the ability of Voyager to continue operations in our view," Allen and Balbo said.  
The analysts gave Voyager's stock a neutral rating, noting that it predicts "only binary outcomes," with a negative result more likely. 
Voyager stock has been weighed heavily by its situation with 3AC, priced at $0.53 at Noon ET, down about 57% from yesterday's close. Voyager's native token VGX is also tanking, down 20% over the past day and 45% in the past month.
As it seeks to recover capital from 3AC, Voyager Digital detailed the terms of its recent deal with Alameda Research for a revolving credit line of $200 million cash and USDC and 15,000 BTC — the latter being currently worth about $310 million.
Proceeds of Alameda's credit facility to Voyager are intended to be used to safeguard Voyager customer assets amid the ongoing volatility in crypto markets. 
Bitcoin's price was roughly $20,500 at Noon ET — down about 70% from its all-time high last November and about 32% from a month ago.
No more than $75 million may be drawn down over any rolling 30-day period, according to the credit facility's terms. The company's corporate debt must be limited to about 25% of customer assets on the platform and additional sources of funding must be secured within 12 months.
Outside of the credit facility, Voyager has about $150 million of cash and crypto, as well as approximately $20 million of cash that is restricted to buy USDC.
Alameda indirectly holds more than 22 million common shares of Voyager, representing nearly 12% of the company's outstanding common and variable voting Shares, according to Voyager's press release.
FTX chief executive Sam Bankman-Fried, who founded and owns Alameda Research, wrote in a Twitter post on Tuesday that FTX takes seriously its duty to protect the digital asset ecosystem and its customers.
The exchange agreed Tuesday to support crypto lender BlockFi with a $250 million revolving line of credit.
---
Don't miss the next big story – join our free daily newsletter.