Tulip Trading made 'deliberately false claim' of BTC ownership, Bitcoin Core developers argue
Around 111,000 bitcoins were allegedly lost in a 2020 hack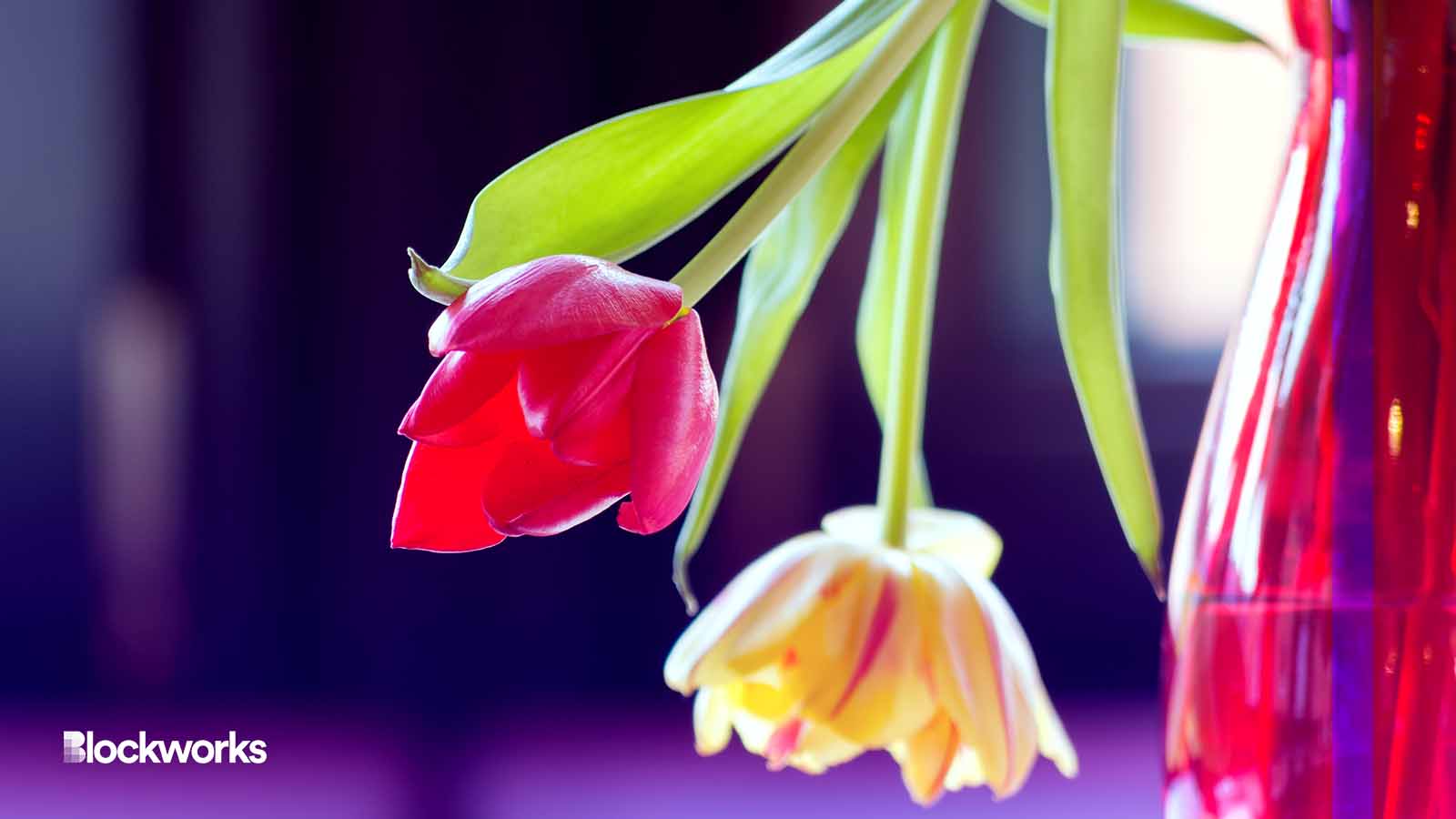 alfredhofer/Shutterstock modified by Blockworks
Tulip Trading must prove that it owned the bitcoins allegedly lost during a 2020 hack, a new application with the UK's high court argues. 
Tulip Trading, a holding company created by Craig Wright, filed a lawsuit arguing that 12 Bitcoin Core developers had a "fiduciary duty…to recover the Digital Assets for it upon [Tulip Trading] asserting that it is their rightful owner."
Tulip Trading sought to have the court declare it as the rightful owner of the bitcoins (BTC), while also pushing for the developers to let it access the bitcoins through a "backdoor" in the Bitcoin Core software, or ensure a transfer of the bitcoins to an address that has accessible private keys.
Documents claim that some of the developers "are no longer contributors to the Bitcoin Core software and some have ceased being contributors due to the burden of these proceedings."
Around 111,000 bitcoins were allegedly lost in the attack, leaving the valuation of the bitcoins at around 4.5 billion euros, according to the court documents. 
Lawyers for the developers argue that Tulip Trading made a "deliberately" false claim of ownership.
In addition, "Wright's case proceeds on the basis of a fundamental mischaracterisation of how Bitcoin works. Bitcoin is an open-sourced software project and the developers that contribute to it form part of a voluntary community of contributors that changes over time."
The defendants seek to have Tulip Trading prove that it did own the bitcoins, arguing that proving the address ownership would save months of court proceedings. 
Last year, a judge ruled that developers did not have a fiduciary duty to help Wright access the addresses containing bitcoins.
---
Don't miss the next big story – join our free daily newsletter.