Bullish or bearish? A wild 24 hours for crypto exchanges
Monday developments reaffirmed the US as unfriendly to crypto while also offering a potential bullish outlook for segment firms, industry watchers say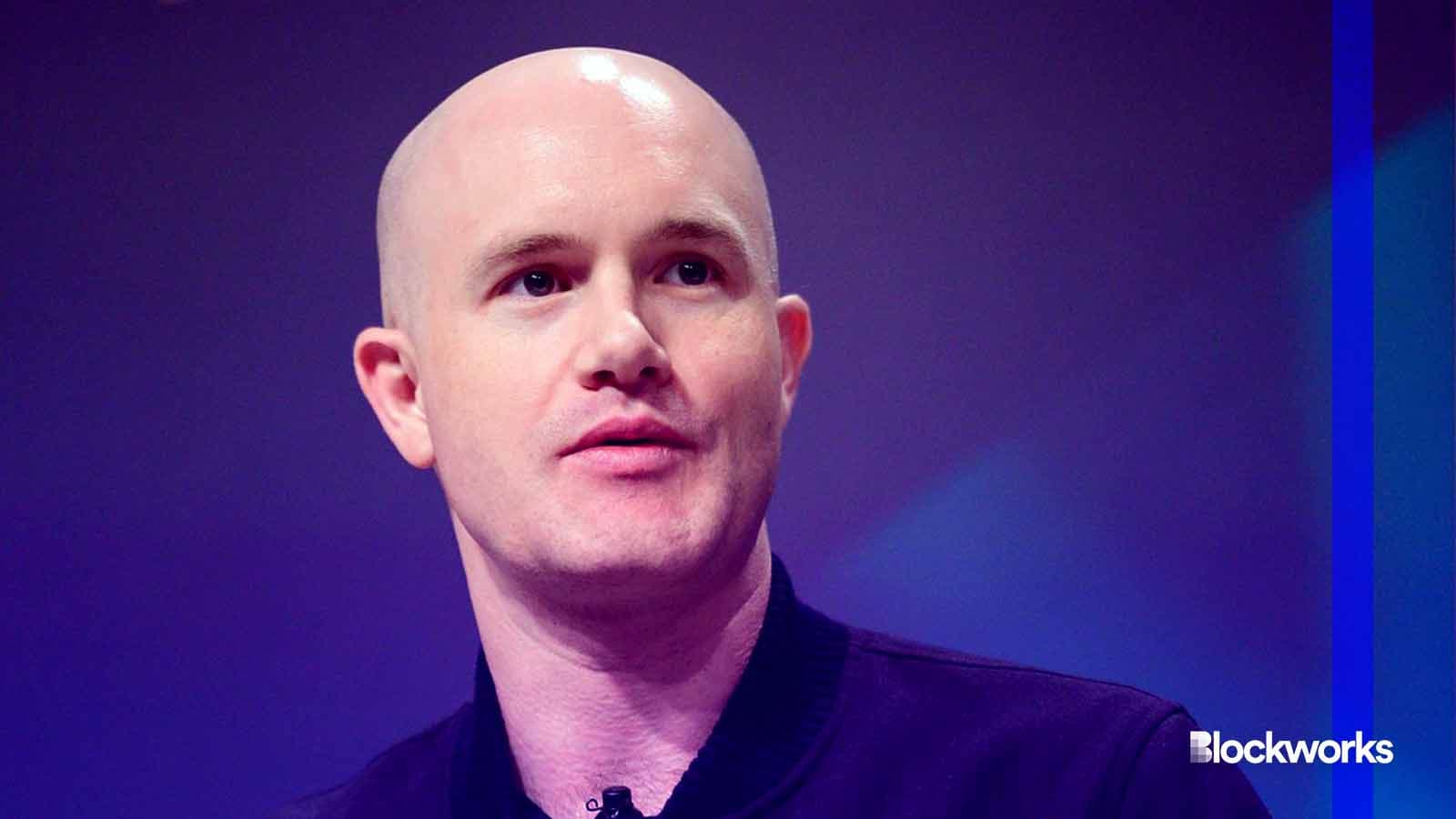 Crypto exchanges had an interesting Monday — a day some say reaffirmed the US as an unfriendly environment for such companies while also offering a potential bullish outlook. 
People familiar with the matter said Binance is in talks with US regulators to settle criminal charges and related investigations. 
The Department of Justice was set to announce "significant cryptocurrency enforcement actions" on Tuesday afternoon — with sources telling Bloomberg a Binance settlement would be revealed. 
Bittrex Global said in a Monday X post it was winding down its global operations just months after closing its US arm amid "regulatory uncertainty."
Toward the end of the day, the Securities and Exchange Commission hit crypto exchange Kraken with a lawsuit, alleging that it was operating as an unregistered exchange. 
"We disagree with the SEC's complaint against Kraken, stand firm in our view that we do not list securities and plan to vigorously defend our position," a company spokesperson told Blockworks in an email. 
The Kraken suit solidifies the trend of the SEC pursuing action against crypto exchanges, according to Morningstar equity analyst Michael Miller. The regulator alleged similar violations against Coinbase and Binance earlier this year. 
"Coinbase's issues with the SEC were already going to have to be resolved in court and Kraken being targeted simply puts them in the same boat as Coinbase," Miller said. 
The Kraken spokesperson added that the SEC has repeatedly told crypto exchanges to register despite a lack of laws supporting its position and no clear path to registration.  
"We have a lot of conflicting statements between the SEC and the exchanges regarding the ease of registration and it seems things will remain uncertain until we have legal outcomes or new laws put forward regarding cryptocurrency," Miller told Blockworks. 
As for a potential settlement with Binance, the US Department of Justice could collect between $4 billion and $5 billion from such an agreement, according to sources familiar.
Bloomberg reported Monday that regulators could look to reach a deal that would allow Binance to continue operating. 
A settlement scenario — potentially involving an overhaul of leadership — in which "Binance doesn't collapse in the process" would be "very bullish," Ikigai Asset Management founder Travis Kling said in a Monday X post. 
"Could be seen as an industry positive if this is all gonna be settled," Bloomberg Intelligence analyst James Seyffart added in a separate X post Tuesday. "That DOJ situation has been hanging over the industry like a black cloud."
Binance Coin (BNB) was at $260.26 at 12 pm ET Tuesday — up 5.5% from 24 hours ago, but down about 1% in the last hour. 
Coinbase, the chief rival to industry giants like Binance and Kraken, is dealing with its own legal battle with the SEC. It has sought to diversify its revenue streams and the geographies in which it operates in recent quarters.
Owen Lau, executive director at Oppenheimer & Co., said a large player putting regulatory headwinds behind them could be a mild positive for Coinbase.
Coinbase's stock price was at $105 at 12 pm ET on Tuesday — down about 1% on the day.
"It doesn't mean that the whole regulatory uncertainty and regulations by enforcement have gone away, but the industry has scored some key wins in the court which boost the chance for Coinbase to win their own case," Lau said.
"There is also consolidation going on," he added. "Stronger platforms with healthier financials, more reputable brands and better compliance will likely come out stronger on the other side."
---
Don't miss the next big story – join our free daily newsletter.