Wyoming Could Be First US State to Issue Official Stablecoin
Wyoming Governor Mark Gordon has officially allowed a potential state commission to issue its own stablecoin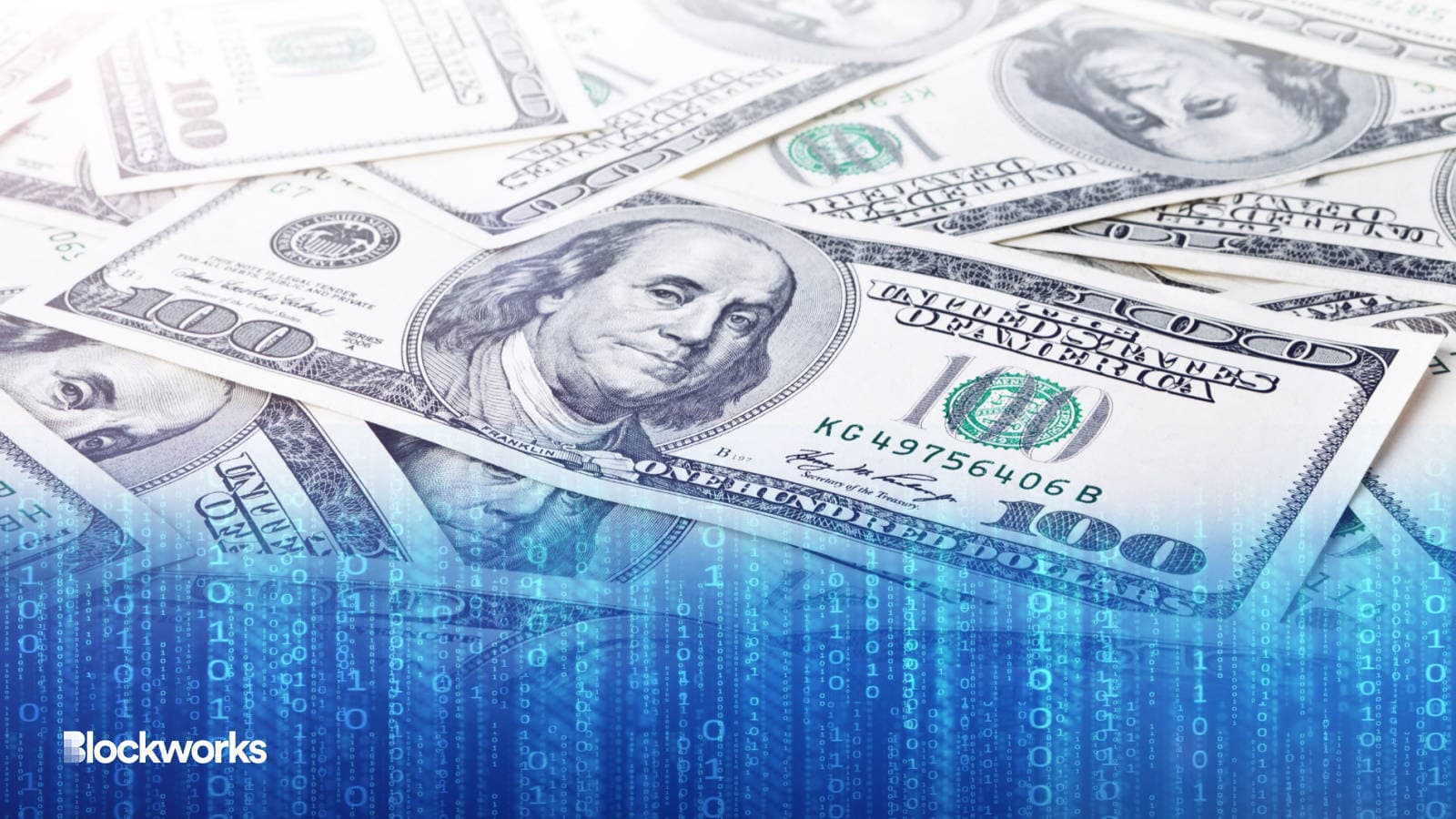 Shutterstock.com/MarkoV87, modified by Blockworks
The stage is set for Wyoming to officially adopt a stablecoin — if it so desires — after its Republican governor Mark Gordon signed off the Wyoming Stable Token Act.
The bill enables creation of a specialized stablecoin commission with authority to issue them. It also seeks to employ staff to manage the project with a $500,000 administration budget.
Gordon advised the stablecoin commission be properly set up before it proceeds to mint any tokens. He unspecifically pointed to recent tumult across the crypto sector that should serve as a guide "for what can befall a poorly thought through build-it-and-they-will-come scheme."
Other aspects, such as qualifications an executive director must have, the type of staff needed, their responsibilities and other financial considerations, should be looked into, he said.
He added that he wasn't sure whether a robust market for a Wyoming stablecoin exists given the current climate.
Lawmakers first proposed the act last year but were cut short after Gordon exercised his veto authority. Gordon said he was concerned that not all stakeholders had been consulted on the matter. 
He also said there wasn't enough time to consider the potential impact and that he didn't want the state to be a first mover without having recognised associated risks. 
In a letter sent to Wyoming's Secretary of State Chuck Gary last Friday, Gordon said the state's legislature worked to improve the act and put forth a "better piece of legislation" than the one he saw last year. 
Gordon highlighted that some concerns still remain, but "enough improvements have been made to the legislation that I have decided to allow the Stable Token Act to become law without my signature."
He still has some doubts about the impact that the stablecoin act may have on the state's reputation as a leader in the crypto ecosystem. But he admitted that it needn't be perfect in order to go forward.
"Innovation does not always wait for the perfect, rather it emerges, is refined, and eventually becomes established. Still, first movers are not aways rewarded. They are, however, vital to progress."
Wyoming is seen as a friendly state for crypto companies, investors and even DAOs. If the initiatives outlined in the legislation are successful, the state could become a role model in stablecoin territory.
The state's stablecoin development comes as two city-endorsed cryptocurrencies — MiamiCoin and NYC Coin — have been effectively snuffed out, although they weren't dollar-pegged tokens.
OKX, the main exchange that listed them, suspended their trade earlier this month, citing limited liquidity and potential price manipulation.
---
Don't miss the next big story – join our free daily newsletter.