zkSync Era Welcomes its First Liquid Staking Protocol
Following its deployment on zkSync Era, Rocket Pool has no immediate plans to launch on other chains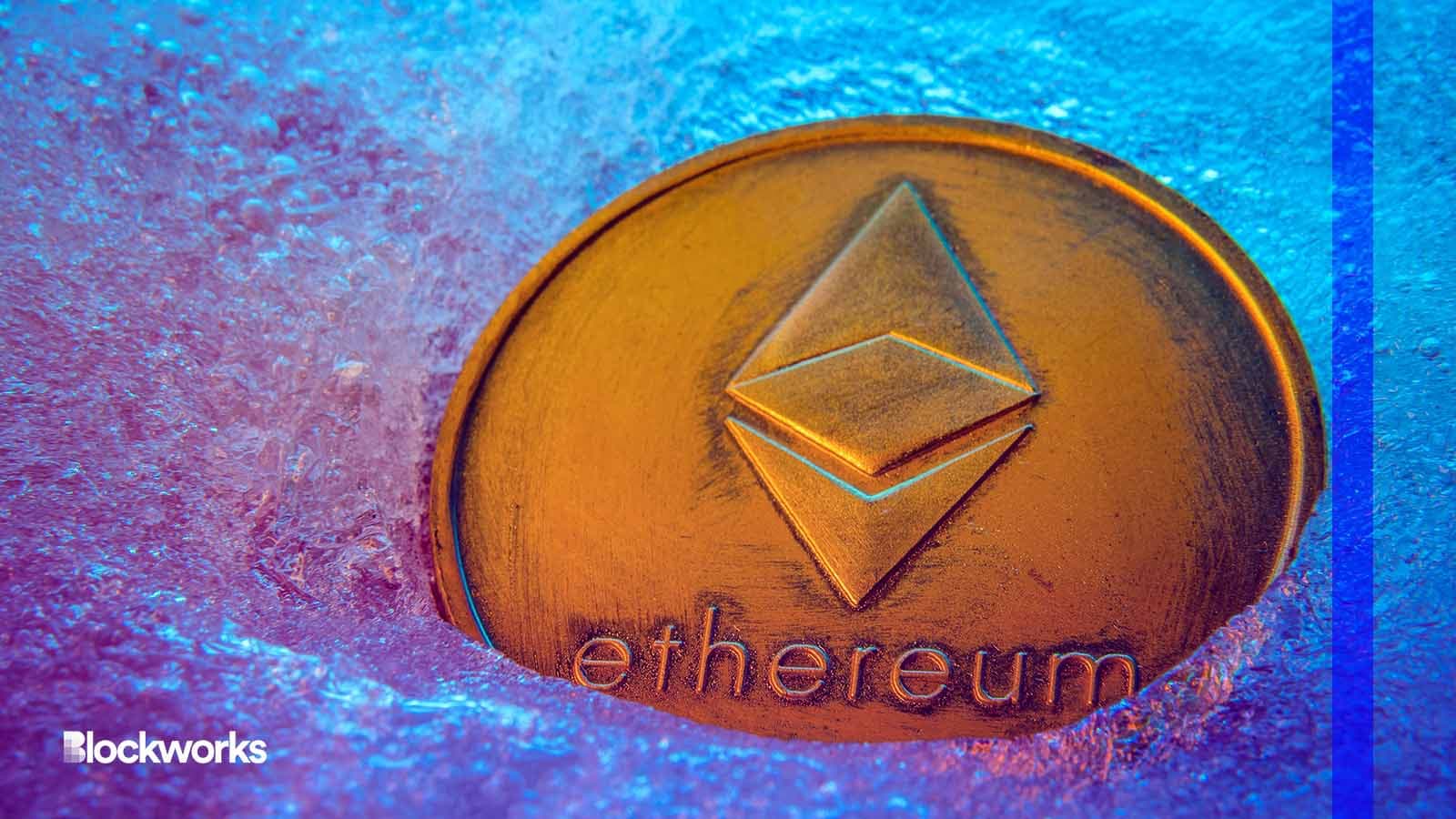 Ja Crispy/Shutterstock modified by Blockworks
Zero-knowledge rollup solution zkSync Era has added its first liquid staking protocol, Rocket Pool, to its network. 
ZkSync Era first launched on Ethereum in March. Including Rocket Pool, 58 projects are now live and operating on the layer-2 solution.
Users will have the ability to stake ether (ETH) on Era through holding rETH in their wallets, with staking rewards accruing automatically, just like on mainnet. 
Nick Ashley, Rocket Pool's marketing manager, told Blockworks that Rocket Pool has had to face specific challenges that present themselves in keeping the protocol running smoothly while staying true to the ethos of decentralization and remaining permissionless. 
"These include shuttling validator statuses and balances from the Beacon Chain to the Execution Layer, monitoring for protocol compliance, and calculating rewards," Ashley said.
The liquid staking derivative is keeping a close eye on industry developments, whether that's distributed validator technology or zero-knowledge (zk) proof technology, Ashley noted.
Following its deployment on Era, Rocket Pool's research team has been looking into how zk proof technology could assist in the competing oracle tasks in an even more decentralized way than it is currently.
"Potential benefits include lower costs, increased efficiency and reliability, and an overall more streamlined system," Ashley said. "But at the same time, this is juxtaposed with an abundance of caution and strong safety culture."
The liquid staking derivative is currently also deployed on optimistic rollups Arbitrum and Optimism, and Ashley remains cautious about deploying on new networks. 
"The main factors that would be considered when choosing which network to launch on are whether there are similar shared core values […] we are committed to helping the ecosystem to grow and scale while also remaining secure and decentralized. We are always open to considering a launch elsewhere but don't have any immediate plans right now."
---
Don't miss the next big story – join our free daily newsletter.