Algorand Foundation Launches $300M DeFi Fund
The fund, called Viridis, will focus on financing the development of DeFi on Algorand's network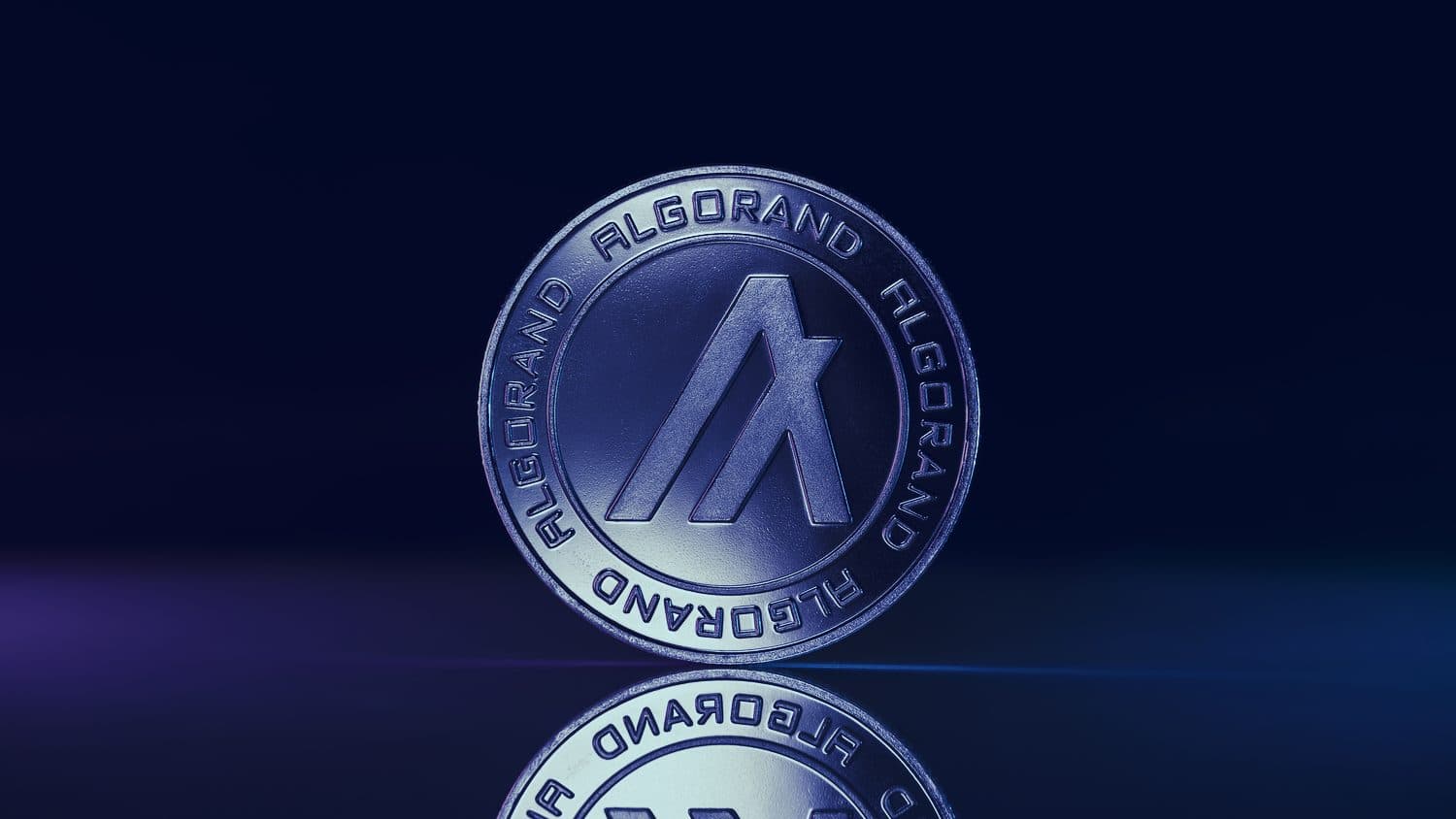 key takeaways
Algorand's native crypto (ALGO) hit a two-year high this week, trading at $2.42
Some 150 million ALGO have been allocated to the fund, worth roughly $300 million, as of press time
Algorand Foundation, the blockchain project behind Algorand, announced the launch of a $300 million fund focused on the decentralized finance (DeFi) space on Friday.
The fund, called Viridis, will focus on financing the development of DeFi on Algorand's network, the organization said in a statement. More specifically, Viridis will focus on decentralized exchanges, non-fungible token platforms, money markets, synthetic asset applications and options markets.  
In addition, the foundation announced two 'SupaGrants' which create additional DeFi infrastructure such as an oracle network and a bridge network, totalling $10 million for both. Some 150 million of Algorand's native token ALGO has been allocated to the fund, which is worth roughly $300 million, as of press time.
"Algorand is a proven blockchain network that meets the rigorous speed, security, and stability requirements needed to launch enterprise-ready applications. The Algorand ecosystem has experienced significant growth this year in NFTs, DeFi, and beyond," Stephen Duignan, Head of Marketing, told Blockworks in a statement. "More than half a billion dollars flowed into the ecosystem in the first half of 2021 alone."
Founded by computer scientist Silvio Micali in 2017, Algorand's native token (ALGO) has jumped 58.89% in a week. ALGO hit a two-year high on Thursday, trading at $2.42, according to Messari. Following the foundation's announcement, ALGO slid to $2.01, respectively.
"As we look ahead, there will be increased adoption of Algorand-based DeFi applications and decentralized governance that will continue this momentum," Duignan added.
Are you a UK or EU reader that cant get enough investor-focused content on digital assets?Join us in London on November 15th and 16th for the Digital Asset Summit (DAS) London. Use code ARTICLE for £75 off your ticket. Buy it now.