Is Amazon's investment in Anthropic a win for FTX creditors?
Bankrupt exchange likely to take a "renewed look" at its Anthropic stake and could wait to sell it, lawyer says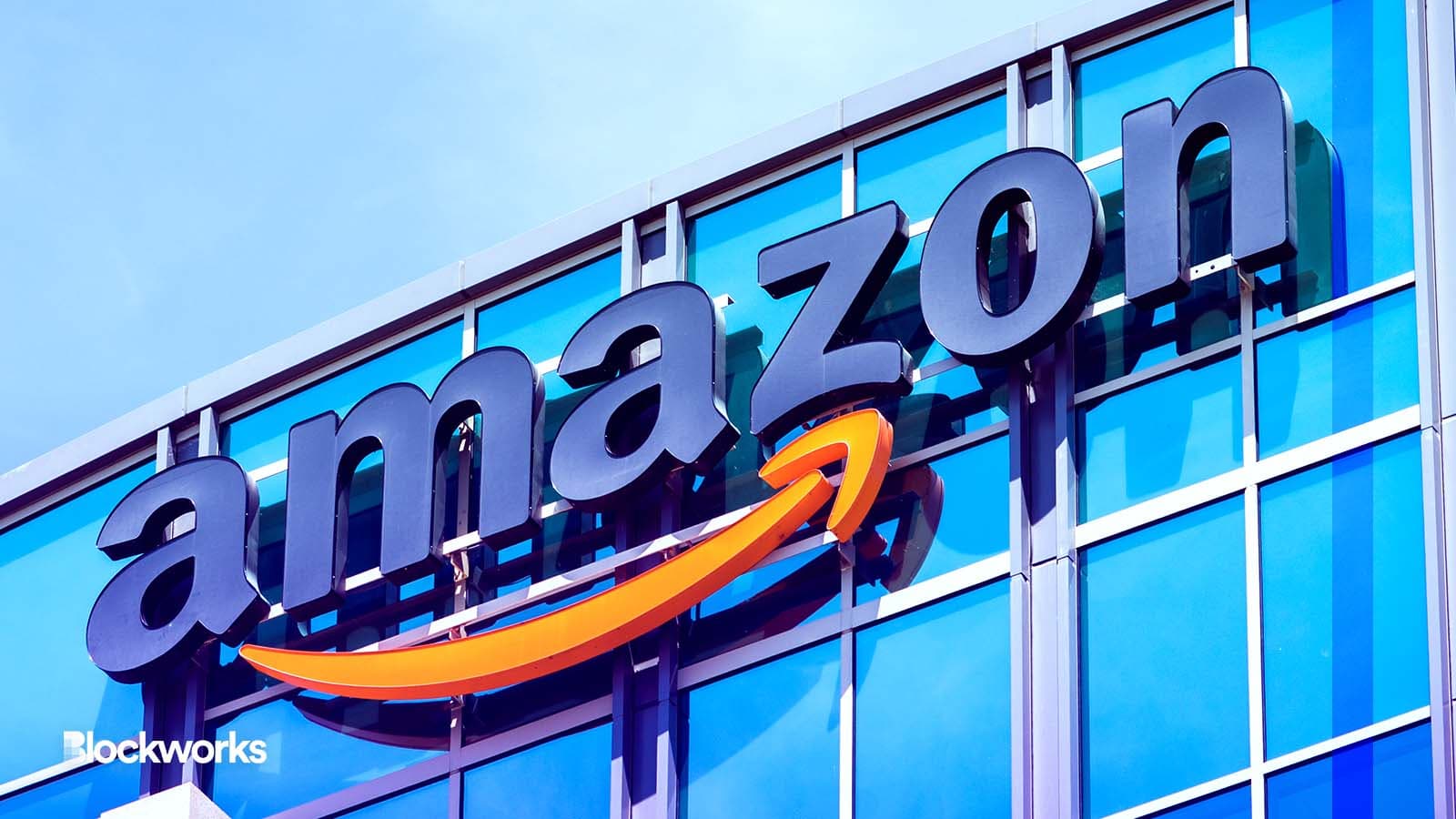 Sundry Photography/Shutterstock modified by Blockworks
Just days ahead of the deadline to file proof of claims against FTX, Amazon's investment — in a firm the bankrupt exchange reportedly has a stake in — could be a win for its creditors.
Time will tell what sort of impact the investment has for those looking to recover funds lost as a result of the FTX implosion last November.
Amazon is set to invest up to $4 billion in artificial intelligence-focused company Anthropic, the latter firm said in a Monday X post. The agreement is "part of a broader collaboration to develop reliable and high-performing foundation models," the privately held firm said. 
FTX had a $500 million investment in Anthropic, Financial Times reported in November. 
While it is unclear at what valuation FTX acquired its stake in Anthropic, it is likely that the Amazon investment will raise the company's valuation and, therefore, raise the value of FTX's stake, said Jared Gianatasio, a partner at law firm Kleinberg Kaplan.
Kleinberg Kaplan's clients have included investors with frozen FTX accounts and equity shareholders, as well as crypto firms with indirect exposures to the exchange, executives at the law firm previously told Blockworks. 
Sunil Kavuri, a trader who claims to have lost $2.1 million in the FTX collapse, called the Amazon investment a "massive win" for FTX creditors in a Monday X post. 
"Time will tell whether the impact on FTX creditors will be meaningful, but I think what is clear is that the value of this asset has appreciated with the increased focus on AI technology," Gianatasio told Blockworks. "I think the Amazon investment is an example of that." 
The exchange — currently navigating the bankruptcy process — paused its sale of its stake in Anthropic, sources told Bloomberg News in June. 
John J. Ray III, CEO and chief restructuring officer of FTX, is likely to take a "renewed look" at the stake in an effort to maximize the estate's assets, Gianatasio said. 
"I would not be surprised, however, if the FTX team does not actively look for a sale of this stake and waits to see how its stake in Anthropic may continue to appreciate in value over the coming months given the rising demand and value being placed in AI technology companies," he added. 
A spokesperson for Perella Weinberg Partners, an investment bank working with FTX through bankruptcy, declined to comment. A representative from Sullivan & Cromwell — a law firm also working with the exchange — did not immediately return a request for comment. 
Amazon's investment in Anthropic comes a few days before the Sept. 29 deadline for FTX customers to submit proof of claims — a date set by the US bankruptcy court in June. The company was set to launch a customer claims portal at the time. 
A judge earlier this month approved a plan for FTX to start selling up to $100 million worth of  its digital assets per week. The trial for former FTX CEO Sam Bankman-Fried is set to begin on Oct. 3.
---
Don't miss the next big story – join our free daily newsletter.