Animoca Brands Japan Raised $45M To Foster Local Web3 Efforts
As Japanese intellectual property gains international popularity, local crypto community continues to grow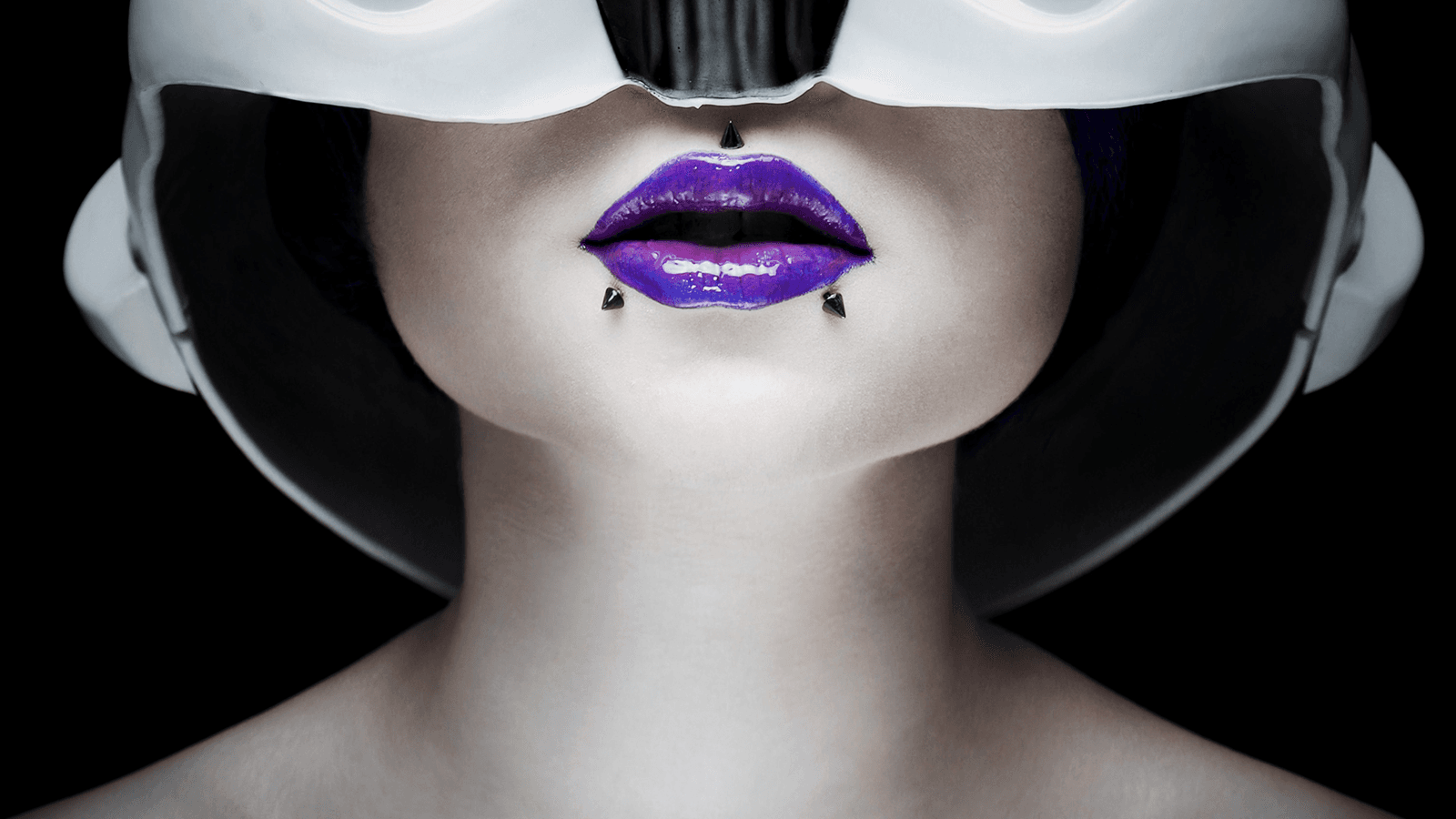 key takeaways
The largest bank in Japan, MUFG, has become a new Animoca Brands Japan partner
Japanese regulators are considering easing taxation rates on crypto assets
Animoca Brands KK (Animoca Brands Japan), a subsidiary of Web3 firm Animoca Brands raised $45 million from its parent company and from MUFG Bank, the largest bank in Japan, the company announced on Friday. The Japanese unit intends to use the new capital to secure local licenses for popular anime and manga intellectual properties (IP) and additional investments. 
Each investor contributed $22.5 million. Prior to the raise, the company's valuation was approximately at $500 million.
Animoca Brands Japan aims to "promote adoption of Web3… while fostering the development of a safe and secure NFT ecosystem in Japan."
MUFG first stated its intentions to collaborate with the gaming and metaverse powerhouse in March "in order to energize the NFT market in Japan."
The bank also hopes to support the issuance and listing of NFTs and provide services for their purchase and storage.
Other Animoca Brands Japan partners include Hello Kitty creator Sanrio, NFT platforms MADWorld and Ucollex, and others.
In June, Blockworks spoke to Robert Tran, a member of Animoca Brands Japan's Board of Directors and the CEO of both MADWorld and Ucollex, when the partnerships were announced.
The news brought with it the IP of popular manga series published by Kodansha, "Ghost in the Shell" and "Fairy Tail," into the Animoca Brands ecosystem. 
"Ghost in the Shell is a seminal work for a generation of science fiction authors and movie directors," according to Tran, "and the foundation for what we perceive and recognize as the metaverse." Hollywood adapted this manga into a screenplay with Scarlett Johansson in 2017.
Tran added that the opportunity for Japanese IP to be developed into NFT projects is "enormous," given that international sales of anime surpassed Japan's for the first time in 2020 and the global anime industry is currently estimated to be worth between $24 billion to $26 billion. 
Regulatory environment in Japan
Japan is not the most crypto-friendly country due to tight regulations, such as a 30% tax on profit from crypto holdings, including unrealized gains. This sparked Japanese advocacy groups, Crypto-Asset Business Association (JCBA) and the Japan Crypto-Asset Exchange Association (JVCEA), to recently ask the government to lower corporate tax rates that could be "stunting the local digital asset industry's growth," Bloomberg reported. 
The Financial Services Agency and the Ministry of Economy, Trade and Industry (METI) in Japan decided this week to review and potentially amend the corporate taxation of crypto assets, according to local news outlet Yomiuri.
The proposed changes include removing capital gain liabilities for undisposed corporate crypto assets at the end of each taxation year, and revising the classification of virtual assets, "so as not to impede the growth of startups and prevent the outflow of crypto assets from overseas."
Japan also recently made clear the legal status of stablecoins, defining them as digital money and restricting issuance to licensed financial institutions.
---
Don't miss the next big story – join our free daily newsletter.