Ankr Confirms $5M Crypto Hack Was An Inside Job
Ankr says it's requesting background checks for staff after trillions of crypto tokens were illicitly minted by a rogue former employee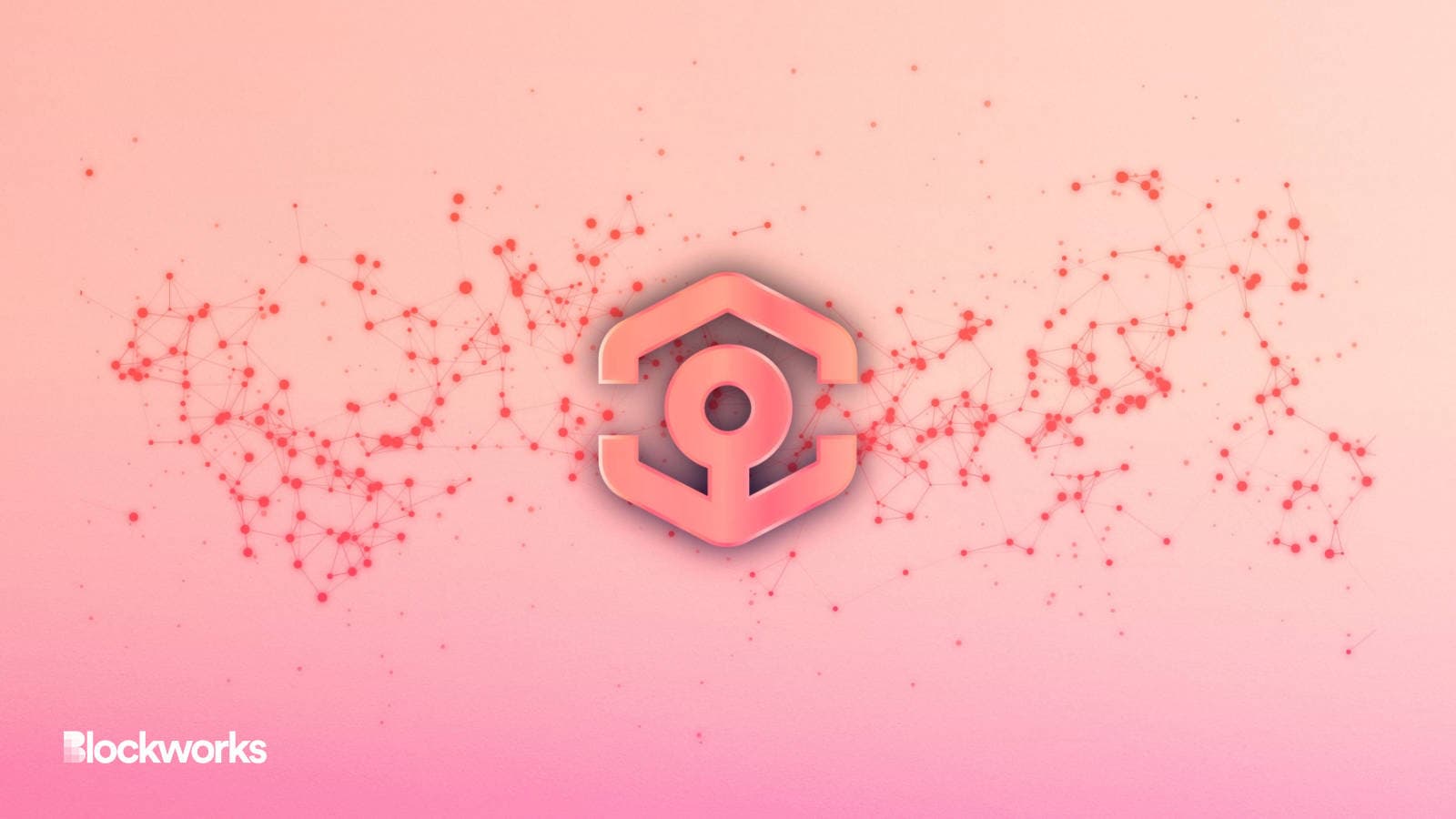 Furkan Cubuk/Shutterstock modified by Blockworks
Crypto startup Ankr says a former employee instigated the $5 million theft from its platform earlier this month.
A malicious hacker exploited a smart contract for one of Ankr's staking rewards tokens, aBNBc, on Dec. 2. They'd manipulated a bug in its code that enabled unlimited minting of the token, deployed to Binance-branded BNB Chain.
In a Tuesday blog, the decentralized finance protocol said a former team member was behind the attack. It didn't name or identify the individual.
"A former team member (who is no longer with Ankr) acted maliciously to conduct a supply chain attack, inserting a malicious code package that was able to compromise our private key once a legitimate update was made," Ankr said.
Crypto intelligence firm Arkham had already noted the possibility of an inside job after on-chain sleuths linked related transactions to an Ankr deployer.
Ankr added: "Unfortunately, internal bad actors can affect any protocol and we are working on shoring up internal HR processes and safety measures to strengthen our security posture going forward." 
The team is now working with law enforcement to potentially prosecute the former team member.
Previously, Ankr explained the attacker "minted an excess of aBNBc out of thin air" by uploading a new contract that allowed minting without authorization checks. They proceeded to swap it for other tokens on decentralized exchanges. 
Overall, the attacker minted 60 trillion aBNBc across six transactions. They swapped some for USDC before bridging the stablecoins to Ethereum and washing them through crypto mixer Tornado Cash.
Ankr reimbursed affected users with crypto
Shortly after the Ankr hack, a second exploit occurred on staking platform Helio, which hadn't updated Ankr-related token prices despite aBNBc dropping more than 99%, from $303 to $1.54.
This allowed one user to borrow $16 million worth of its native stablecoin HAY by using affected Ankr tokens as collateral. They then swapped those funds for $15 million in BinanceUSD (BUSD), according to blockchain analysis firm BlockSec, before sending the haul onto Binance.
Ankr later executed a recovery plan for the community, which involved compensating its liquidity providers, lenders and other users affected by the exploit. 
The team also helped stabilize HAY after the stablecoin depegged, although the token is yet to fully regain its intended dollar value, now trading at a touch over $0.99.
In any case, Ankr hopes multi-sig authentication for updates will ensure similar attacks are avoided moving forward. The team is also implementing background checks for employees and reviewing access rights.
---
Don't miss the next big story – join our free daily newsletter.