Apple Seeks Film Rights to Bankman-Fried Story: Report
Apple is reportedly in talks with The Big Short author Michael Lewis for rights to his forthcoming book on FTX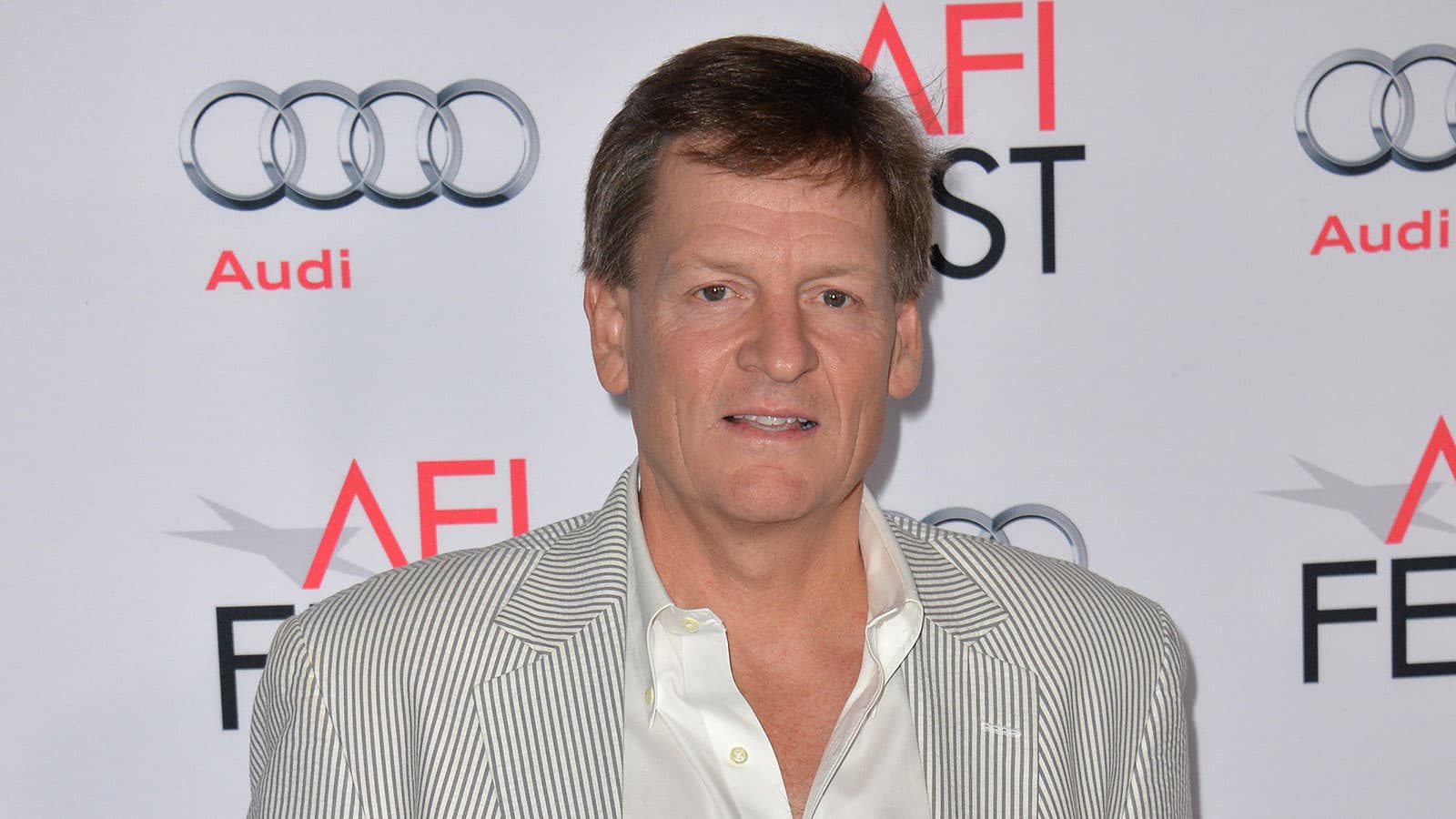 Michael Lewis; Source: Shutterstock
The past month has been a rollercoaster ride in the crypto world, and one which may be coming to a theater or streaming service near you next.
Apple is in talks with author and financial journalist, Michael Lewis, to acquire his as-yet-unpublished book about FTX founder Sam Bankman-Fried. 
Lewis is the author behind The Big Short, Moneyball and The Blind Side, and had been embedded with Bankman-Fried for the past six months before the dramatic collapse of FTX.
The tech giant is "near to a deal" with Lewis, according to Deadline, which first reported the news, citing unnamed sources.
Previously a crypto celebrity whose net worth was estimated to be around $36 billion, Bankman-Fried was chummy with regulators in Washington D.C and often made appearances at keynote events.
At the time, it seemed impossible that the self proclaimed philanthropist and altruist would actually be using FTX customer funds in shady deals.
In fact, the inner works of FTX were so bad, that its new CEO John Jay Ray III, who oversaw restructuring efforts at historic corporate failures such as Enron, said in its bankruptcy filing that he had never in his career seen "such a complete failure of corporate controls and such a complete absence of trustworthy financial information as occurred here."
Lewis's book will attempt to cover the details behind FTX's closed curtain, and the contagion its downfall wrought on the entire crypto industry.
Even before Apple scored the rights to Lewis's book, crypto Twitter was awash with armchair casting agents.
Mainstream coverage of Bankman-Fried's epic failure has been oddly fawning. Let's hope Lewis and whoever makes a movie on the subject can bring this dramatic story to the world with alacrity.
---
Don't miss the next big story – join our free daily newsletter.