Bancor Perks for Liquidity Providers Broke Securities Laws: Lawsuit
DeFi protocol Bancor is again under fire for alleged breaches of securities laws, facing a fresh lawsuit over impermanent loss protection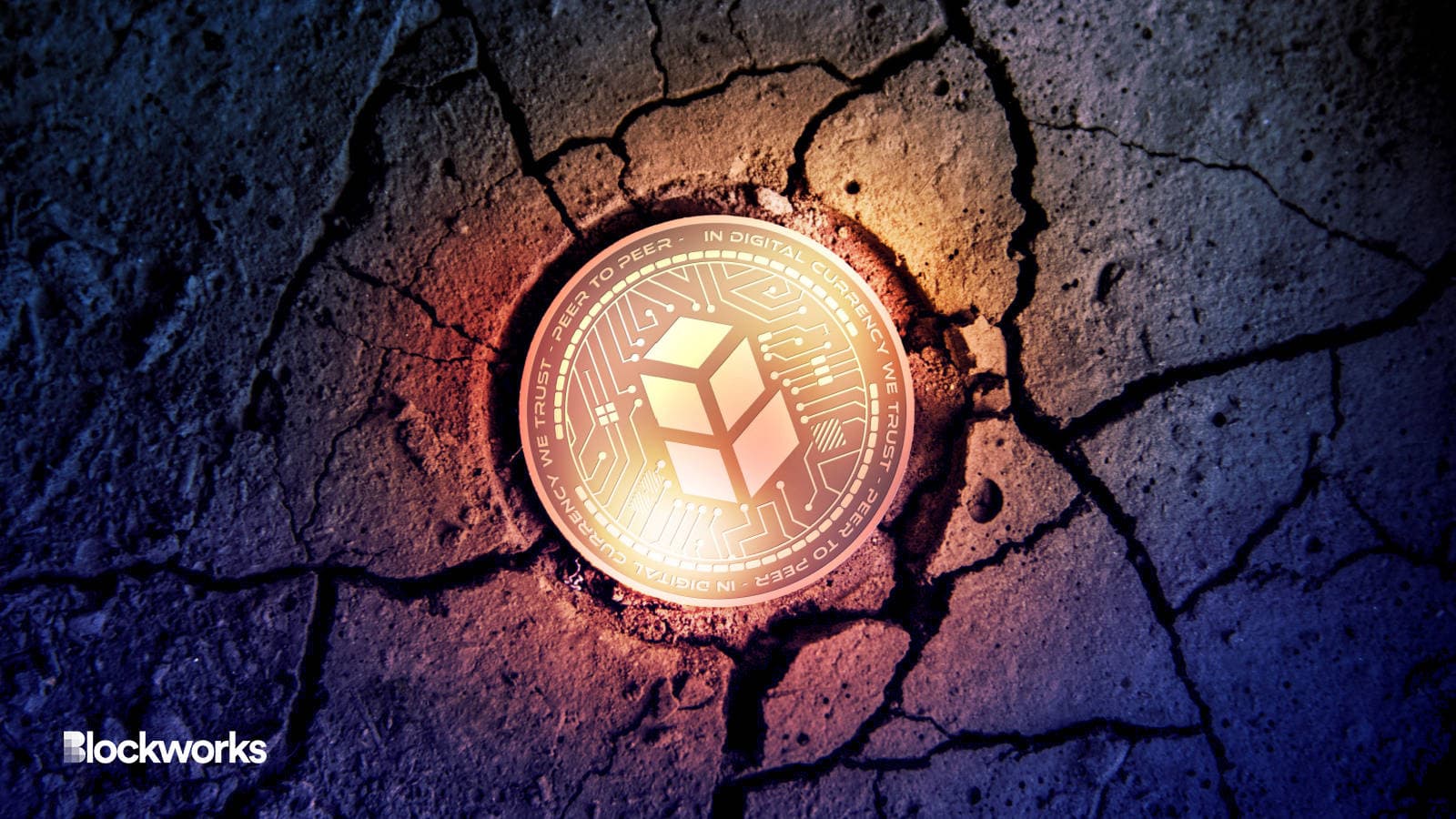 knipsdesign/Shutterstock modified by Blockworks
A new class action lawsuit, helmed by Hoppin Grinsell, has been filed against BProtocol Foundation and Bancor DAO.
"The lawsuit alleges that Defendants violated federal securities laws and various state laws by offering and selling investment contracts to Bancor liquidity providers, without registering under applicable federal securities laws as an exchange or brokerdealer, and without a registration statement in effect for the securities it offered and sold," a press release for the lawsuit said.
When Bancor, a DeFi liquidity protocol, rolled out the second version of the investment product, it introduced impermanent loss protection — insurance for losses caused by value differences between automated market makers and spot markets.
The function attracted liquidity providers (LPs) to the protocol, which led to over $2.3 billion worth of crypto assets invested in it.
But "the quantity of the crypto assets held by Bancor was insufficient to meet its obligations to LPs. If a sufficiently large number of LPs withdrew their investments at the same time, the protocol would crumble, much like a run on the bank," the lawsuit alleges.
In 2022, after withdrawals triggered a payment obligation from the liquidity providers, Bancor suspended the impermanent loss protection, leaving the providers to incur "the very losses that Defendants had promised to '100% protect' against."
Blockworks at the time reported that Bancor temporarily paused its impermanent loss protection feature due to "hostile market conditions" and "manipulative behavior." Mark Richardson, Bancor product architect said "it would be difficult to imagine the protocol withstanding such a large flight of liquidity all at once."
Through conferences and interviews, Bancor and its representatives targeted US investors, the lawsuit alleges. Representatives for the protocol used condoms and t-shirts to advertise to potential investors.
In 2021, a New York City court dismissed a class action suit against Bancor and BProtocol Foundation, which alleged that the protocol offered unregistered security offerings.
Hoppin Grinsell and Bancor did not immediately respond to requests for comment. 
---
Get the day's top crypto news and insights delivered to your email every evening. Subscribe to Blockworks' free newsletter now.
Want alpha sent directly to your inbox? Get degen trade ideas, governance updates, token performance, can't-miss tweets and more from Blockworks Research's Daily Debrief.
Can't wait? Get our news the fastest way possible. Join us on Telegram and follow us on Google News.
---