Bankman-Fried Set for US Extradition To Face Monster Indictment
Disgraced FTX founder Sam Bankman-Fried initially seemed ready to contest US extradition but is now expected to fly out on Wednesday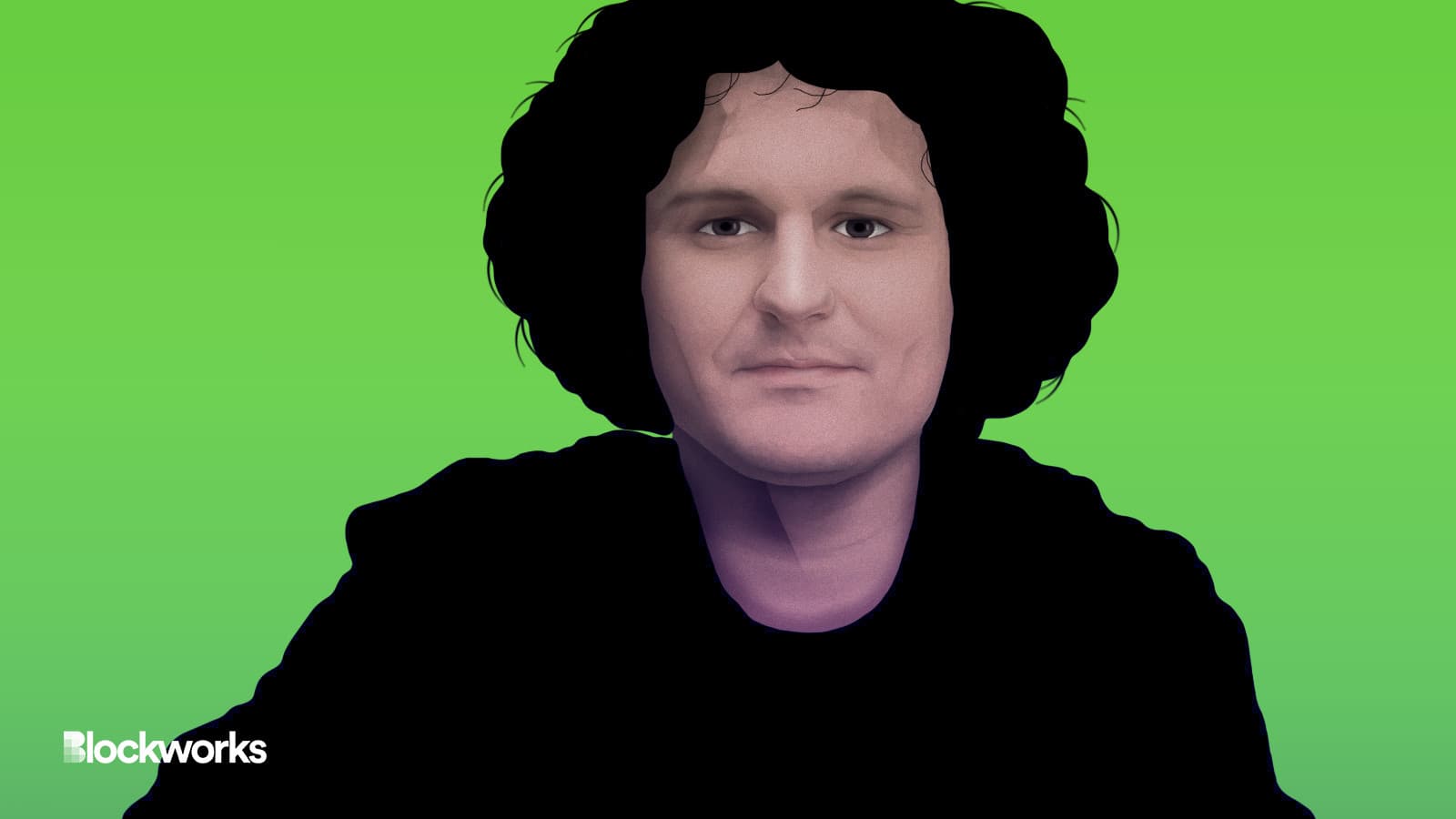 FTX founder Sam Bankman-Fried | Exclusive art by Axel Rangel modified by Blockworks
Sam Bankman-Fried is preparing to leave The Bahamas 10 days after his arrest, with the alleged FTX fraudster reportedly agreeing to US extradition.
The former CEO signed off on documentation for extradition and is expected to fly to the US on Wednesday, per NBC News, citing a Bahamas prison official.
Bankman-Fried was planning to consent to extradition and should first appear in federal court in the Southern District of New York, a source told Blockworks earlier this week.
Doan Cleare, acting Bahamas commissioner of corrections, described the former crypto billionaire's demeanor at the time of his consent, telling local outlet The Tribune he wasn't uncomfortable and was "ready to go." 
Cleare added Bankman-Fried gave no explanation as to why he agreed to waive his right to contest the extradition, despite initially declining. But that the process can take years and he "probably was unwilling to be here for four, five years," Cleare said.
Others have speculated that Bankman-Fried opted for US extradition as he could no longer endure The Bahamas' facility, which has been known to be overcrowded, although Bankman-Fried has made no such statements.
Zachary Margulis-Ohnuma, a criminal defense lawyer in New York, told Blockworks that Bankman-Fried will most likely be held at the Metropolitan Detention Centre in Brooklyn. Ghislaine Maxwell, the convicted child sex offender, was once detained at the same jail.
"If there is no appropriate space at that jail it is possible he could be taken to one of the local jails in New Jersey or Westchester, which rent space to the federal government," Margulis-Ohnuma said.
A spokesperson for Bankman-Fried didn't return Blockworks' request for comment by press time.
Sam Bankman-Fried can apply for bail after US extradition
Before his arrest last week, Bankman-Fried reportedly lived a lush lifestyle within a 600-acre luxury resort called Albany located on the Bahamian island of New Providence.
He resided in a penthouse worth $30 million in the resort's seaside Orchid residence along with nine other FTX colleagues, according to Fortune.
Jerone Roberts, his lead counsel in the US, told reporters that Bankman-Fried's voluntary agreement for extradition went against "the strongest possible legal advice," reported New York Times.
Prior to his scheduled flight to the US, Bankman-Fried was denied bail and remanded to the correctional facility until Feb. 8, according to the Nassau Guardian. Upon arrival in the US, Bankman-Fried can apply for bail once again.
US prosecutors in Manhattan have filed eight criminal counts against the FTX founder including wire fraud and money laundering charges. The SEC filed a separate case alleging intent to defraud FTX's equity investors in the US.
Bankman-Fried faces a prison sentence of up to 115 years if convicted of all eight federal indictment charges.
---
Get the day's top crypto news and insights delivered to your email every evening. Subscribe to Blockworks' free newsletter now.
Want alpha sent directly to your inbox? Get degen trade ideas, governance updates, token performance, can't-miss tweets and more from Blockworks Research's Daily Debrief.
Can't wait? Get our news the fastest way possible. Join us on Telegram and follow us on Google News.
---