Binance Moves to Fix Compliance May Not Placate US Regulators
"Specifically, like virtually every other crypto exchange, we did not have proper KYC in place at launch," Binance spokesperson says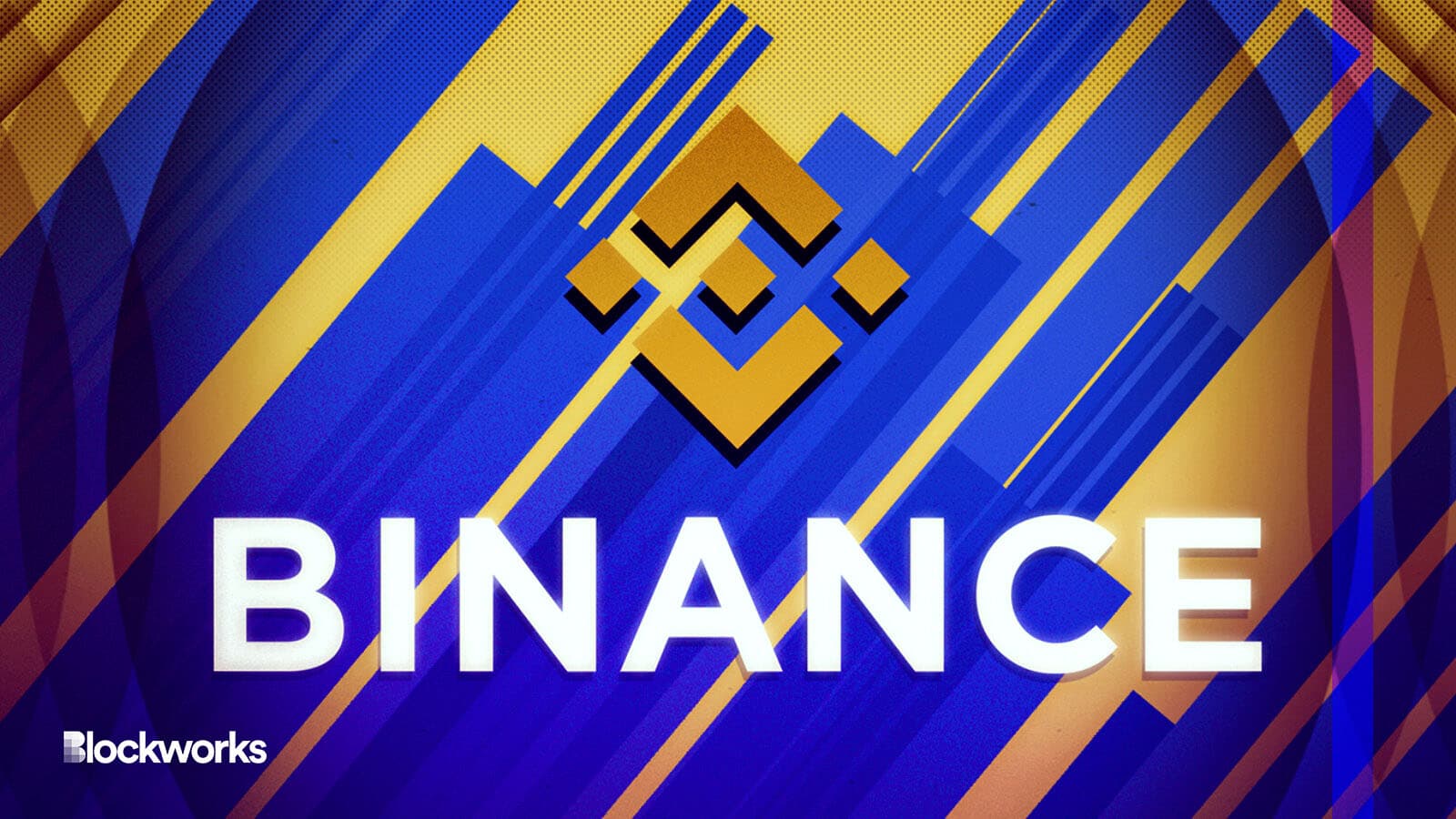 Artwork by Axel Rangel, modified by Blockworks
Binance reportedly conceived a plan to throw off US regulators after it became apparent that authorities there were cracking down on the industry.
A Binance spokesperson told Blockworks the exchange didn't have adequate compliance and controls in place early in its history.
A Binance executive privately warned colleagues in a chat dated 2019 that any legal action from US regulators would be like a "nuclear fall out" for its business and top brass, The Wall Street Journal reported Sunday.
"Like virtually every other crypto exchange, we did not have proper KYC in place at launch. We did not move fast enough to catch up to the rapid speed by which the industry and technology grew," the spokesperson told Blockworks.
Binance's decision to launch Binance.US, as an independent US-centric arm that would make use of Binance's brand and technology, the WSJ characterized as part of a move to evade US authorities and counteract potential prosecution, citing messages and documents from 2018 to 2020.
The Journal found that both platforms were more connected than they let on, sharing not just staff, but finances and an entity that traded cryptocurrencies. The report further indicated there may have been sharing of US customer data as Binance's China-based developers also managed the software code for Binance.US users.
If US regulators determine that Binance has control over a US entity due to the interconnectedness of its business, its entire operations could come under their scrutiny, according to the report. It stated that the US securities regulator and the Justice Department have been investigating Binance's relationship with Binance.US since at least 2020. 
Binance was already in a hot spot this week after three US senators including Elizabeth Warren asked the exchange for information regarding its relationship with Binance.US, know-your-customer checks and anti-money laundering compliance program.
Their letter noted that Binance CEO Changpeng Zhao called Binance.US a "fully independent" entity, but that in reality, he controls the company as a "de facto subsidiary" of Binance. 
"Mr. Zhao's assertion that Binance.US is fully independent is eerily similar to claims Sam Bankman-Fried made regarding the distinction between FTX US and FTX – claims that appear to be false," the senators said.
A Binance spokesperson said that when Binance.US was founded, an agreement was established with Binance.com's tech team to build out the tech infrastructure and other forms of support for the US-regulated exchange.
"This kind of agreement was not unusual and, in fact, the founding team had previously licensed the tech stack to other non-Binance affiliated organizations as well. It was a white label service that supported other exchanges. That is why you're seeing these old communications between members of the two organizations."
The spokesperson added that Binance.com does not have any US customers today.
With US government agencies clearly circling the wagons, the question arises again: Will anyone in the US be able to do business with Binance?
---
Don't miss the next big story – join our free daily newsletter.