Bitcoin drops 5% on ETF decision delay to close out August
Investors buying into the ETF hype are back on the defensive, though concerns have been relatively contained while bitcoin holds support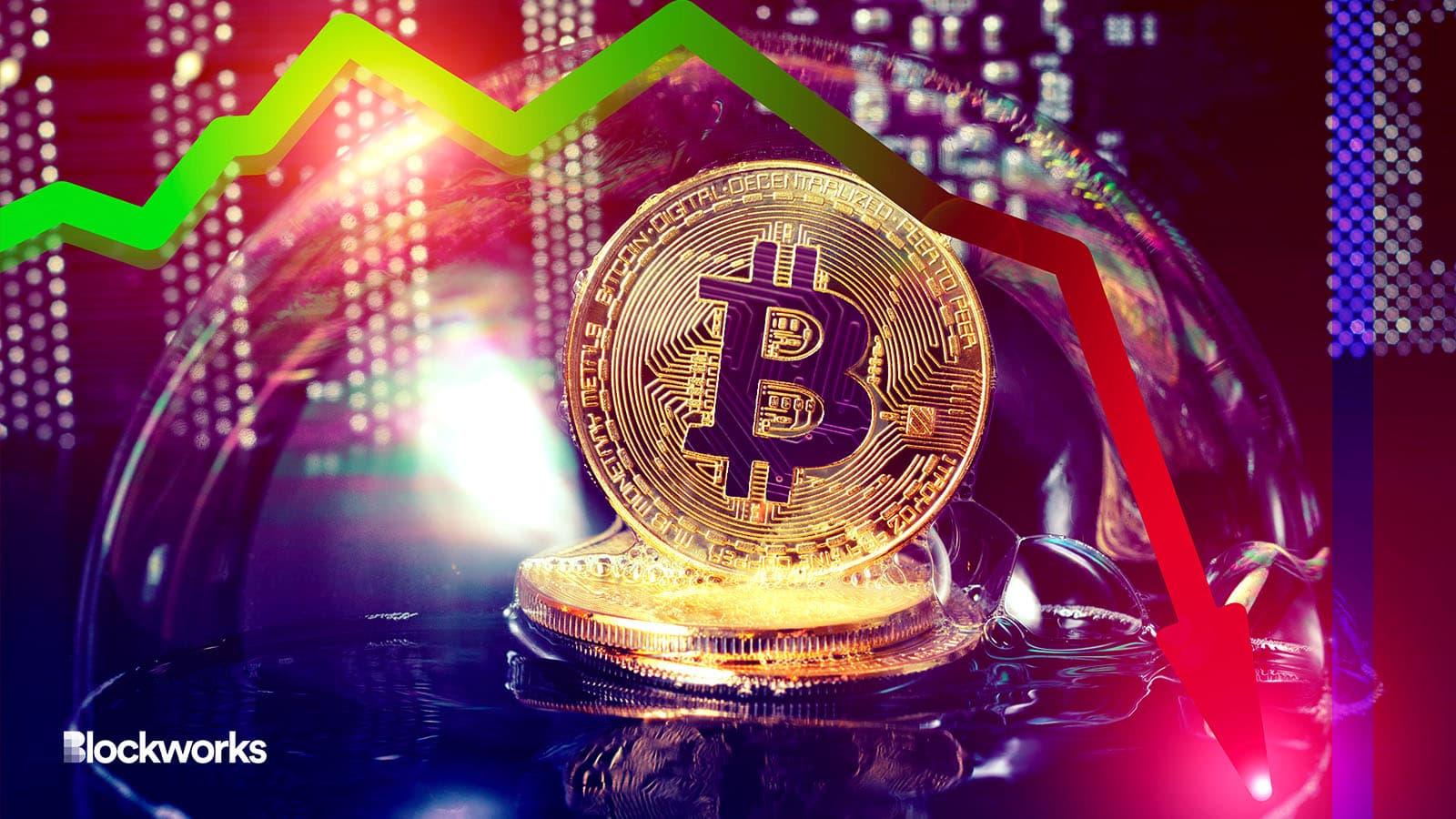 leksiv/Shutterstock, modified by Blockworks
Bitcoin bled 4.7% to dip below $26,000 over the past 24 hours, immediately following revelations the SEC would be delaying several filings for a US spot ETF until October.
Blaming insufficient time to evaluate, the SEC has stayed applications from Blackrock, WisdomTree, Fidelity, Bitwise, VanEck, Valkyrie and Invesco, Blockworks reported.
The market shuddered Thursday, sending bitcoin (BTC) sharply lower for the second time in two weeks. The asset had climbed significantly Tuesday, sparked by a sharp drop in US bond yields alongside a small win in Grayscale's fight against the SEC.
That move had marked bitcoin's single biggest daily rally in five and a half months. Now, it appears those buying into the ETF hype are back on the defensive.
Rich Rosenblum, co-founder and president of GSR told Blockworks this week represented a game of "ETF approval probability ping pong." 
"When an ETF gets approved, it's a game changer for the industry, so it's no surprise people are buying the news," he said "But in the short term it also opens up a lot of liquidity to exit, that would otherwise be locked up in GBTC."
Total long liquidations for bitcoin's move down, while mild in comparison to the mid-August rout where more than $855 million was wiped in a single day, still amounted to over $100 million, according to Coinglass.
The majority of those liquidations appear to have occurred over a 12-hour period, primarily across OKX at $45 million and Binance with a total of $37 million as of 4:00 am ET, data shows.
The price reversal for BTC is a function of the still negative sentiment, a hangover from 2022, exacerbated by a "stubborn" SEC, Mark Connors 3IQ's head of research told Blockworks.
"This is a 'show me' market. And in the case of US spot BTC ETF, it needs finality," he said. "I don't think it is in reaction to changes in opinion or failed expectations on awarding a blanket ETF approval."
Instead, the research head pointed to several positive upcoming factors including the asset's ability to deliver outsized gains compared to its potential for loss, dubbed "positive skew."
A looming halving event — just shy of eight months away — bitcoin's energy efficiency and rising fees showcasing activity were all contributing to positive sentiment, Connors said. As a result, price action has remained flat on the week.
---
Don't miss the next big story – join our free daily newsletter.