Bitcoin ETF, Money Laundering Concerns at Center of B-Word Event Regulatory Panel
SEC Commissioner Hester Peirce wonders why Canada beat the US in developing a bitcoin ETF while FinCEN director Mike Mosier shares concerns about foreign exchanges as money laundering hubs.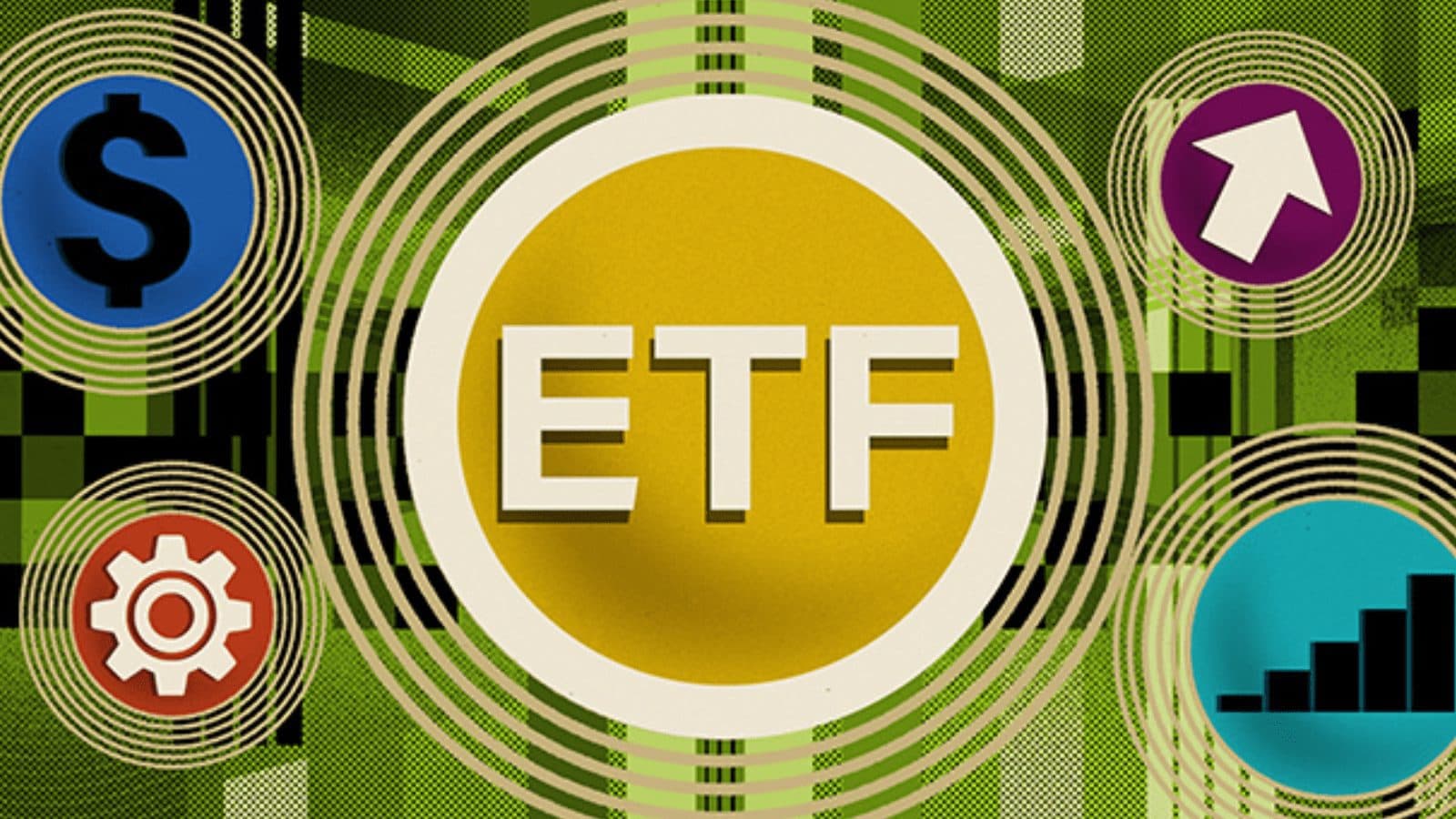 Blockworks exclusive art by axel rangel
key takeaways
Peirce wants US investors to have access to a wider range of investing products, including a bitcoin ETF.
Regulators continue to flag cryptocurrency as a concern for money laundering, and there's no sign of that letting up anytime soon.
Allegations of regulators overstepping their boundary and also not doing enough were the parallel themes at The B-Word's regulatory panel Wednesday afternoon. 
SEC Commissioner Hester Peirce, called the "crypto Mom" by some for her embrace of the digital assets industry, said that regulators were coming down too harshly on the crypto industry, forcing it to play by a stricter set of rules than others.
In contrast, Mike Mosier, director of the Financial Crimes Enforcement Network (FinCEN) expressed concern regulators were not doing enough to address the role bitcoin can play in money laundering and should do something before before "a major event" occurs. 
Canadian envy
Canadian traders, and Americans with access to the Toronto Stock Exchange, have been able to buy shares of a number of listed bitcoin ETFs since February.
Of chief concern to regulators in Ontario was the quality of custody solutions available to the market. Their doubt that investment-grade solutions were available cancelled attempts in 2017 to list an ETF.
"I think that they were right to have all those concerns in 2017. The space is very different three years later than it was back then," Brian Mosoff, CEO of Ether Capital, which acted as a technical consultant to Purpose Investments which listed one of the first bitcoin ETFs, told Blockworks in an interview in February. "The closed-end funds were in the market long enough and proved the custodians weren't going to get hacked."
Fast forward to 2021, and Peirce doesn't see any technical or infrastructure reason to delay or cancel these ETF applications. It's more about the regulator not letting the 'average American' have access to something it deems risky and complex. 
"I would never have imagined that I would be in this situation where we would not yet have approved one and other countries are moving ahead," Peirce said during the panel. "We should view it as trying to give people the widest range of options possible."
Peirce said that the SEC shouldn't be a "merit regulator", determining if an investment product is good or bad because this mindset actually denies the market opportunities that would have been proven profitable. 
"We shouldn't be in the business of deciding whether something is good or bad, an investor is thinking of their entire portfolio, and sometimes we're thinking in one-off terms of a particular product standing on its own," she said.
However, Peirce does acknowledge that crypto — with its wild market gyrations — does present more risk than a traditional equities backed ETF, but it's up to the consumer to assess their risk tolerance and make the investment decision for themselves. 
"You have to be careful and think about whether you can afford to lose that money and consider what your risk tolerance is," she said, mentioning that the idea of accrediting investors needs to change so that more people have access to high-yield opportunities such as private equity sales for startups. 
Click on Page 2 to keep reading.
Bitcoin on the publicly traded balance sheet
While the trend of publicly traded corporations like Tesla and MicroStrategy holding bitcoin on the balance sheet has garnered some criticism, particularly as crypto moves from a bull to bear market, Peirce said that this is an issue between executives and shareholders, not a company and its regulator. 
"I don't want to be in the business of running companies," she said, touching again on her theme of not being a 'merit regulator', and declining to comment if this was the right thing or not for listed firms to do. 
Who's got the money?
Aside from the issues surrounding digital assets and securities regulators, the other pinnacle issue for crypto and regulation has been money laundering. At the end of the pipe is usually fiat currency, and with those cold hard dollars comes regulated institutions that they deal with. 
Last year, the founders of BitMEX, one of the largest digital assets derivatives exchanges, were charged with violating the Bank Secrecy Act. The alleged crime? Not collecting identification documents from its customers, so that an anonymized transaction on the blockchain sent to or from BitMEX's wallets could be tied to a name.
Prosecutors allege that BitMEX was a conduit for laundered proceeds of ransomware hacks, or a place for those connected to the Iranian regime to clean their crypto and move it to other exchanges to convert to dollars. 
Needless to say, this is an issue that the industry takes seriously as it's impossible to register on account on any exchange without providing multiple pieces of identification and proof of address. But for regulators, there's still not enough being done. 
"Our biggest concern is with foreign exchanges that allow cashing out of illicitly obtained crypto," FinCEN's Mossier said, citing examples of major ransomware attacks with crypto-denominated proceeds as a reason to up the regulatory threshold.
Recently, officials in the EU, published a draft of a proposed regulation produced in conjunction with the Financial Action Task Force (FATF) that would require virtual asset service providers — crypto exchanges — to provide real name data about senders and recipients for any transaction larger than $1000. In South Korea, a similar move is taking place under the guise of tax reporting. 
Aside from what's already known, Mossier didn't give any hints of what's coming down the American regulatory pipeline on this topic. Just that he would like regulators "to do more" before there's a "major event."
Get more breaking news and industry insights directly into your inbox. Subscribe to the Blockworks Daily newsletter for free.