Bitget Curtailing 'Misinformation' Potential of ChatGPT, AI
AI tools are "only as effective as their latest update, training, and the data they've been fed," Bitget executive Gracy Chen says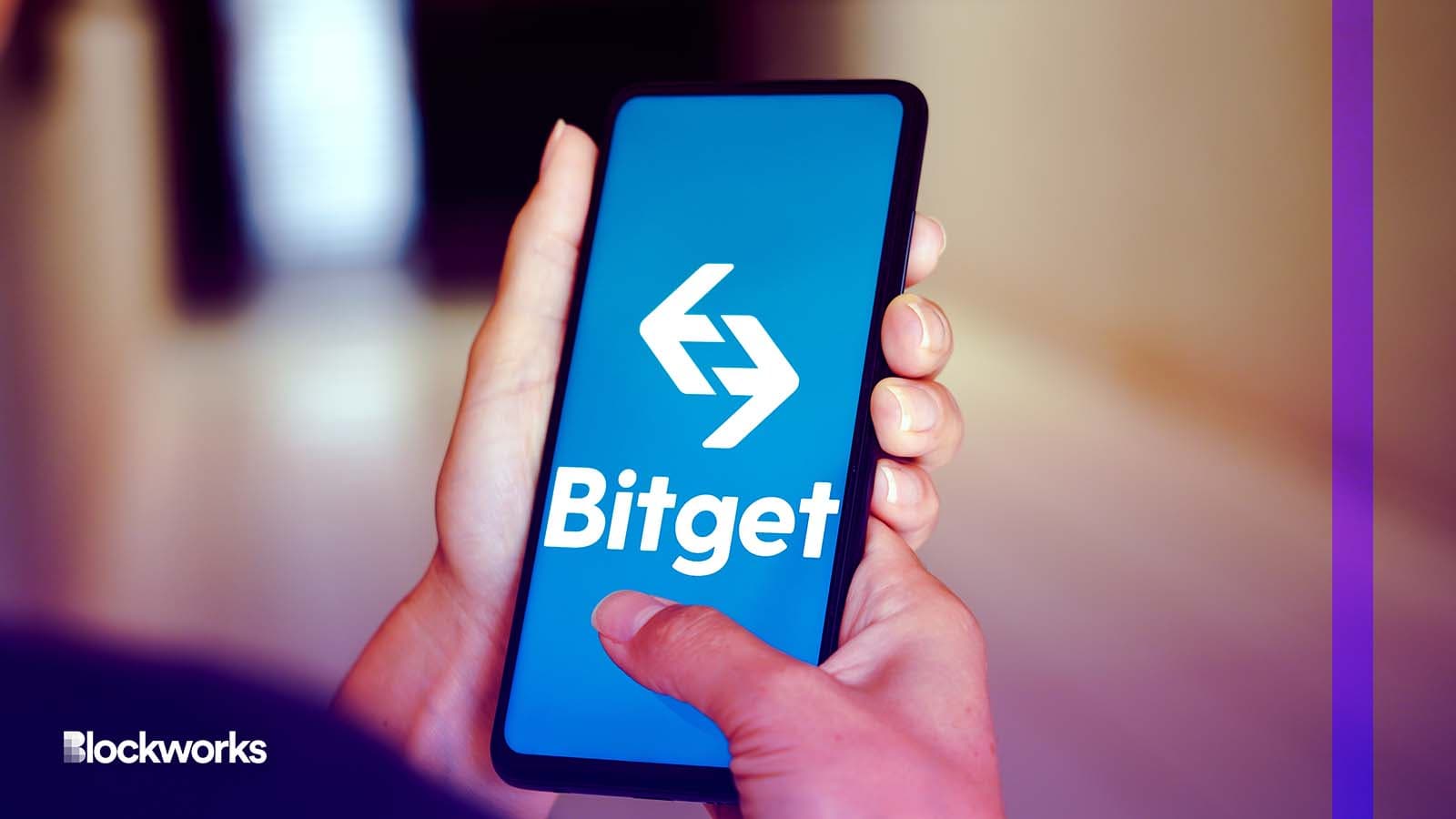 rafapress/Shutterstock, modified by Blockworks
Crypto derivatives platform Bitget has decided to limit its use of artificial intelligence (AI) tools like ChatGPT. 
The move came after the company — including its traders — said they uncovered problematic results stemming from the technology's usage. 
A survey conducted by Bitget found that crypto traders in 80% of cases had a negative experience using the AI chatbot, the company told Blockworks on Monday, citing false investment advice and other misinformation.  
Gracy Chen, a managing director at Bitget, said the company is looking to prioritize "a blend of human expertise and technological innovation" as society's understanding of AI tools needs more time to mature.
"The crypto landscape is complex and ever-changing; it requires keen human insight and intuition to navigate its many twists and turns," Chen said. "AI tools, while robust and resourceful, lack the human touch necessary to interpret market nuances and trends accurately."
OpenAI — an AI-focused research lab co-founded in 2015 by Peter Thiel, Elon Musk and Greg Brockman — introduced ChatGPT in November. A spokesperson for OpenAI did not immediately return a request for comment. 
Bitget has used the technology to handle routine customer inquiries. Though initially impressed by its ability to analyze and compile information, Chen said, language models used in ChatGPT have access to outdated information. 
The company found, for example, that ChatGPT still considers FTX to be "a reputable and feature-rich" crypto exchange. 
Bitget's latest AI move 
"In our journey with ChatGPT, we've learned that AI tools are only as effective as their latest update, training, and the data they've been fed," Chen told Blockworks in an email. "They may not always be abreast of the latest developments or understand the subtleties of a dynamic and often volatile crypto market."
Bitget's move comes after the exchange last month partnered with AI blockchain platform Fetch.ai — when the exchange pledged $10 million to back the Fetch.ai ecosystem.
The company has a decentralized network of autonomous agents that can perform data analysis and financial modeling. Fetch.ai also offers a smart wallet featuring automation and integration with OpenAI's GPT application programming interface (API).
Bitget's partnership with Fetch.ai remains in place, a Bitget spokesperson said. 
Other crypto exchanges have started to dabble in AI technologies. 
Crypto.com last month launched Amy as a pilot AI companion tool. Though Amy's underlying technology is based on ChatGPT, the company is training Amy to offer helpful responses to industry-related questions in particular.
Abhi Bisarya, Crypto.com's global head of product, told Blockworks in an interview last week that AI initiatives will be "game-changing" for the industry. 
AI tools still have a place in crypto, Chen said, particularly for basic queries or simplifying complex topics.  
"However, they should not be seen as a replacement for professional financial advice or independent research," Chen said. "It's essential to remember that these tools, while powerful, are not infallible."
---
Don't miss the next big story – join our free daily newsletter.