Blockchain Analytics Provider Nansen to Add Solana Support
Blockchain analytics provider says support is coming for Solana in Q1 2021.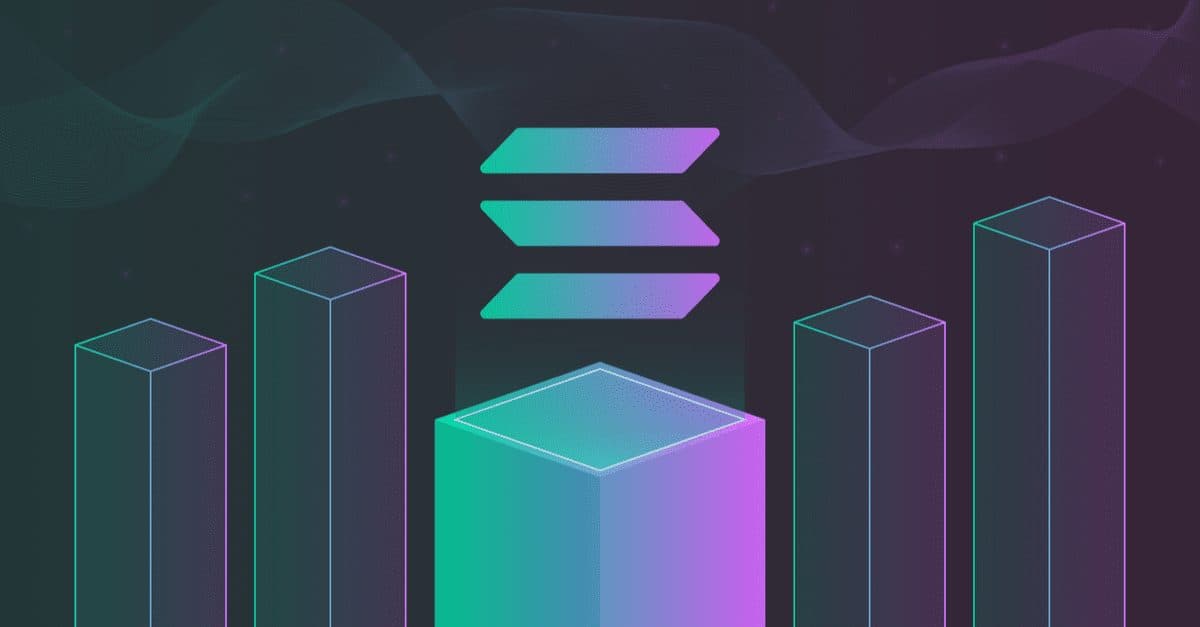 key takeaways
Nansen is seen as one of the most powerful analytics suites for blockchain, allowing users to deep dive into whales' and institutions wallets for trading data
Alexandre Caillol, head of institutional sales at Nansen, told Blockworks that the platform is looking to onboard five new ecosystems every quarter going forward
Breakpoint 2021, Lisbon, Portugal — Nansen's very specific brand of on-chain market intelligence, which allows its users to monitor the wallets of whales and institutions for actionable intelligence, is coming to Solana in the first quarter of next year, the company announced at Breakpoint. 
At the core of blockchain technology is transparency. But to the uninitiated, the data on-chain is effectively a foreign language. That's where Nansen steps in, giving users the ability to identify wallets that belong to whales, institutions or VCs and track the flow of funds to identify trading opportunities. 
Speaking with Blockworks during Breakpoint, Alexandre Caillol, the company's head of institutional sales, said that the $15 billion of value locked into Solana's decentralized finance (DeFi) projects meant that Nansen's customers were demanding the toolset be ported over — especially with the burgeoning non-fungible token (NFT) ecosystem taking place on the chain. 
"We integrate new chains from the demand of our user base. Solana was a long time coming," he said. "Toward the end of the summer, we saw a massive influx of users mainly coming from the 'NFT summer.' The DeFi users are pretty active."
Caillol said that his goal is for Nansen to become a multichain platform, adding new protocols as the user base demands it. However, porting to Solana is a first for the company as Solana doesn't use the Ethereum Virtual Machine like Avalanche, Binance Smart Chain, or Polygon. Instead, it uses its own consensus mechanism.
Porting Nansen over won't be an overnight process, but rather something that takes time Caillol explained. 
The plan, Caillol said, is to onboard five new ecosystems every quarter going forward to allow users to stalk the smart money no matter the platform.
"Our goal is to become multichain, and with our recent raise we can do that now," he said.
---
Get the day's top crypto news and insights delivered to your inbox every evening. Subscribe to Blockworks' free newsletter now.
---