Candy Digital Hits Home Run with MLB NFTs, Plans to Recruit New Fans in 2022
Last year, its NFT marketplace grew from zero to 80,000 customers, created over 750 unique NFTs across seven product lines and released over 200,000 unique digital assets, CEO Scott Lawin told Blockworks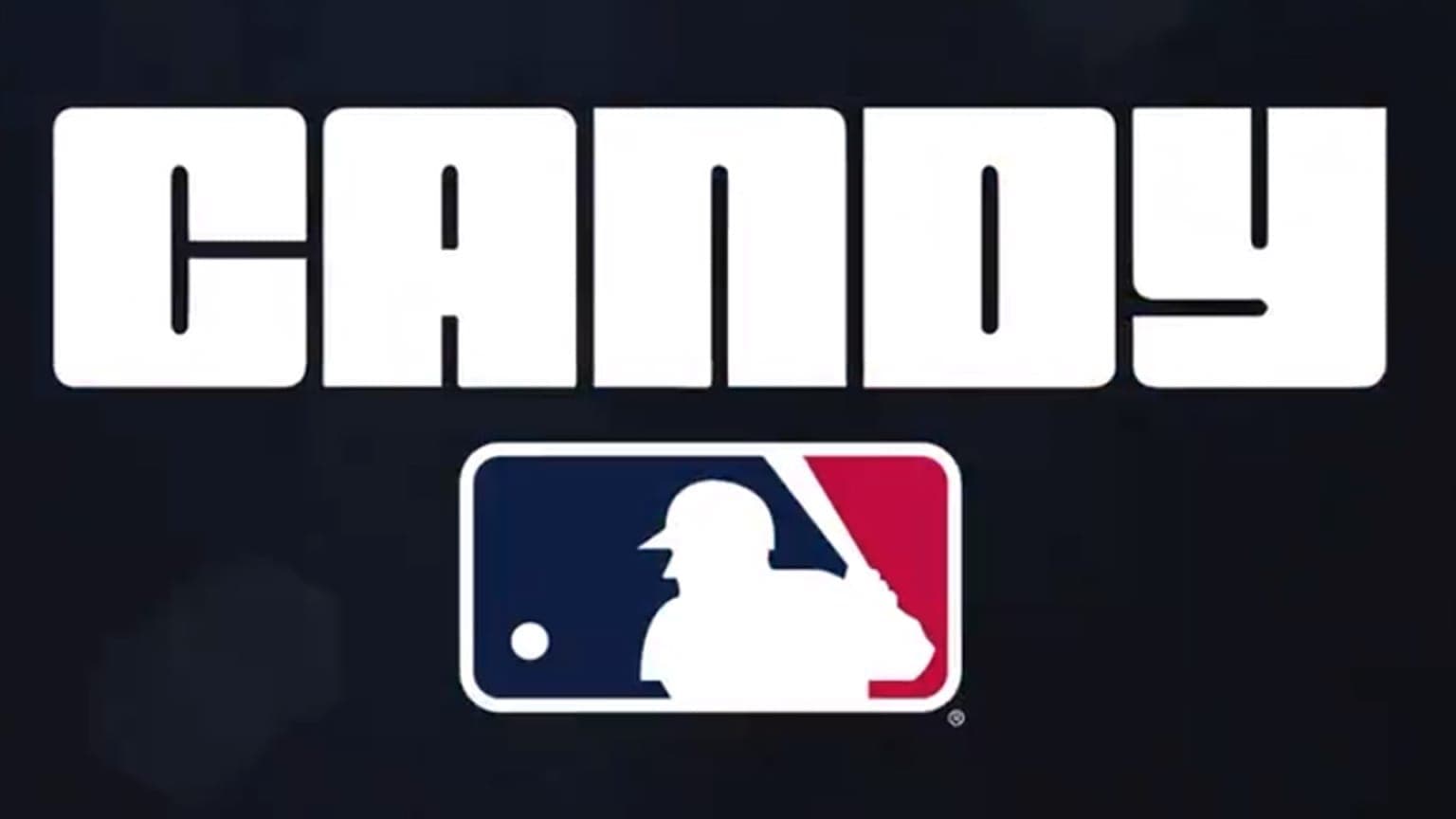 key takeaways
"We want to connect fans at a league level, team level and player level and build out an ecosystem that's not just a single product, but a series of products," Lawin said
Candy plans to add dynamic statistics to its digital icon trading cards, so that users can see new stats like home runs, hits and bases stolen, updated in real time
Candy Digital's NFT business hit a grand slam in 2021 thanks to an official partnership with Major League Baseball, CEO Scott Lawin told Blockworks in an exclusive interview.
Looking ahead, the company wants to tie fans to their favorite sports even further through the digital world. 
"We really see the NFTs we're designing as objects that aren't just digital collectibles sitting in the digital wallet but are things that are actually engaging [and] tie you back to the game and the team that you love," Lawin said. 
Last year, Candy's marketplace grew from zero to 80,000 customers, created over 750 unique non-fungible token designs across seven product lines and released over 200,000 unique digital assets, he said. 
The company also closed a $100 million Series A round in October 2021, which valued it at $1.5 billion. The round was co-led by Insight Partners and SoftBank Vision Fund 2 with additional investors, including current and retired athletes from MLB, NFL, NBA and NHL as well as NFL's Peyton Manning. 
Candy makes new strides 
Candy Digital was founded in 2020 by Fanatics CEO Michael Rubin, Galaxy Digital CEO Mike Novogratz and investor and entrepreneur, Gary Vaynerchuk. Fanatics is a majority owner of Candy. 
When Candy partnered with the MLB, it wasn't about licensing its intellectual property or a cash grab in a hot NFT market, but an exciting opportunity to connect fans differently, Lawin noted. "We want to connect fans at a league level, team level and player level and build out an ecosystem that's not just a single product, but a series of products," Lawin added. 
The company launched its MLB partnership at the end of June 2021 and launched its platform in October. Since then, it introduced four products: trading cards, video-based products, a commemorative trophy product for the World Series and NFT-based digital apparel.
On Jan. 15, it is launching its secondary marketplace where users can trade NFTs and list previously purchased digital assets. 
Going forward, Candy plans to add dynamic statistics to its digital icon trading cards, so that users can see new stats like home runs, hits and bases stolen, updated in real-time. Other organizations like the Australian Open also are launching a similar product with NFTs and metadata linked to real-time updates to reflect match outcomes. 
The company is also eyeing additional sports partnerships as well as considering expansion into new sectors like art, entertainment and music, even though "sports is the core of Candy's DNA," Lawin said. 
Expanding beyond the crypto-native fans 
Candy's core customer base has been crypto-native so far. However, a handful of collectors are simply sports fans exploring new ways to connect with their favorite MLB teams and sports.
For non-crypto natives, accessing digital marketplaces hasn't always been smooth, Lawin noted. Candy stands out from other NFT marketplaces because its customers can buy NFTs with US dollars instead of cryptocurrency.
Candy's customers view NFTs as a new way to express their passion, collect and build their identity as a fan, Lawin said. "We're very bullish on the potential to continue to grow that marketplace with folks who are coming to the crypto community for the first time," he commented. 
The site has users ranging from 12-year-olds to 70-year-olds. "We have Candy collectors in their 60s who have been baseball collectors for their whole lives and are coming into this space because they see it as interesting and engaging," he added. 
In general, the sports industry has meshed deep into the crypto space during 2021 in effort to bring mainstream audiences into the digital world. FTX became the official cryptocurrency exchange brand for the MLB, Crypto.com closed a $700 million deal to name the area for the Los Angeles Lakers and the Houston Rockets partnered with Bitcoin-focused NYDIG, to name a few.
"There's a tremendous amount of opportunity to build out partnerships in the sports space," Lawin said. "Offering everyday folks value, utility and engagement is how this space will get much bigger and will enhance people's connection to things they already love." 
---
Get the day's top crypto news and insights delivered to your email every evening. Subscribe to Blockworks' free newsletter now.
Want alpha sent directly to your inbox? Get degen trade ideas, governance updates, token performance, can't-miss tweets and more from Blockworks Research's Daily Debrief.
Can't wait? Get our news the fastest way possible. Join us on Telegram and follow us on Google News.
---