Castle Island Ventures Raises Hundreds of Millions For New Fund
The fundraising haul reflects continued institutional investor demand for private market blockchain plays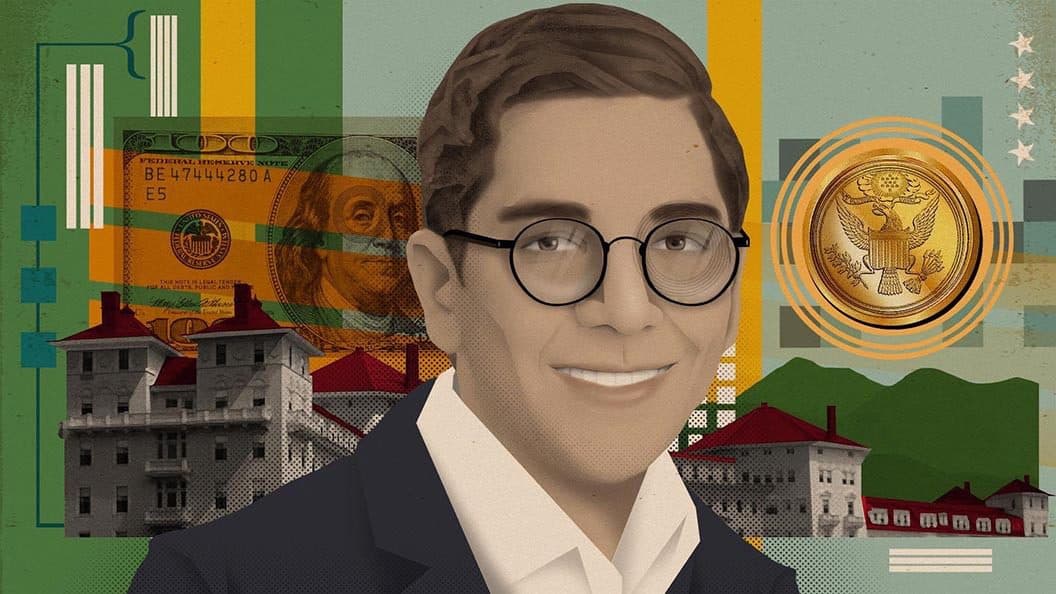 Nic Carter; Blockworks exclusive Art by Axel Rangel
key takeaways
The firm is expected to finalize its fundraise in the next couple of weeks, sources said
Castle Island has previously hit on winning VC stakes in companies including Bitwise and BlockFolio
Cryptocurrency venture capital firm Castle Island Ventures has raised hundreds of millions of dollars for its latest fund as institutional investors continue to plow capital into the space, despite record valuations. 
The huge fundraising haul reflects Castle Island's track record of investing early — often in pre-seed or seed rounds — in some of the most successful crypto companies in the industry, according to three sources familiar with the matter who confirmed the fundraise.
Sources were granted anonymity to discuss sensitive business dealings. The precise amount raised isn't known, and the firm declined to comment.
The new fund remains open to investors, sources said, though it's expected to finalize its capital-raising haul in about two weeks. In the meantime, Castle Island is working to finalize commitments from a number of large investors. 
The fund, Castle Island Ventures III, is the third for the firm, which also engages in co-investment opportunities with its limited partners. This time around, sources said, Castle Island scored larger institutions as investors, branching out from the high-net worth individuals and family offices that have traditionally backed private digital asset plays. 
The third fund is set to follow the strategy of the firm's first two vehicles — at least for the most part. Those funds earmark about 20% of capital to early-stage tokens, often coming in and investing before the token launches. 
Massachusetts-based Castle Island's portfolio includes the likes of Bitwise, BlockFi, Casa, ErisX, Matrixport, MoonPay and River Financial. 
Castle Island is led by co-founders and managers Matthew Walsh and Nic Carter, both veterans of Fidelity's crypto investment operations. Sean Judge, formerly of Highland Capital, is a general partner.
It would likely go down as one of the largest so far this year, even as firms including Brevan Howard set up their own operations, which are expected to take in large amounts of capital.
---
Don't miss the next big story – join our free daily newsletter.