Three-way Bidding War for Celsius To Begin Tuesday
New bidders include Fahrenheit LLC and the Blockchain Recovery Investment Committee, backed by Gemini and Van Eck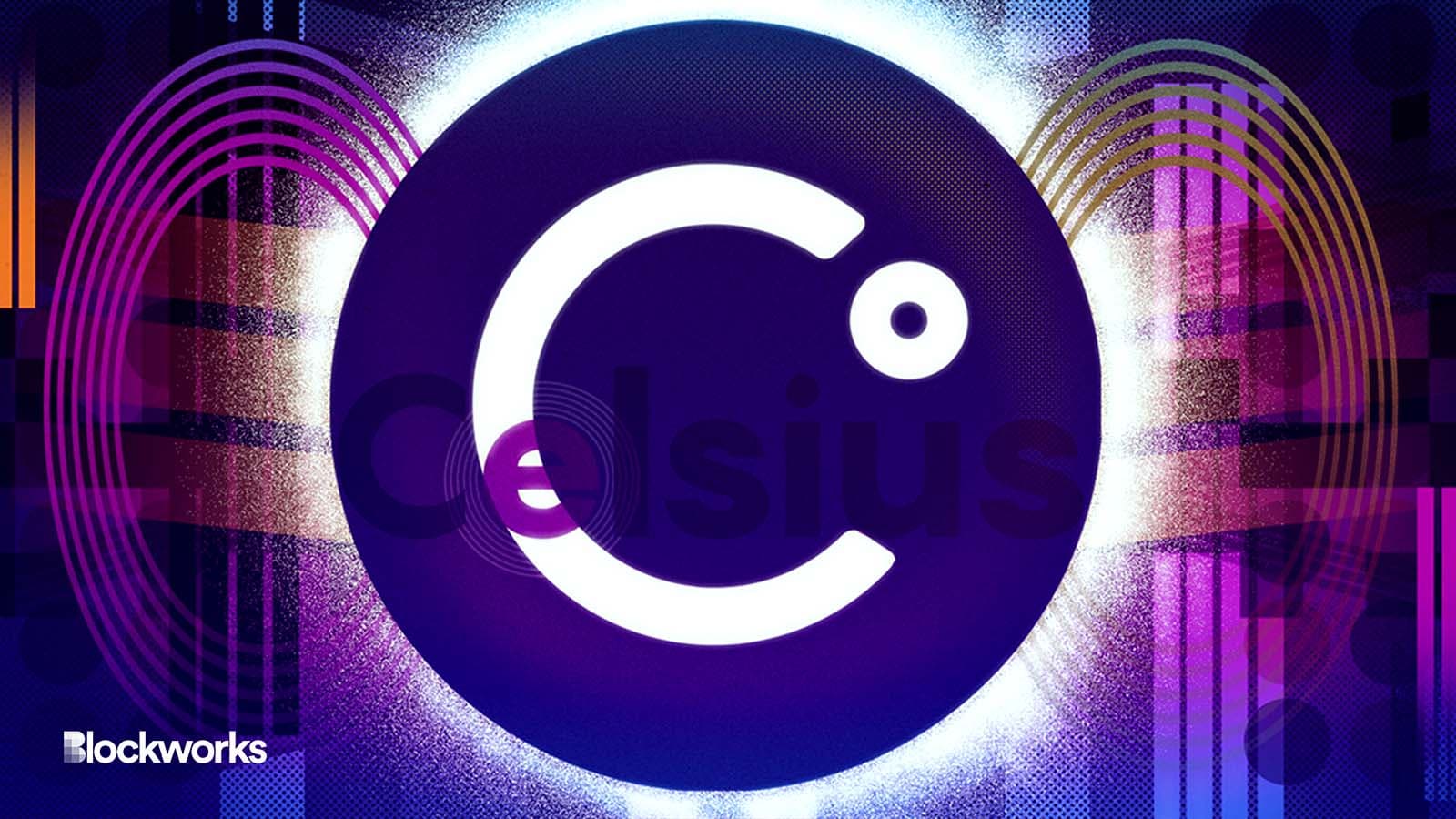 Artwork by Axel Rangel modified by Blockworks
Celsius is scheduled to go to auction Tuesday, with new bidders hoping to take over the failed crypto lending service.
NovaWulf Digital Management is the stalking horse bidder for the auction, meaning the company set the initial low-end bid. Other bidders are Fahrenheit LLC and the Blockchain Recovery Investment Committee, according to a Saturday court filing. 
"What has happened to the stakeholders of Celsius is an absolute tragedy and has affected the entire industry," Fahrenheit backer Michael Arrington said on Twitter Saturday. "We want to help put the pieces back together and will work tirelessly to do this."
Fahrenheit's bid is "not structured as a simple asset purchase," Arrington said. 
"We are proposing that the assets be placed into a new company [which] is run with the sole goal of growing those assets to make stakeholders whole," he added. 
The Blockchain Recovery Investment Committee includes Van Eck Absolute Return Advisers Corporation, Global X Digital and Gemini Trust Company. 
The auction is set to begin Tuesday at 2 pm in New York. 
Celsius filed for bankruptcy in July after halting withdrawals the month prior, due to "extreme market conditions," the company said.
Celsius had $5.5 billion in liabilities and $4.3 billion in assets, according to previous filings — leaving it with at least a $1.2 billion shortfall.Investment bank Centerview Partners contacted more than 130 potential bidders for Celsius' assets, according to a February filing in the US Bankruptcy Court in the Southern District of New York.
---
Don't miss the next big story – join our free daily newsletter.