Celsius Loan Liquidation Caused 'No Losses to Tether'
USDT announced its BTC loan to Celsius was paid in full — and then some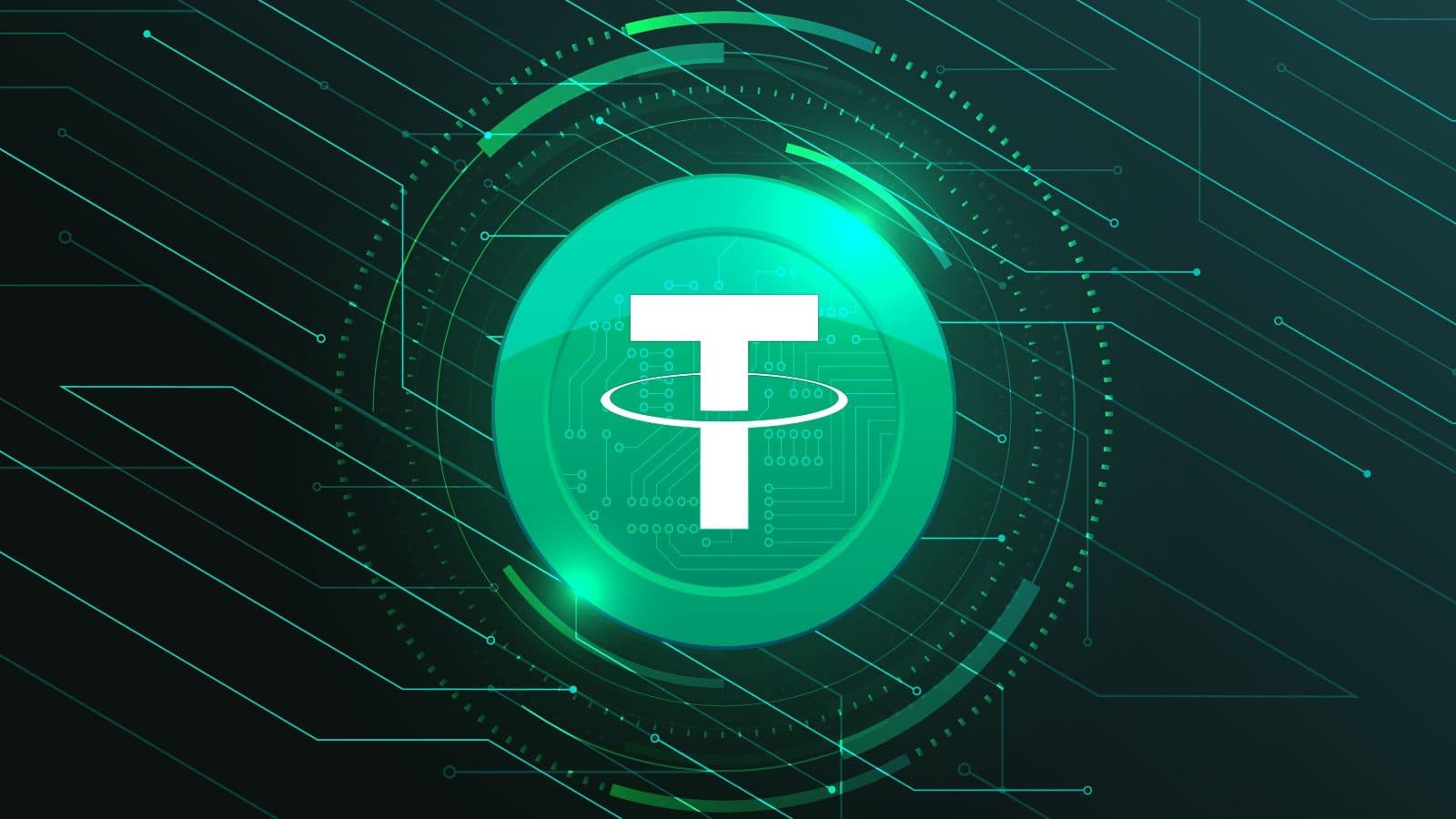 key takeaways
Tether concedes its portfolio still includes a "minimal" investment in Celsius
The company did not indicate when the loan was taken out — or how much of the collateral was lost during bitcoin's recent slide in value
The company behind the stablecoin Tether on Friday unveiled fresh details around its loan to embattled crypto lender Celsius — saying the margin calls and ensuing liquidation resulted in "no losses."
That's because, according to the company, the bitcoin loan was overcollateralized to the tune of 130%. 
Tether first said its Celsius loan liquidation June 15 left the company with "no exposure to Celsius" outside of its equity investment in the digital assets lender. 
The company did not indicate when the loan was taken out — and how much of the collateral was lost during bitcoin's recent slide in value. The loan was made whole, per Tether, and USDT even returned a portion of the collateral to Celsius.
Tether appeared to take a shot at Celsius and Voyager's lending practices.
"While the media, critics and community were wrongly fixated on Tether, other lenders including notable names in the space were blatantly providing lending facilities with nearly zero collateral," the company wrote. Both Voyager and Celsius were found to have made undercollateralized loans after freezing customers' accounts.
Tether restated it holds a "minimal" investment in Celsius, which it claims does not have any bearing on USDT's reserves or stability. 
"Critics who make claims of Tether's inconsistencies clearly have no understanding of how lending, borrowing, and management work," the company said. 
A spokesperson for Tether declined to comment on the specific timeline of the loan, including when it originated.
---
Don't miss the next big story – join our free daily newsletter.