Celsius Reportedly Borrowed $1B from Tether with Bitcoin as Collateral
Tether disputes Bloomberg Businessweek report investigating the stablecoin's dollar holdings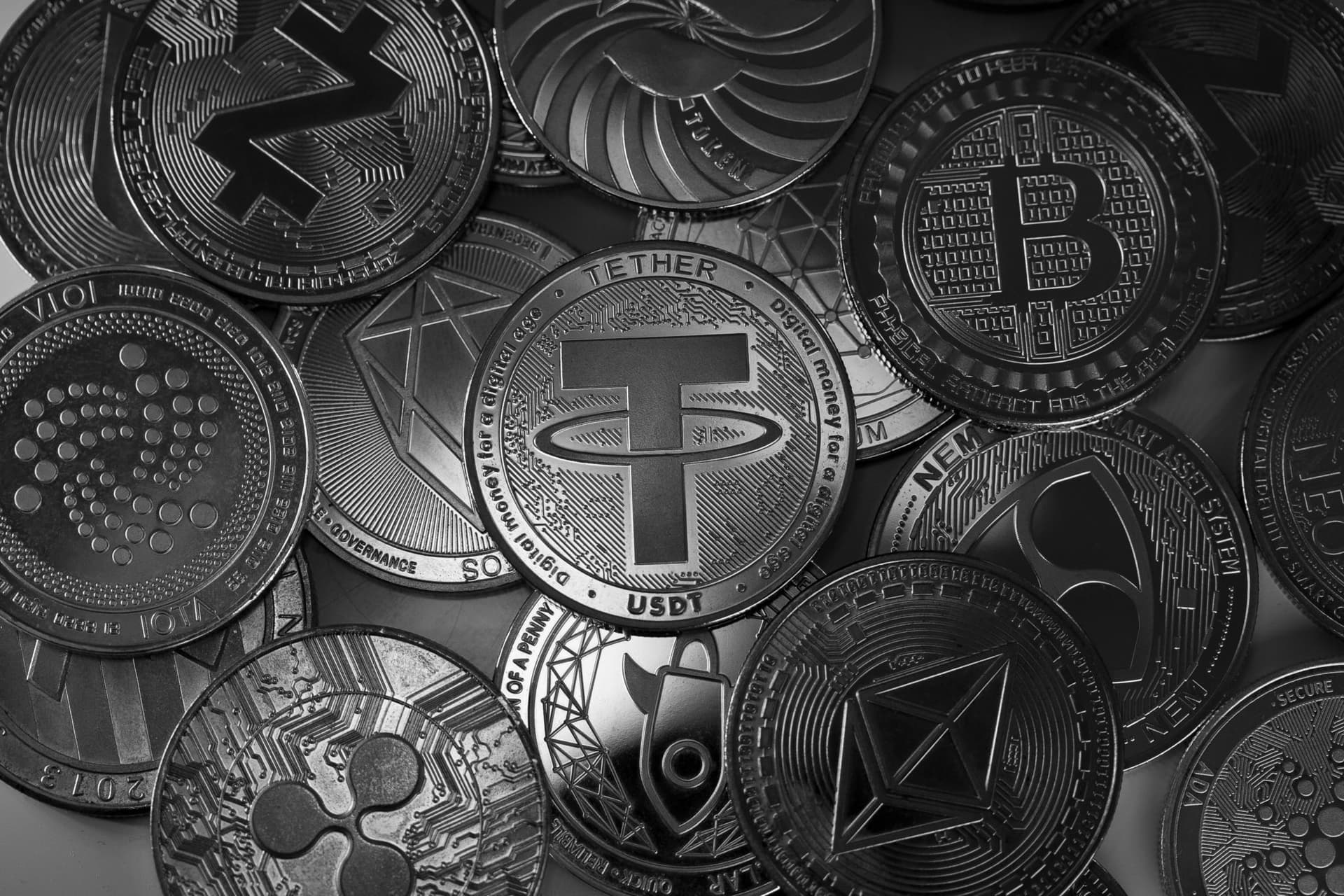 key takeaways
The market capitalization of Tether (USDT) has grown to about $69 billion
Tether says all its tokens are fully backed and that Bloomberg is citing "dubious sources" in new report
Tether, a stablecoin designed to always be worth $1, has lent billions of dollars to crypto companies with bitcoin as collateral, Bloomberg reported on Thursday. 
Celsius Network Founder Alex Mashinsky told Bloomberg that the company has borrowed $1 billion from Tether and pays an interest rate between 5% and 6%.
A Celsius spokesperson and Mashinsky did not immediately respond to Blockworks' request for comment. But Mashinsky said in a Twitter post Thursday that his company borrows Tether's token, USDT, not dollars.
"We borrow USDT from [Tether]," he tweeted. "Celsius Network provides collateral for such loans. We have never borrowed USD from Tether."
Celsius Network is a cryptocurrency earning and borrowing platform that reached total asset holdings of $20 billion in August. Tether was the lead investor in Celsius's $30 million funding round in June. 
The market capitalization of USDT was nearly $69 billion on Thursday afternoon, according to CoinGecko, the fourth-largest among crypto tokens behind bitcoin, Ethereum, and Cardano.
John Betts, a former Tether banker, called the stablecoin "a high-risk offshore hedge fund" and said its own banking partners don't know the extent of their holdings that back the coins, according to the Bloomberg story.
Bloomberg also reported that despite a Tether representative saying on a podcast that the company was registered with the British Virgin Islands Financial Investigation Agency, the agency's director, Errol George, said that it doesn't oversee Tether.
In response to Bloomberg's reporting, Tether said in a statement Thursday that the article was "taking snippets of old news from various places and dubious sources and making it fit a pre-packaged and pre-determined narrative."
All Tether tokens are fully backed, the statement added, with the company linking to an independent accountant's report, which cites findings from Cayman Islands-based auditor Moore Cayman as of June 30.
"There will always be a market for Tether as it presents an opportunity for traders to interact with the larger crypto ecosystem," the firm said. "It is a resource for the unbanked, a tool for an evolving payment system, and a leader in driving the mainstream adoption of a new financial revolution." 
The statement comes after an FTX report stated that while stablecoins "have presented a significant positive use case to the world," there are real risks associated with them.
FTX's founder and CEO Sam Bankman-Fried was mentioned in the Bloomberg article as having bought billions of Tethers to facilitate trading other coins.
An FTX spokesperson did not immediately respond to a request for comment. 
"While we look forward to continuing dialogue on the details," the FTX report says, "we would be in favor of a proposal for a transparency-based reporting and registration regime for stablecoins."
USDT has remained stable throughout the US trading day, according to CoinGecko data.
This story was updated on Oct. 8 at 10:15 am ET.