CFTC Charges South African Bitcoin Pool Operator With $1.7B Fraud
The commodities watchdog accused MTI of promising to grow investors' assets with a bot that didn't exist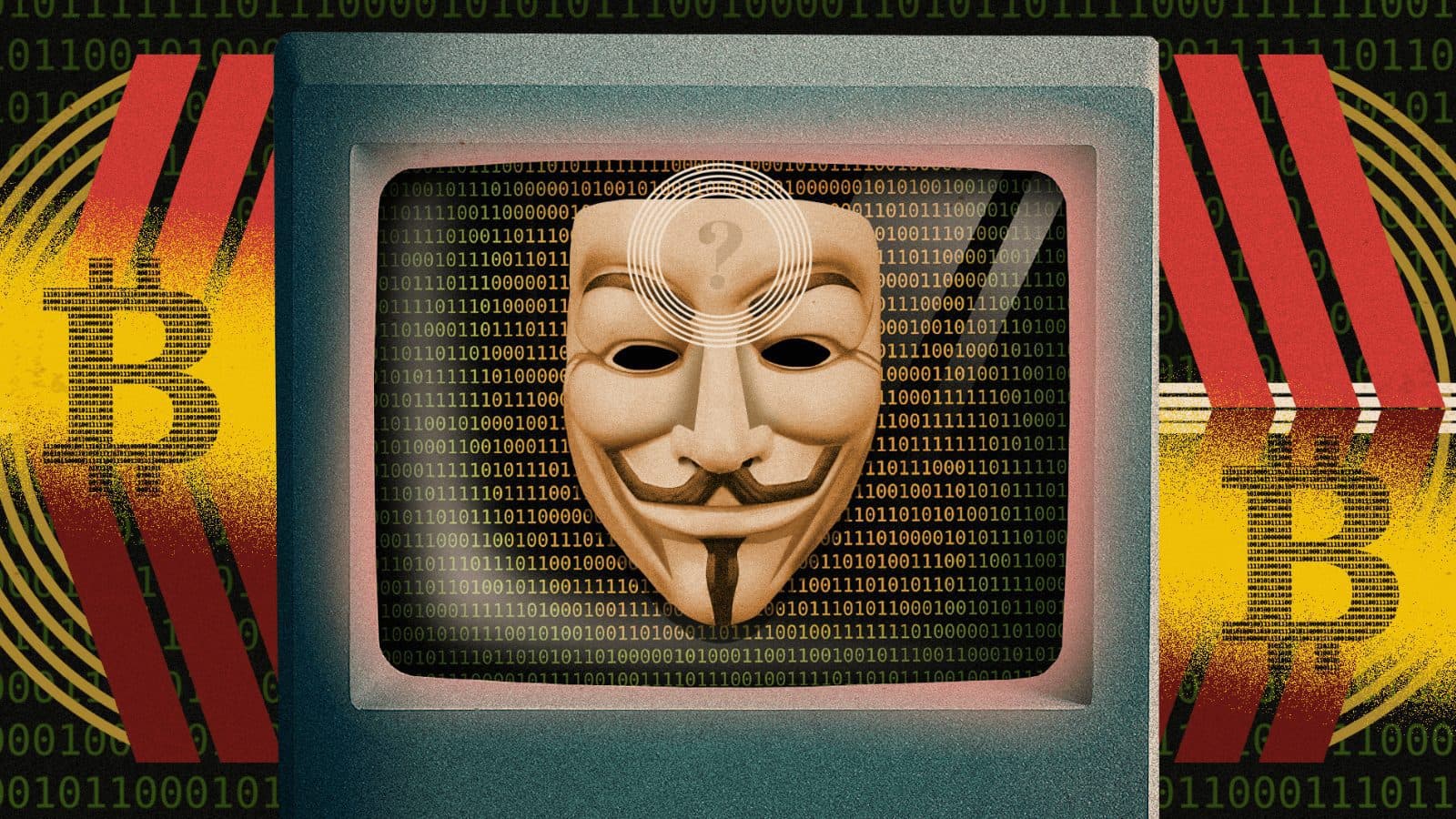 Blockworks Exclusive art by axel rangel
key takeaways
The alleged scam is the largest fraudulent scheme involving bitcoin in any CFTC case
The regulator said MTI "misappropriated, either directly or indirectly, all of the bitcoin they accepted from the pool participants"
The Commodity Futures Trading Commission has filed civil charges against Cornelius Johannes Steynberg and his South Africa-based bitcoin pool operator Mirror Trading International Proprietary Limited (MTI) Thursday over fraud and registration violations. 
In a lawsuit filed in the US District Court for the Western District of Texas, CFTC alleged MTI's CEO Steynberg accepted at least 29,421 bitcoin from approximately 23,000 individuals in the US and even more throughout the world, to "participate in the commodity pool without being registered as a commodity pool operator as required," according to CFTC's statement. 
It was the "largest fraudulent scheme involving bitcoin charged in any CFTC case," the regulator said. 
The statement also said the CFTC will seek full restitution to defrauded investors, disgorgement of ill-gotten gains, civil monetary penalties, permanent registration and trading bans, and a permanent injunction against future violations of the Commodity Exchange Act and CFTC regulations. 
The CFTC said in the complaint that MTI claimed to have a proprietary "bot" or software program that would help investors grow their trading gains. Yet, no such software program existed, the regulator said — Steynberg and his firm "misappropriated, either directly or indirectly, all of the bitcoin they accepted from the pool participants."
Steynberg had been a fugitive from South African law enforcement. He was recently arrested by Brazilian police on an INTERPOL arrest warrant, according to the agency. 
A representative of MTI couldn't be reached to comment immediately.
---
Get the day's top crypto news and insights delivered to your email every evening. Subscribe to Blockworks' free newsletter now.
Want alpha sent directly to your inbox? Get degen trade ideas, governance updates, token performance, can't-miss tweets and more from Blockworks Research's Daily Debrief.
Can't wait? Get our news the fastest way possible. Join us on Telegram and follow us on Google News.
---