CFTC Commissioner: Too Soon To Say if FTX Crisis Was Intentional
One FTX subsidiary is notably absent from the bankruptcy filing, the commissioner pointed out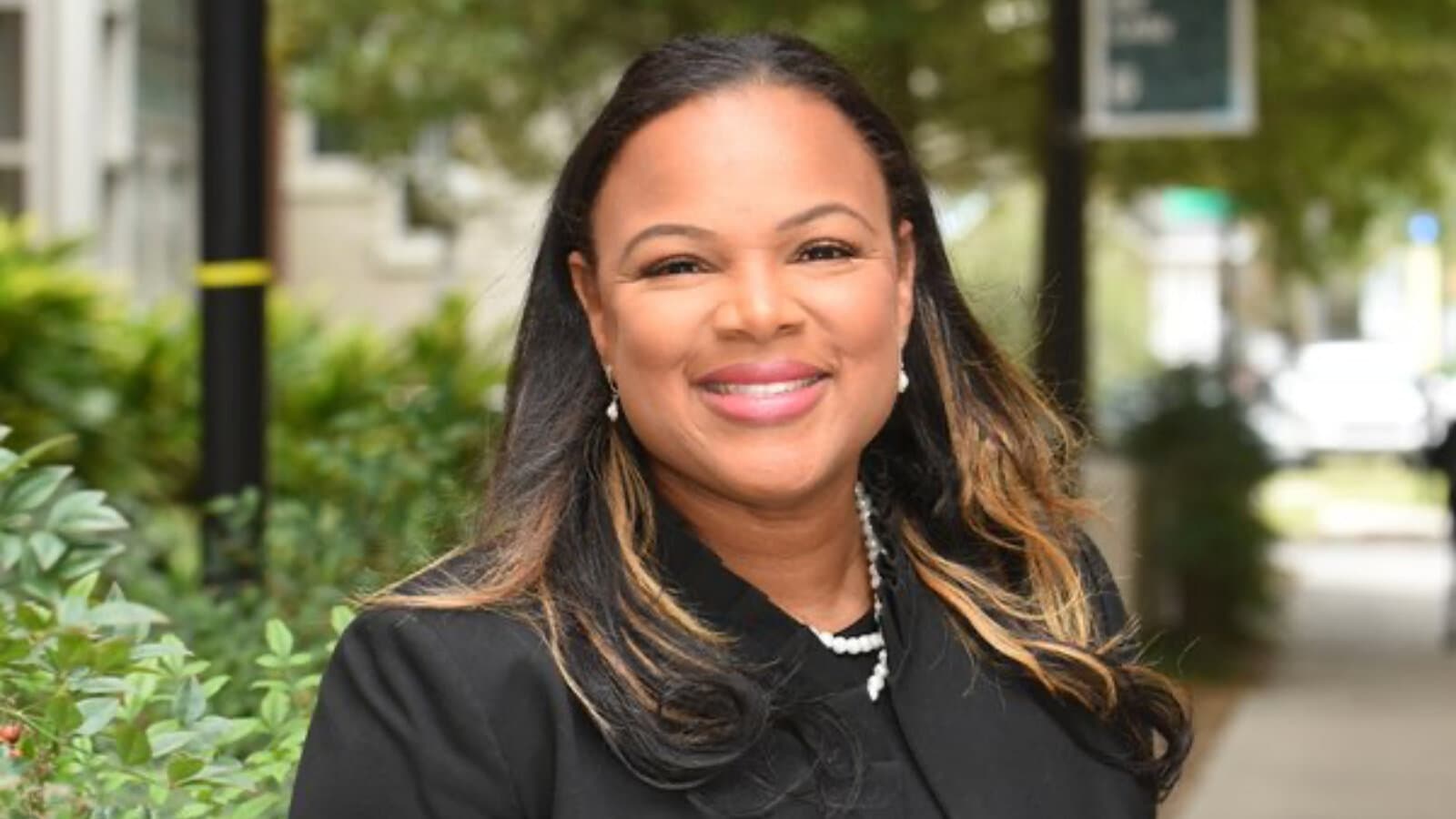 CFTC Commissioner Kristin Johnson | Photo by Tracie Morris Schaefer for Tulane Law
When it comes to unpacking what exactly happened to now-bankrupt crypto exchange FTX, it's far too soon to tell what risk management or regulatory errors were made — if any — a CFTC commissioner said Wednesday.
As mounting damage from FTX's failures percolates, Commissioner Kristin Johnson said if regulators determine there was wrongdoing, it would still be another question entirely of whether they were intentional in nature. 
"We're in the early days and beginning to peel back the layers of what's happened, so I would feel remiss to begin to describe what I think are regulatory missteps or even risk management failures," Johnson said during an appearance before lawmakers and industry members at the Blockchain Association Policy Summit in Washington. 
It is not yet fair to make the determination that the FTX team knowingly and willingly made mistakes when it comes to risk, according to Johnson.
"It's hard at this point to distinguish, from this distance, risk management failures from something more intentional," she said. "The outcome will be the same…The result is a liquidity crisis, but there are many ways a liquidity crisis will be triggered." 
Even so, Johnson added, regulatory guidelines have been proven to work as consumer protection measures. 
One FTX subsidiary, LedgerX, known as FTX US Derivatives, is notably absent from the bankruptcy filing, Johnson pointed out, in part thanks to their due diligence in complying with the futures watchdog's regulatory requirements. In 2017, LedgerX applied to register with the CFTC as a derivatives clearing organization (DCO). 
"We require, in permitting LedgerX to operate, that LedgerX comply with a number of conditions," Johnson said. "LedgerX agreed that it would only offer fully collateralized contracts. 
The CFTC has independently confirmed that LedgerX does not belong on the list of FTX bankrupt subsidiaries, Johnson said. 
"Not $1 of customer assets have been compromised, to the best of our knowledge," Johnson said of LedgerX.
---
Don't miss the next big story – join our free daily newsletter.